Trump refuses virtual presidential debate with Democrat Biden
Earlier, the commission said that the debate that was scheduled to take place in Miami, Florida on Oct. 15, would be in the form of a virtual meeting in order to protect the health.
08.10.2020 - 17:33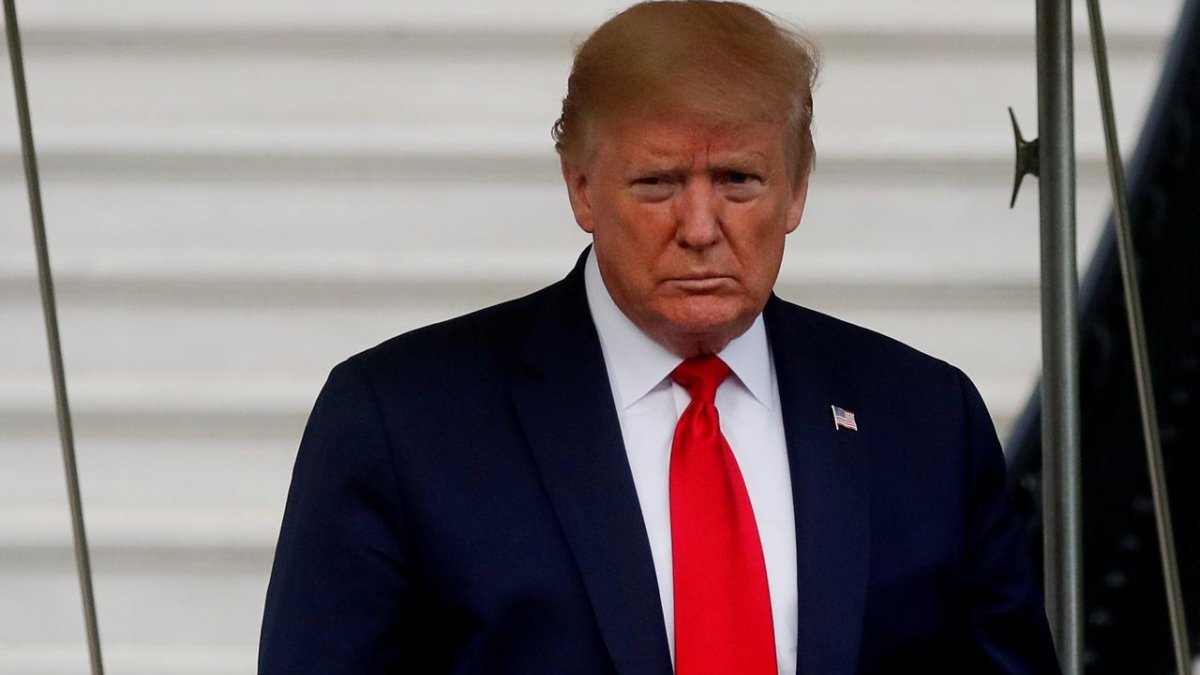 US President Donald Trump on Thursday refused to participate in a virtual presidential debate with Democratic candidate Joe Biden.
"I'm not going to do a virtual debate [...] That's not what debating is all about," Trump told Fox Business, hours after the organizing commission announced that the next week's debate will be held virtually.
"THAT'S NOT WHAT DEBATING IS ALL ABOUT"
He argued that the commission on Presidential Debates is "trying to protect" his opponent Biden.
Trump, who contracted the novel coronavirus last week, returned on Monday to White House after several days in the hospital.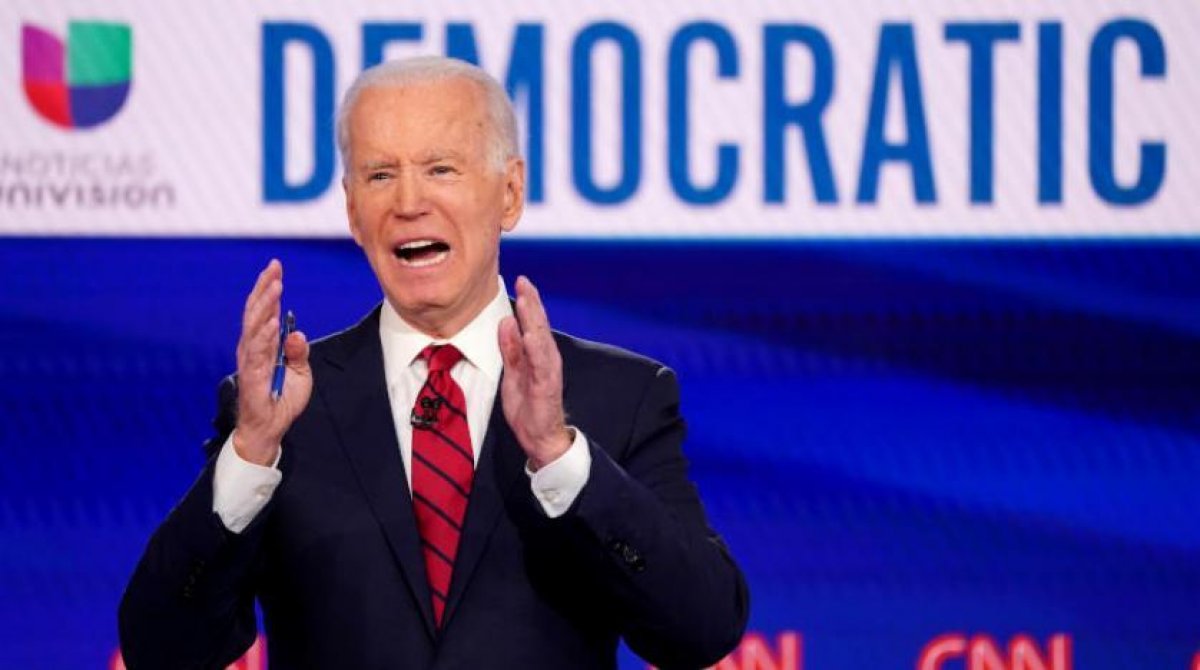 The first presidential debate on Sept. 29 saw both candidates locking horns for around 90 minutes, which repeatedly broke down into fiery exchanges and interruptions.