Trump prepares to get back to election campaign
US President first revealed that he had tested positive on Oct. 2, and spent three days in the hospital. The White House has not disclosed when Trump last tested negative.
11.10.2020 - 17:09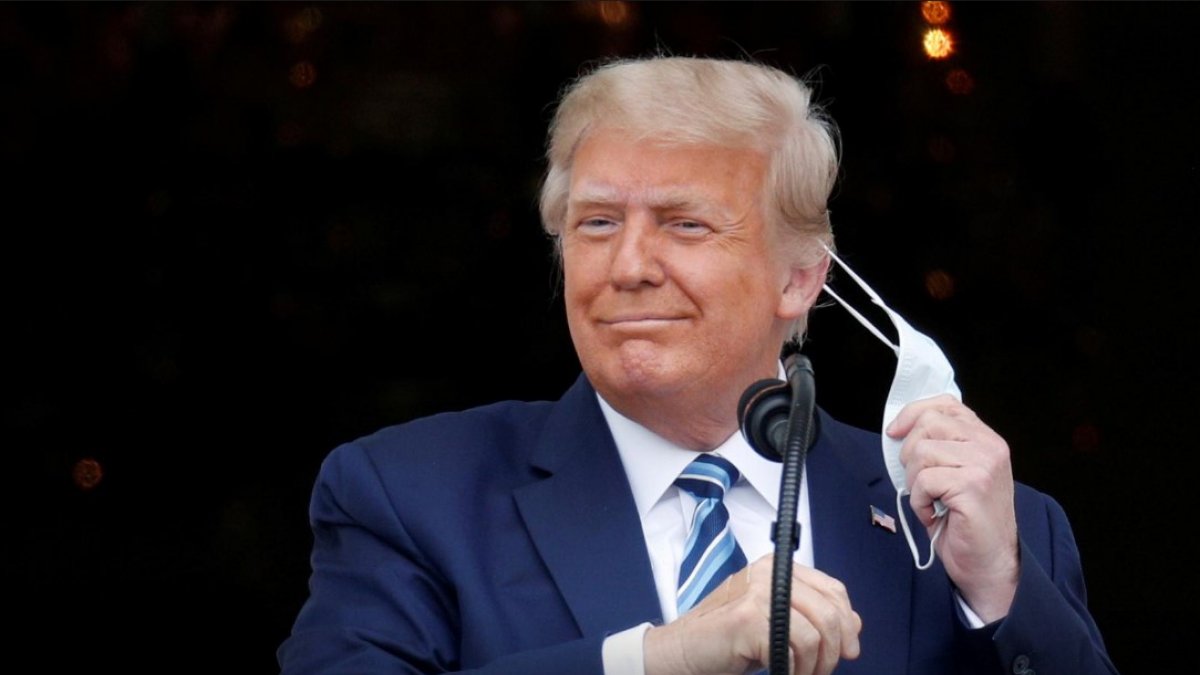 Donald Trump is no longer a transmission risk for coronavirus, his doctor said late on Saturday, as the US president seeks to put his bout with coronavirus behind him and return to the campaign fray.
"I'M FEELING GREAT"
Trump, trailing his Democratic challenger Joe Biden in opinion polls, addressed supporters from a White House balcony on Saturday afternoon. He urged a crowd of hundreds of largely Black and Latino supporters to help get out the vote in the Nov. 3 election.
His physician Sean Conley said in a statement later that Trump had taken a test on Saturday showing he was no longer "a transmission risk to others," and there was no longer evidence "of actively replicating virus."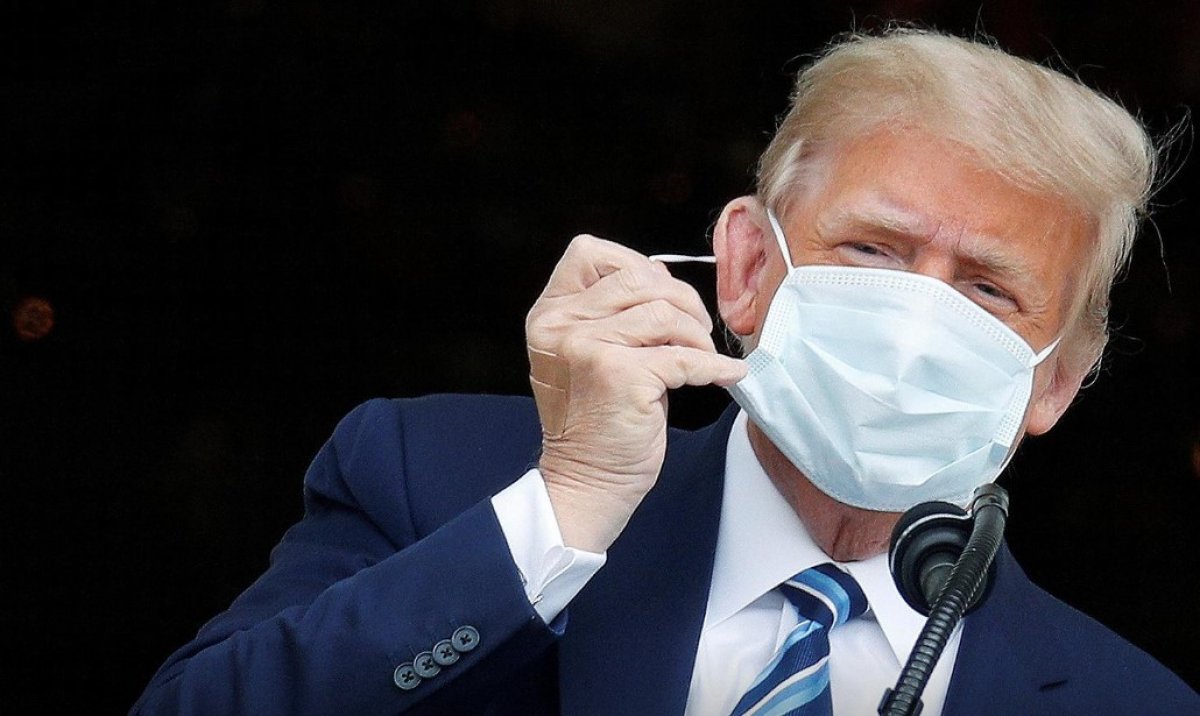 The White House had no immediate comment on whether Conley's statement meant Trump had actually tested negative for the coronavirus.
Trump is eager to get back on the campaign trail after an absence of more than a week. He plans to travel to the key battleground state of Florida on Monday, followed by rallies in Pennsylvania and Iowa on Tuesday and Wednesday, respectively. "I'm feeling great," he told the crowd.