Trump gov't to solicit funds for M.East peace plan in Bahrain
Trump on Monday imposed sanctions on Iran's Supreme Leader Ayatollah Ali Khamenei and other officials after Iran downed an US drone last week.
25.06.2019 - 15:31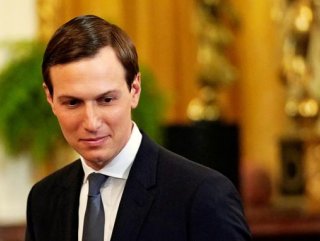 The Trump administration launches its Israeli-Palestinian peace plan on Tuesday with a bid to drum up $50 billion dollars to fund investment in the region, although the political details remain a secret and Palestinians have already denounced the approach as a sell-out.
THE PEACE PLAN HAS BEGUN
The two-day international meeting, led by Trump's son-in-law Jared Kushner, has been billed as the first part of Washington's broader political blueprint to resolve the Israeli-Palestinian conflict, to be announced at a later date. But neither the Israeli nor Palestinian governments will attend the curtain-raising event in Bahrain's capital Manama.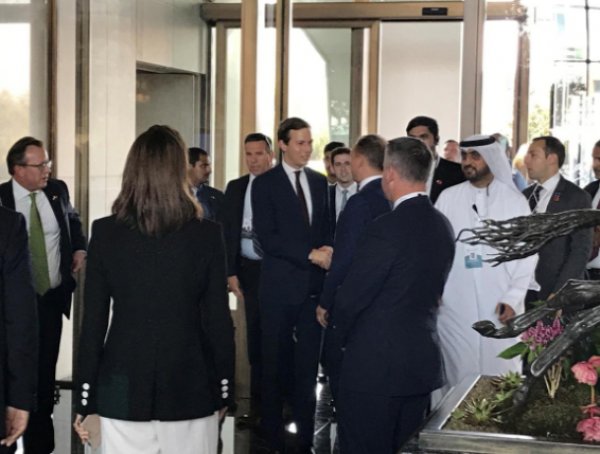 There will be close scrutiny as to whether attendees such as Saudi Arabia and other wealthy Gulf states show any interest in making donations to a US plan that has already drawn bitter criticism from Palestinians and many others in the Arab world.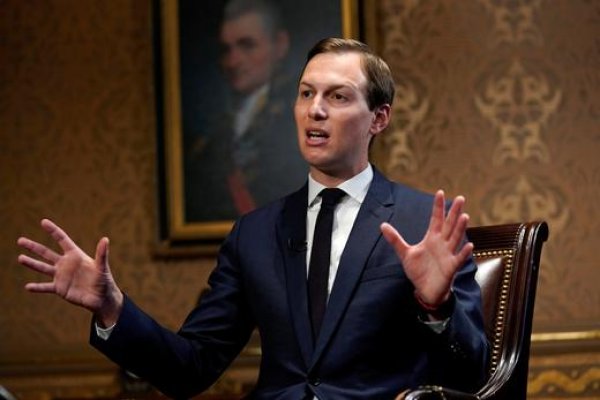 Although the event is supposed to focus on economics, Gulf Arab states hope it will also be used to show their solidarity with the Trump administration over its hard line against Iran, a senior Gulf diplomat said.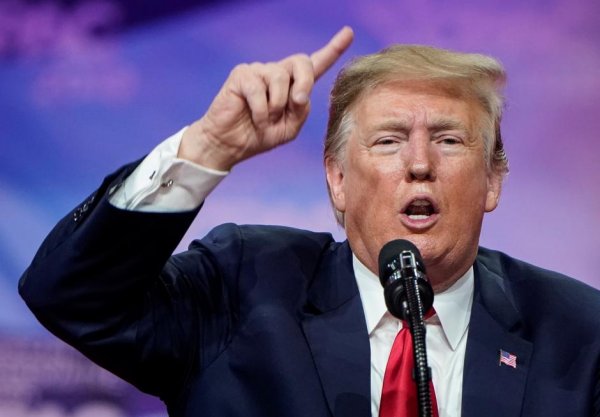 Under the Kushner plan, donor nations and investors would contribute about $50 billion to the region, with $28 billion going to the Palestinian territories - the Israeli-occupied West Bank and the Gaza Strip - as well as $7.5 billion to Jordan, $9 billion to Egypt and $6 billion for Lebanon.
"I laugh when they attack this as the 'deal of the century," Kushner said. "This is going to be the 'opportunity of the century' if they have the courage to pursue it."