Trump blames coronavirus spike on Black Lives Matters protests
Speaking during a briefing at White House, US President blamed uptick in coronavirus cases on people who attended nationwide protests over police brutality.
23.07.2020 - 10:18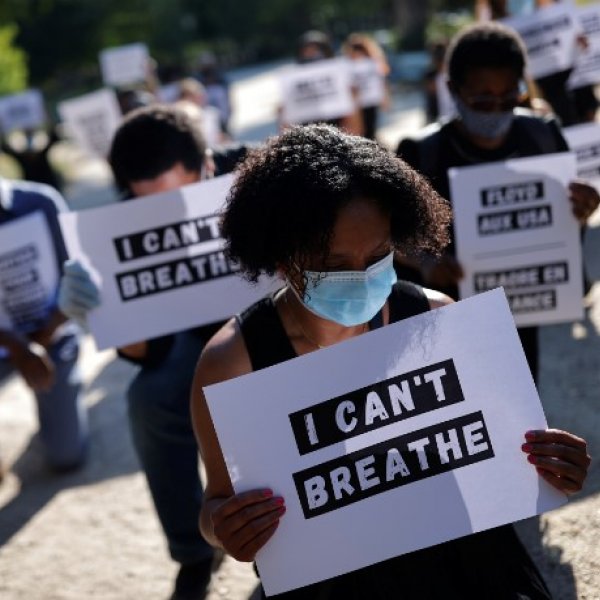 Trump, joined at a White House, unveiled an expansion of the "Operation Legend" program to more cities in a further effort by federal officials to tackle violence.
"CASES STARTED TO RISE SHORTLY AFTER DEMONSTRATIONS"
"Today I'm announcing a surge of federal law enforcement into American communities plagued by violent crime," said Trump, a Republican who has accused Democratic mayors and governors of tolerating crime waves. "This bloodshed must end; this bloodshed will end," he said.
Trump has cited Black Lives Matter protests as among the likely causes of the recent surge in coronavirus cases.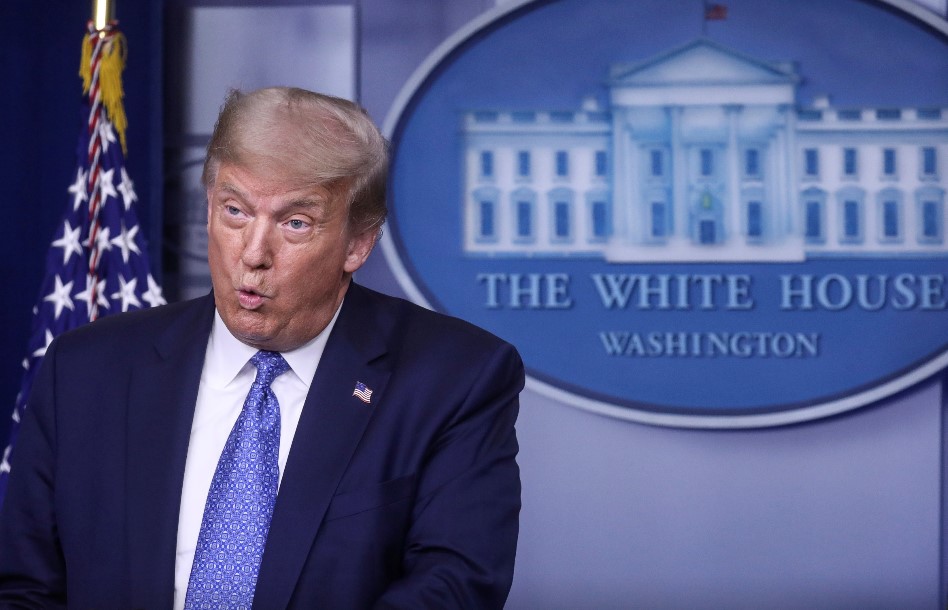 "There are likely a number of causes for the spike in infections cases," Trump told reporters. "Cases started to rise among young Americans shortly after demonstrations, which you know very well about, which presumably triggered a broader relaxation of mitigation efforts nationwide."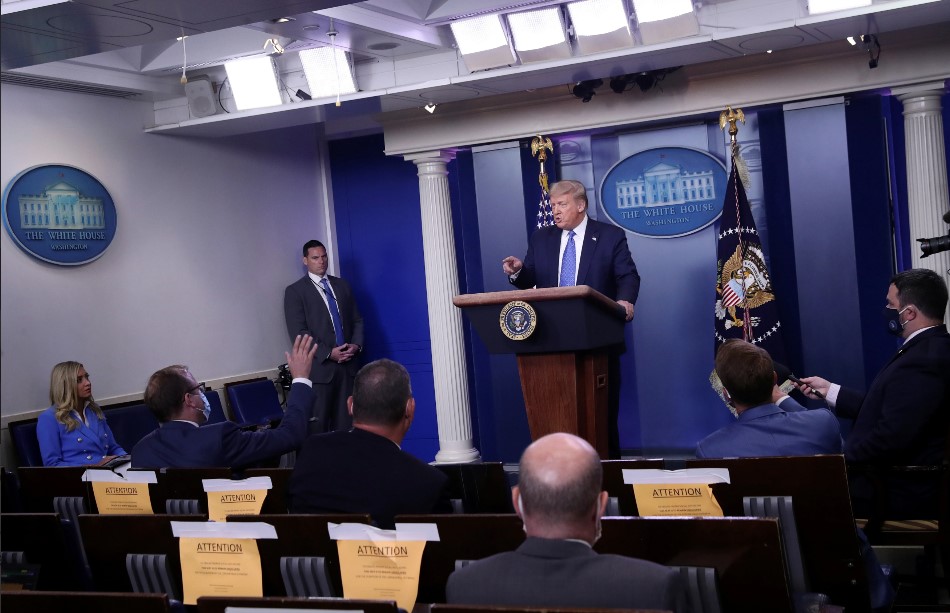 Surges across the country have led to 10 states setting seven-day records for new cases while five states saw a record number of deaths over that period, according to Johns Hopkins data.