Trump accuses NBA of being political organization
"They've become like a political organization and that's not a good thing. I don't think that's a good thing for sports or for the country," Trump said on Thursday.
28.08.2020 - 11:03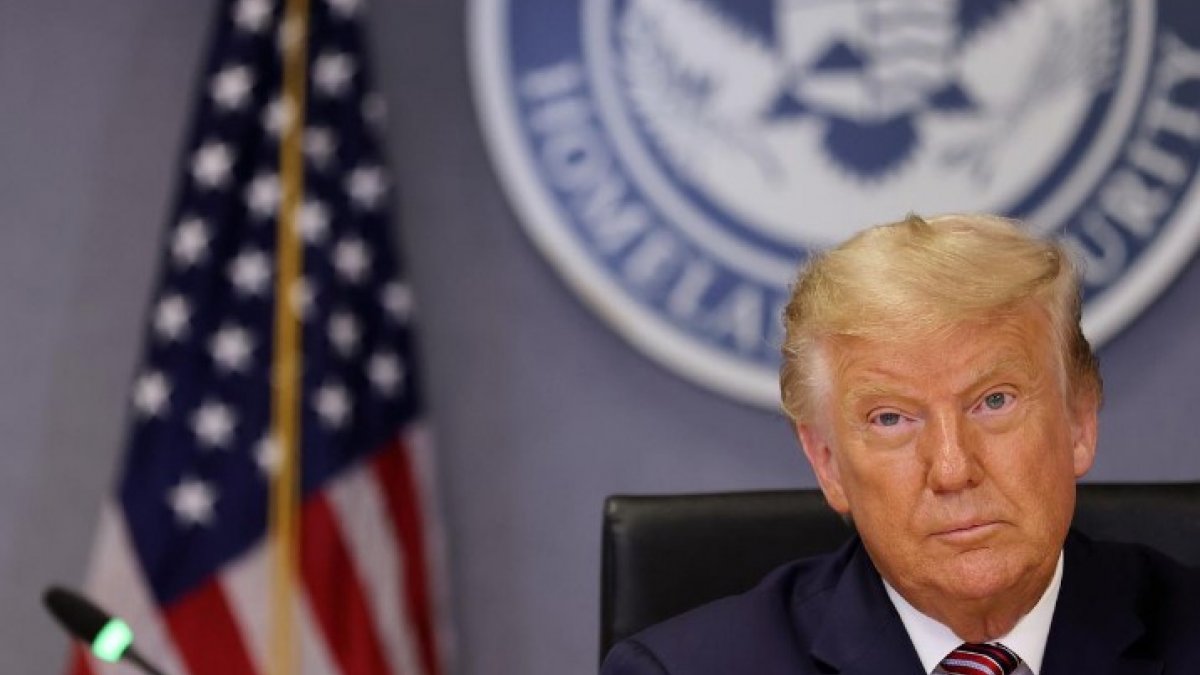 US President Donald Trump slammed the NBA on Thursday, accusing it of becoming "political" as players boycotted playoff games because of police shootings of Black men.
"THAT'S NOT A GOOD THING"
"I don't know much about the NBA protest. I know their ratings have been very bad because I think people are a little tired of the NBA," Trump told reporters while visiting FEMA headquarters as Hurricane Laura slams the US Gulf Coast.
"They've become like a political organization, and that's not a good thing," he added.
Trump has long been sharply critical of athletes who use their platforms to protest racial injustice, particularly those in the National Football League and Major League Baseball (MLB) who have taken a knee during the National Anthem.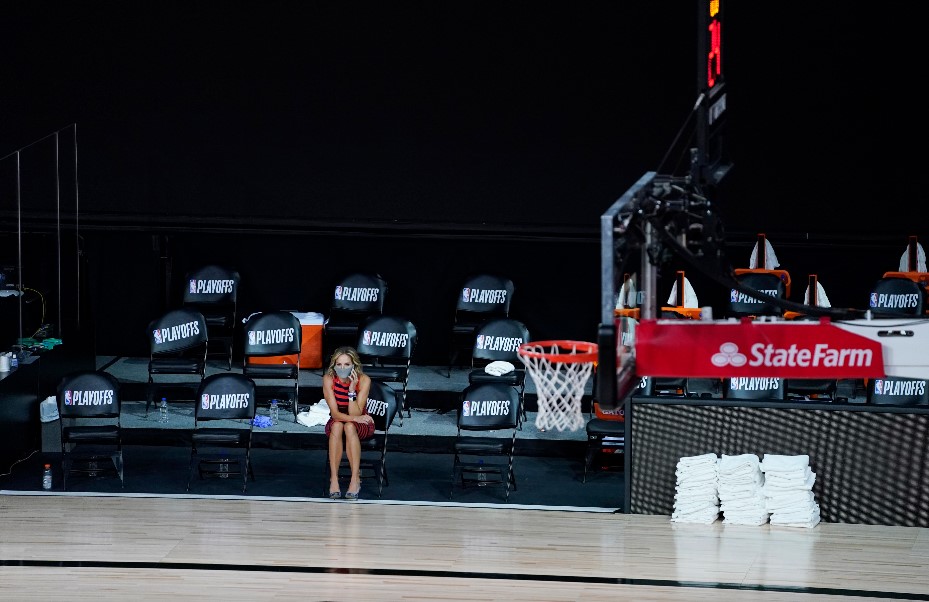 His latest criticism come one day after the NBA called off three playoff games after the Milwaukee Bucks decided not to participate in the wake of the police shooting of Jacob Blake in Kenosha, Wisconsin, starting a chain reaction of boycotts that spread through the league's playoff teams, MLB, the WNBA and Major League Soccer.