Treason laws are to be updated in the UK
The Home Secretary said that he was considering updating treason laws to close gaps in existing powers to tackle hostile state activity.
21.05.2019 - 09:51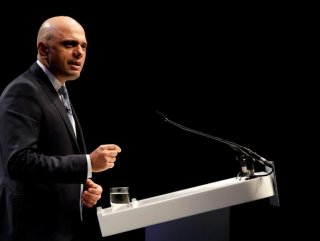 In a speech to security officials in central London, Sajid Javid revealed plans to publish a new espionage bill to tackle increased hostile state activity.
Britain is preparing to bring in a new spying law and is considering updating treason legislation to counter the threat from hostile states in the wake of the nerve agent poisoning in Salisbury last year, Home Secretary Sajid Javid said on Monday.
HOSTILE STATE ACTIVITY
Plans for a new Espionage Bill come after the Novichok poisoning of Russian double agent Sergei Skripal and his daughter in Salisbury in southwest England in March last year for which Britain has blamed Russia.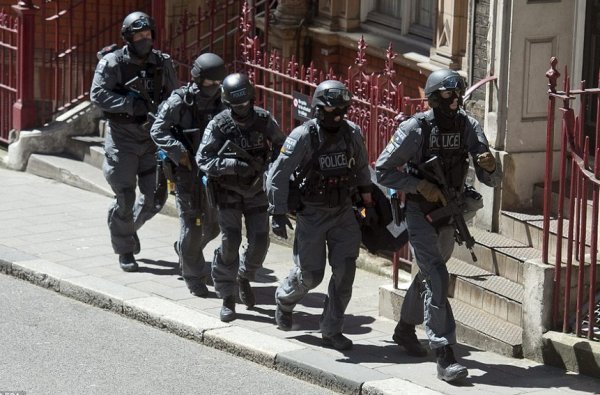 In his speech, Javid also said he could use counter-terrorism powers to make it a crime for British nationals to travel to certain areas in Syria and might also similarly designate parts of west Africa as no-go areas in the future.
He also revealed that Britain's security services had thwarted 19 major terrorist attacks in the past two years, 14 of which were of Islamist origin and five motivated by far-right extremism.