Top Russian doctor quits over gross violations of medical ethics
Professor Alexander Chuchalin on Thursday resigned after criticizing the new Sputnik V drug being rolled out before the body approved its registration.
14.08.2020 - 09:45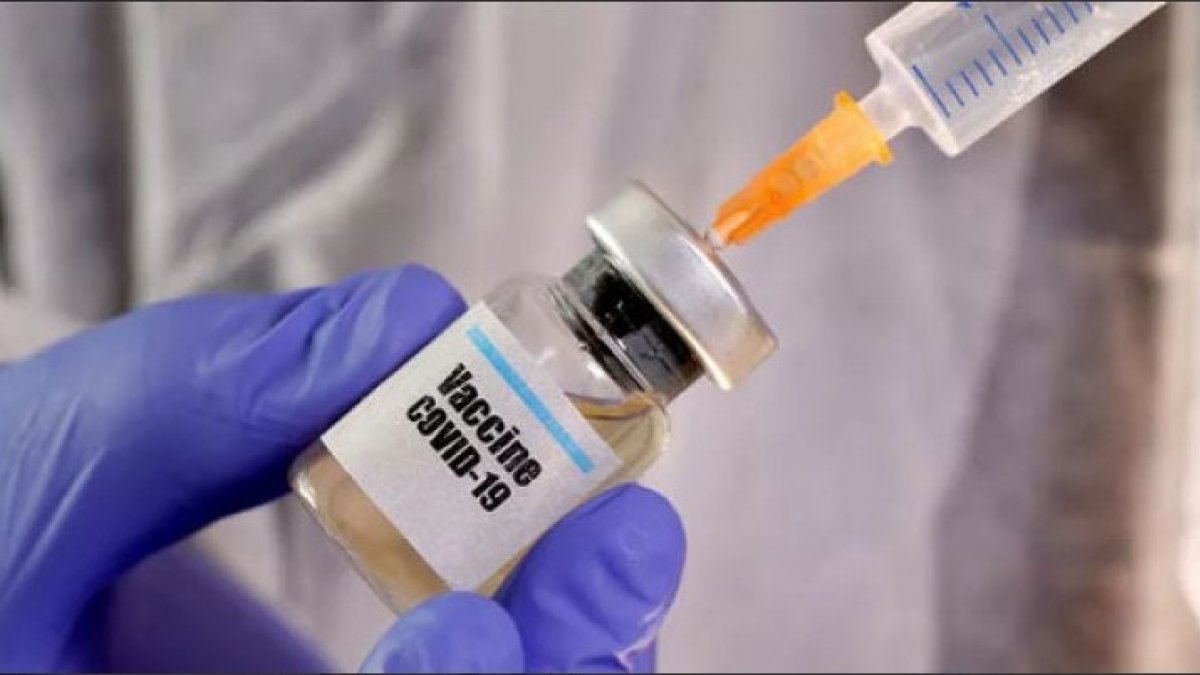 Russia's leading respiratory doctor Professor Alexander Chuchalin has resigned over gross violations of medical ethics that rushed through the country's new coronavirus vaccine.
"THIS JOB HAS NOT BEEN DONE"
Chuchalin left the Russian health ministry's ethics council after making a fierce attack on the new Sputnik V drug. He named and attacked Prof Alexander Gintsburg, director of the Gamaleya Research Centre for Epidemiology and Microbiology, and Prof Sergey Borisevich, a medical colonel and Russian army's top virologist.
Chuchalin specifically accused the two leading medics involved in its development of flouting medical ethics in rushing the vaccine into production.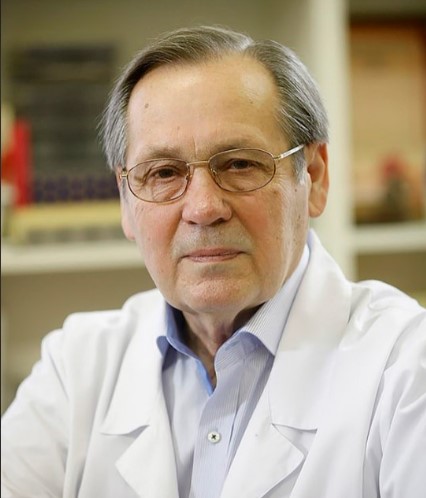 "Have you passed all the necessary paths approved by Russian Federation legislation and the international scientific community? No! This job has not been done. Thus, one of the ethical principles of medicine has been grossly violated - to do no harm." he said.
"I am depressed by the position of some of our scientists who make irresponsible statements about ready-made vaccines." Chuchalin added.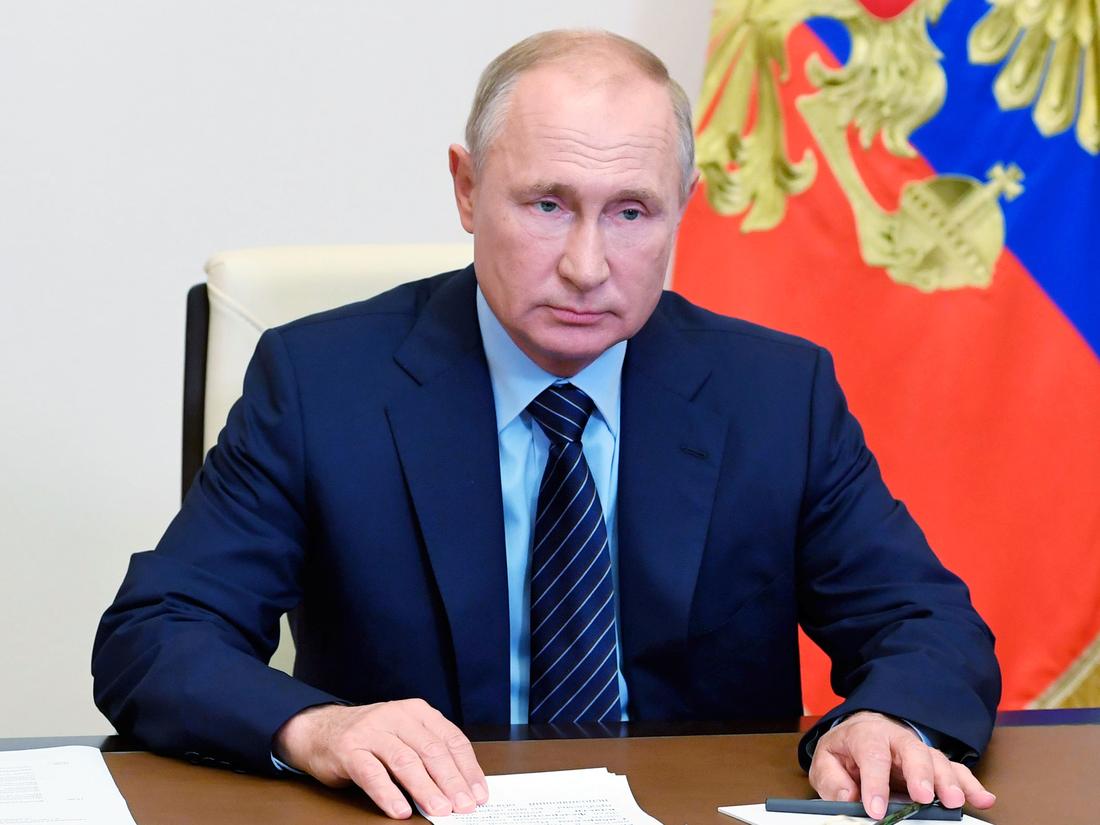 President Vladimir Putin had said on Tuesday that Russia had become the first country to grant regulatory approval to a coronavirus vaccine, after less than two months of human testing.