TikTok CEO quits amid US pressure on business
Kevin Mayer's resignation comes days after TikTok filed a lawsuit by the US government over claims the wildly popular social media app can be used to spy on Americans.
27.08.2020 - 12:57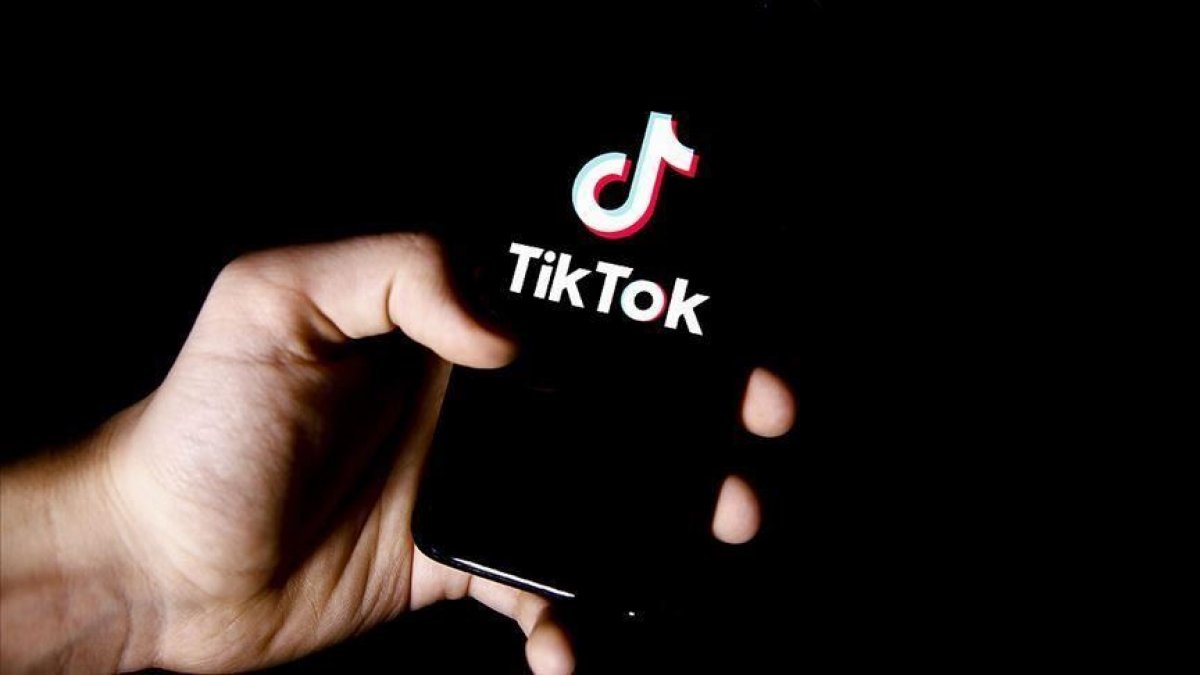 The chief executive officer (CEO) of Chinese-owned social media app TikTok has stepped down from his role, Chinese daily Global Times reported on Thursday.
"I HAVE DECIDED TO LEAVE THE COMPANY"
American Kevin Mayer, who became CEO of the popular video app and chief operating officer of its parent company ByteDance this May, resigned on Wednesday, the publication said in a tweet.
"In recent weeks, as the political environment has sharply changed, I have done significant reflection on what the corporate structural changes will require, and what it means for the global role I signed up for," Mayer said.
"Against this backdrop, and as we expect to reach a resolution very soon, it is with a heavy heart that I wanted to let you all know that I have decided to leave the company."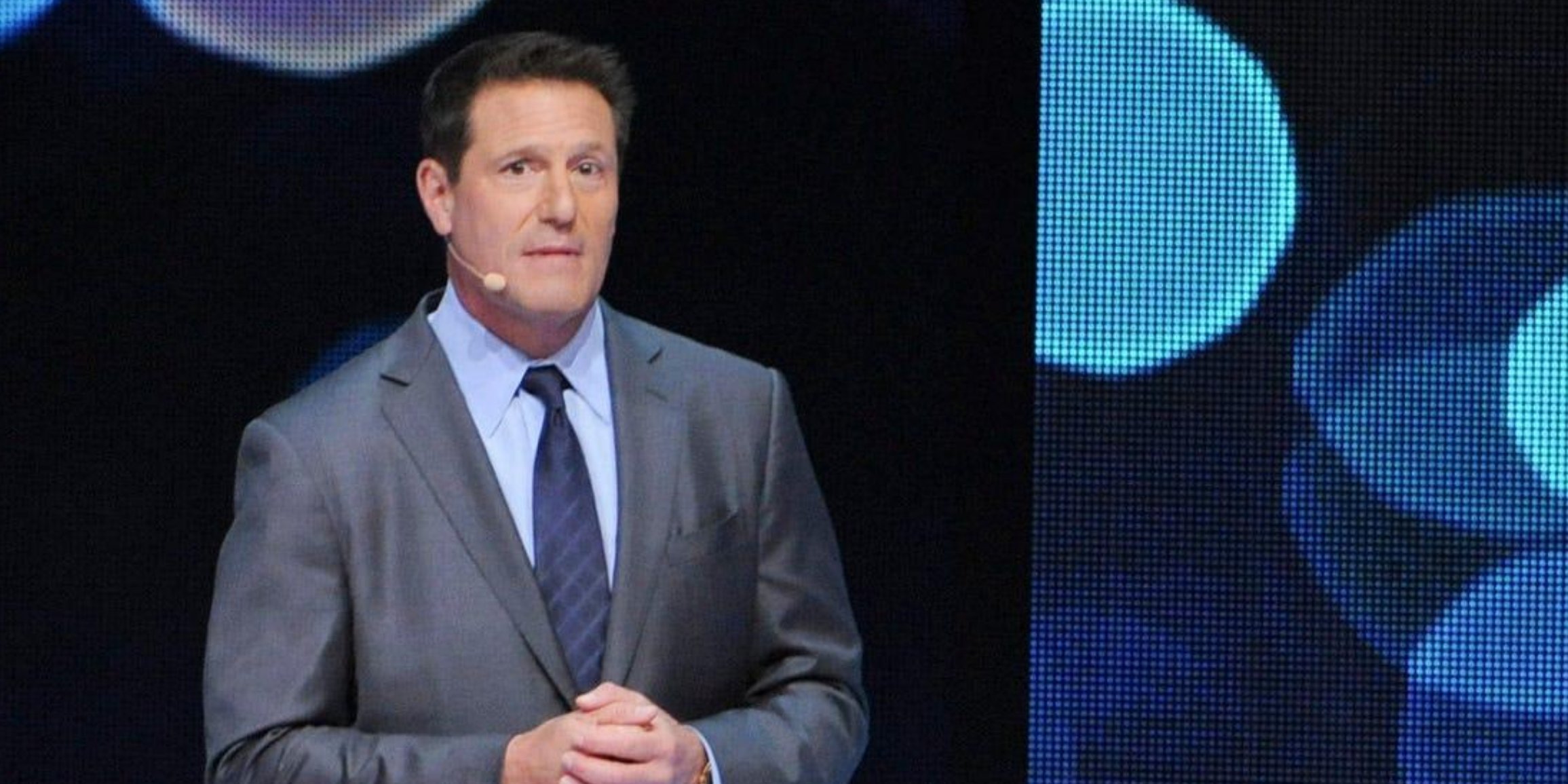 Mayer's decision came at a time when the video-sharing app is facing severe backlash from US President Donald Trump.
On Monday, TikTok started a legal battle with the US government over Trump's decision to bar US residents and companies from conducting any transactions with TikTok and WeChat, another Chinese social media app, from Sept. 20.