Three ruling party members resigns in France
Reports have emerged that as many as 10 additional deputies may resign next Monday as well.
09.09.2020 - 15:20
Three members of French President Emmanuel Macron's centrist LREM party have resigned to join the opposition Democratic Movement.
After being offered membership by Patrick Mignola, head of the Democratic Movement, also known as the MoDems, lawmakers Christophe Blanchet, Perrine Goulet and Blandine Brocard have officially left on Monday to join what is seen as the ruling party's rival.
MORE LAWMAKERS EXPECTED TO BE RESIGNED
The three members are not the only ones to have departed from the LREM. A total of 34 members have defected over the course of this year. In May, 17 left-wing deputies in the party resigned to create the Ecology, Democracy, and Solidarity group in the National Assembly.
Mignola had in August reached out to ruling party and the opposition lawmakers to expand the MoDems.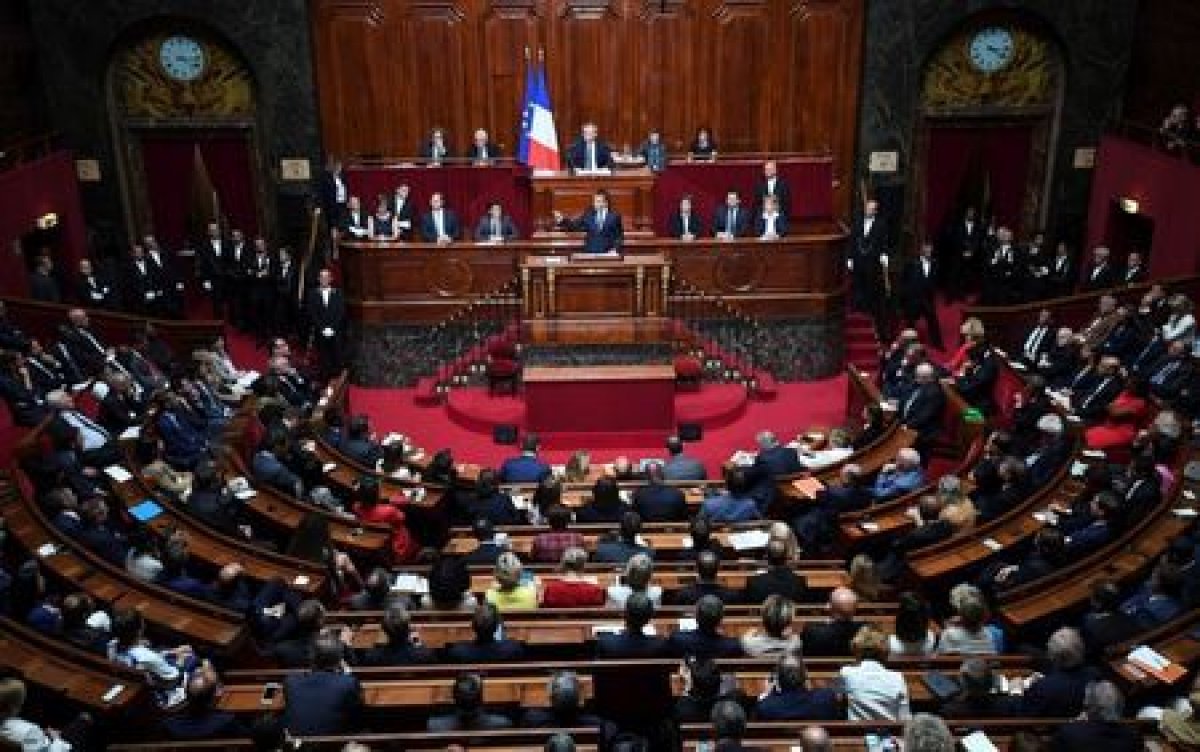 In 2017, LREM had won 314 out of the 577 seats in the National Assembly, one of two houses along with the Senate that comprise France's parliament. They currently maintain only 279 members leading to Macron losing his bloc's previous legislative majority.
For her part, Goulet felt that LREM had become too "self-righteous" and neglectful of the country's regions in favor of the capital Paris. She added that reforms were coming too slow to be successful.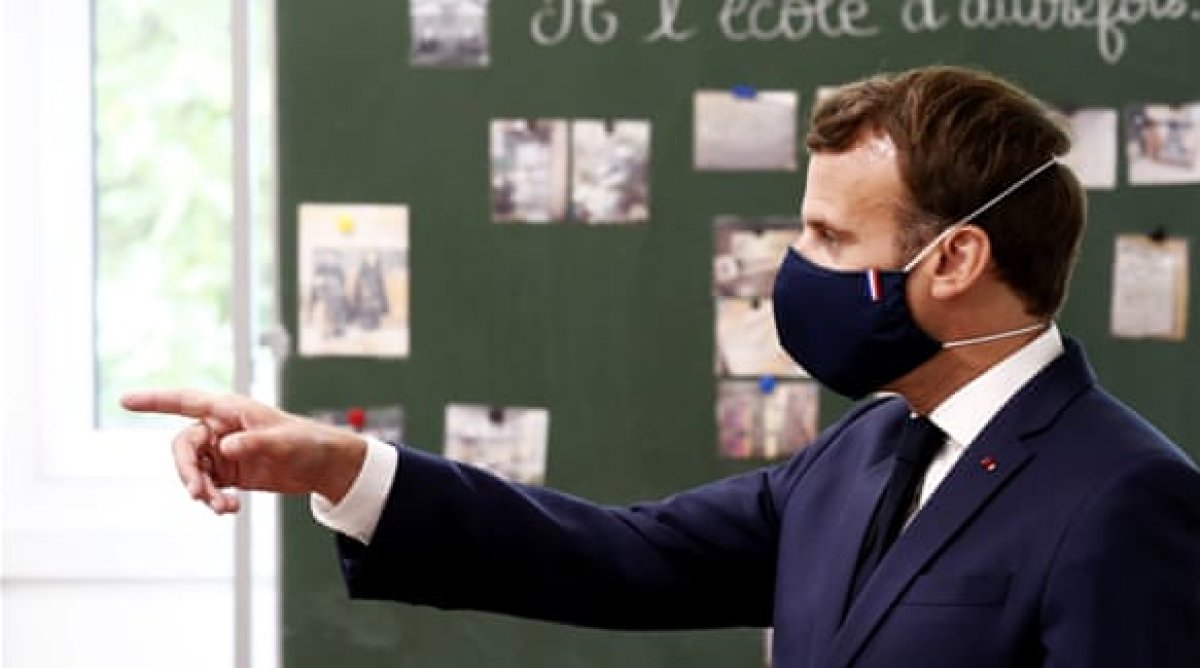 With the resignation of Gilles Le Gendre as head of LREM, the party's deputies will elect a new president this week. Former Minister of the Interior Christophe Castaner and Aurore Berge are among five candidates set to vie for the post.
On top of the pressures surrounding his party, Macron faces additional tension from the Yellow Vest movement, the members of which are planning a protest Saturday. The grassroots labor organization was formed in 2018 in the wake of skyrocketing fuel prices and popular ire over increasing economic disparity.