Three police officers shot dead in France
According to the local sources, a 48-year-old man opens fire on police officers trying to rescue woman who was subjected to domestic violence.
23.12.2020 - 12:04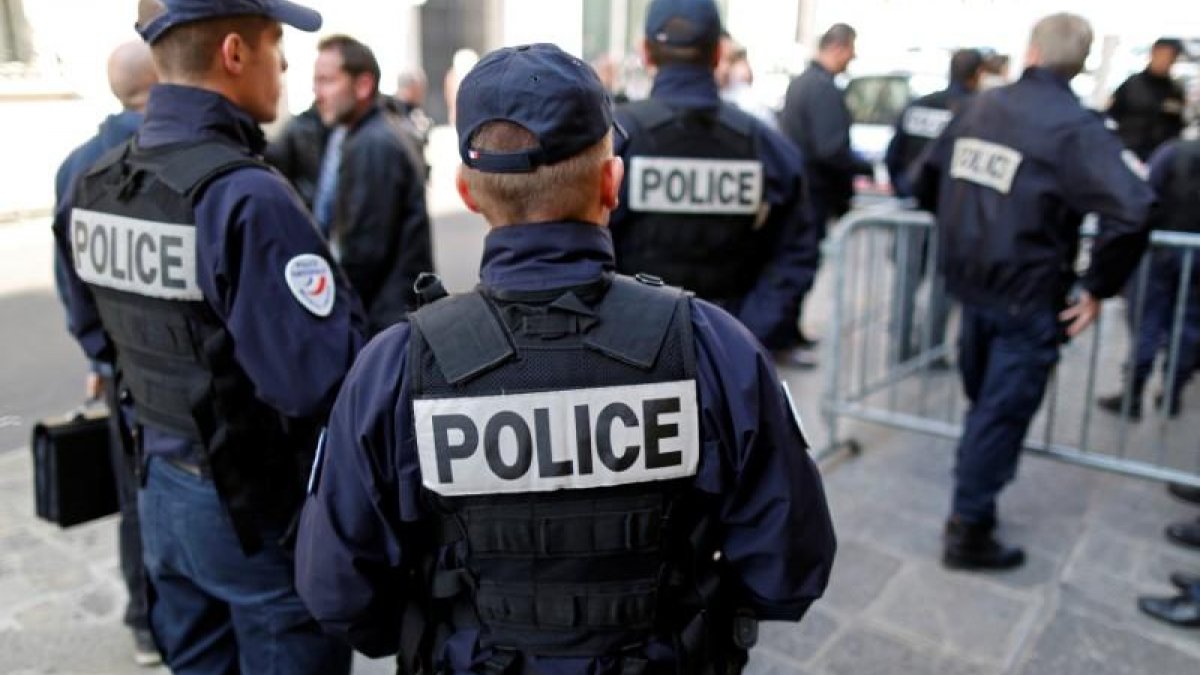 Three police officers were shot dead while another was wounded by an armed man in central France, as they were attempting to rescue a woman after getting a domestic violence call, police confirmed on Tuesday.
DOMESTIC VIOLENCE INCIDENT
The incident took place near the town of Saint-Just at midnight after the police received a call about a domestic violence incident.
The police officers were shot by a 48-year-old man as they approached the house to rescue the woman.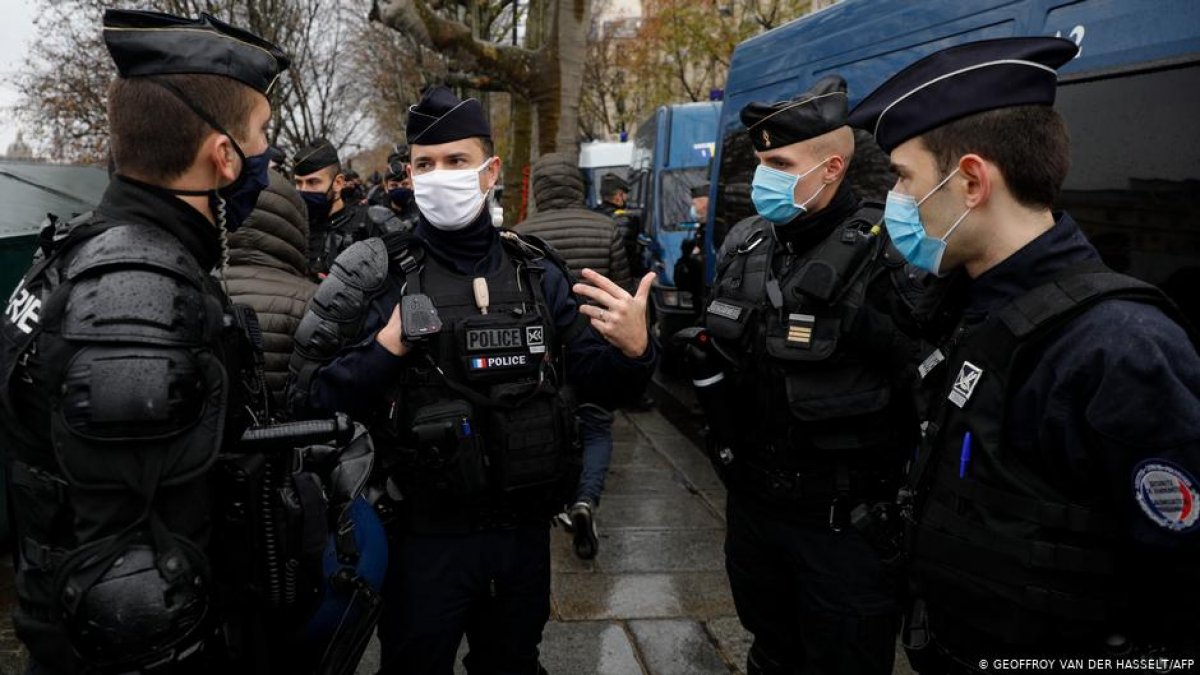 An investigation into the incident is underway as the gunman and the motive behind the attack is still unknown.