Three mortar shells target Green Zone in Baghdad
Iraq's Green Zone contains the headquarters of the Iraqi government and foreign missions including the US embassy.
22.09.2020 - 12:00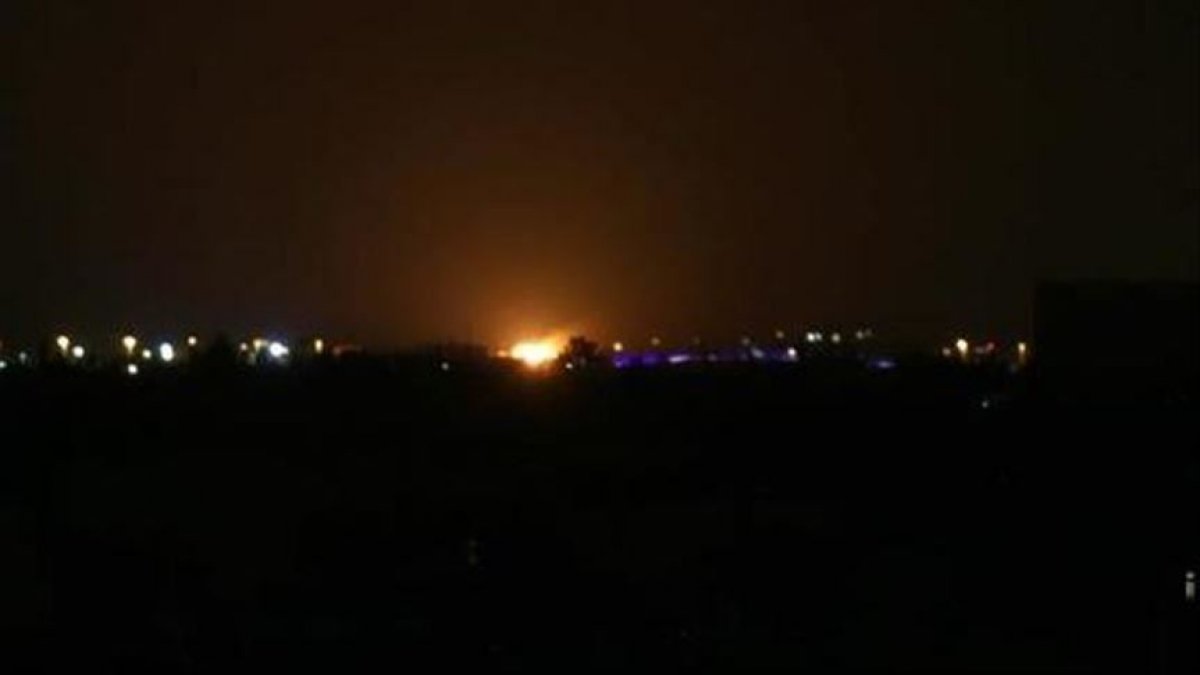 Three mortar projectiles landed early Tuesday inside Baghdad's heavily fortified Green Zone that houses diplomatic missions and government offices, the Iraqi Defense Ministry said.
NO CASUALTIES REPORTED IN ATTACK
"Three mortar shells hit inside the Green Zone in central Baghdad at dawn today, and no losses or damage were recorded," the ministry's Security Media Cell said in a statement.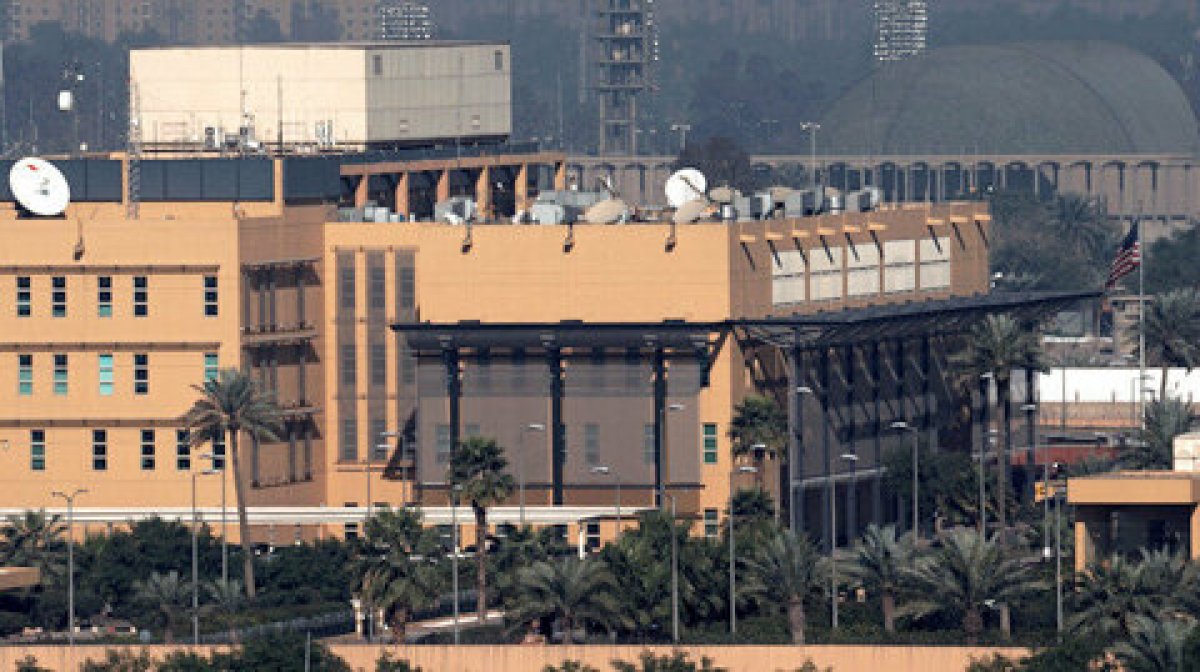 The attack came a few hours after an improvised explosive device targeted a convoy that was transporting equipment of the US-led international coalition against Daesh/ISIS terror group in the northern Saladin province.