Three killed in knife attack at French church
French police said three people were confirmed to have died in the attack and several were injured.
29.10.2020 - 12:46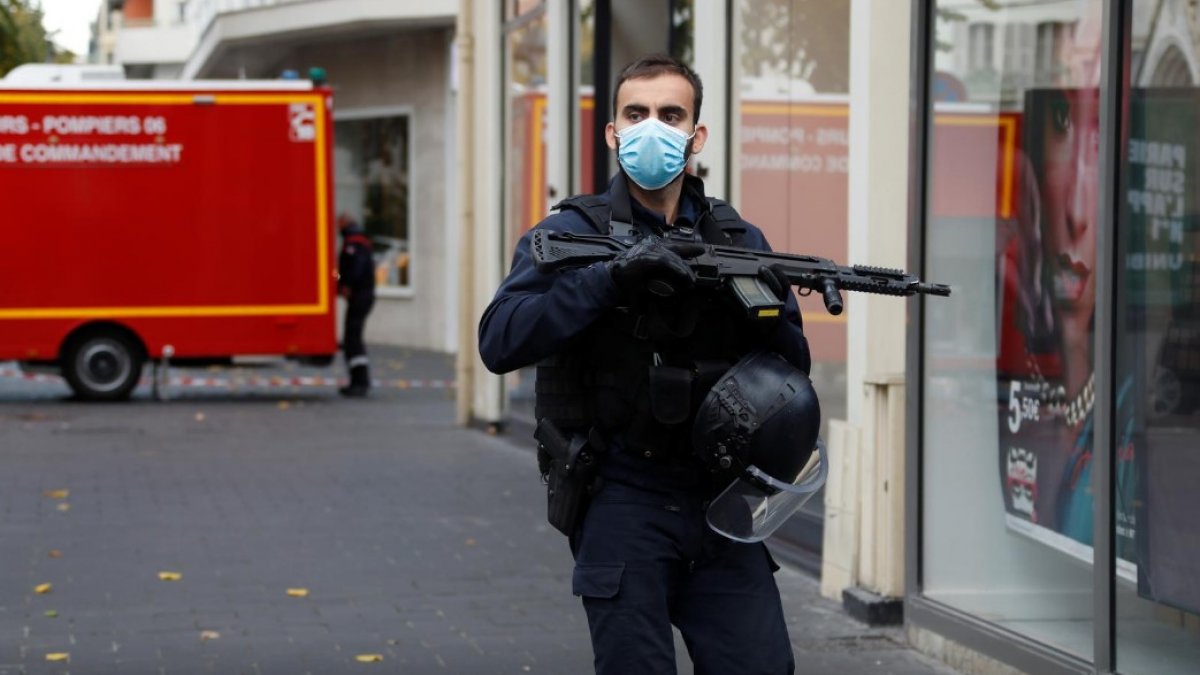 At least 3 people were killed and several others wounded in a knife attack in the French city of Nice on Thursday, according to French authorities.
IT WAS NOT IMMEDIATELY CLEAR WHAT THE MOTIVE WAS
The attack took place near Notre Damme church and police arrested the perpetrator and took him to hospital as he sustained gunshot wounds, according to local media.
"Nice: a police operation is in progress. Avoid the area and follow the instructions," French Interior Minister Gerald Darmanin wrote on Twitter.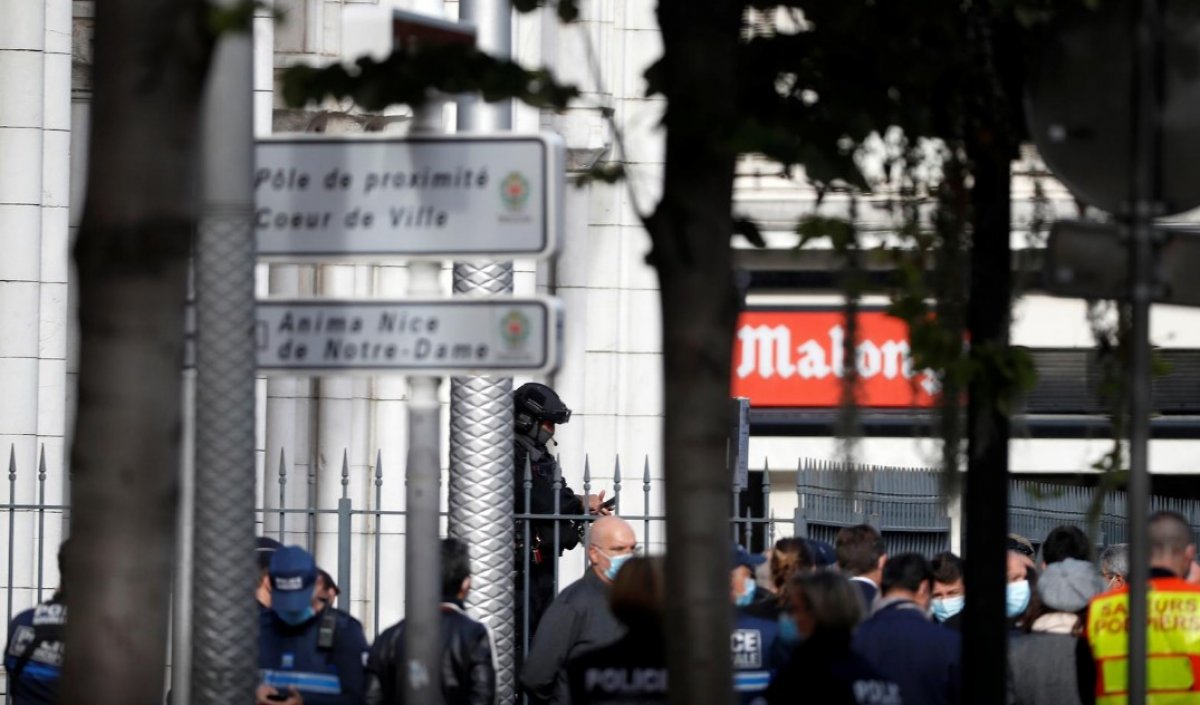 The mayor of Nice, Christian Estrosi, visited the scene of the incident.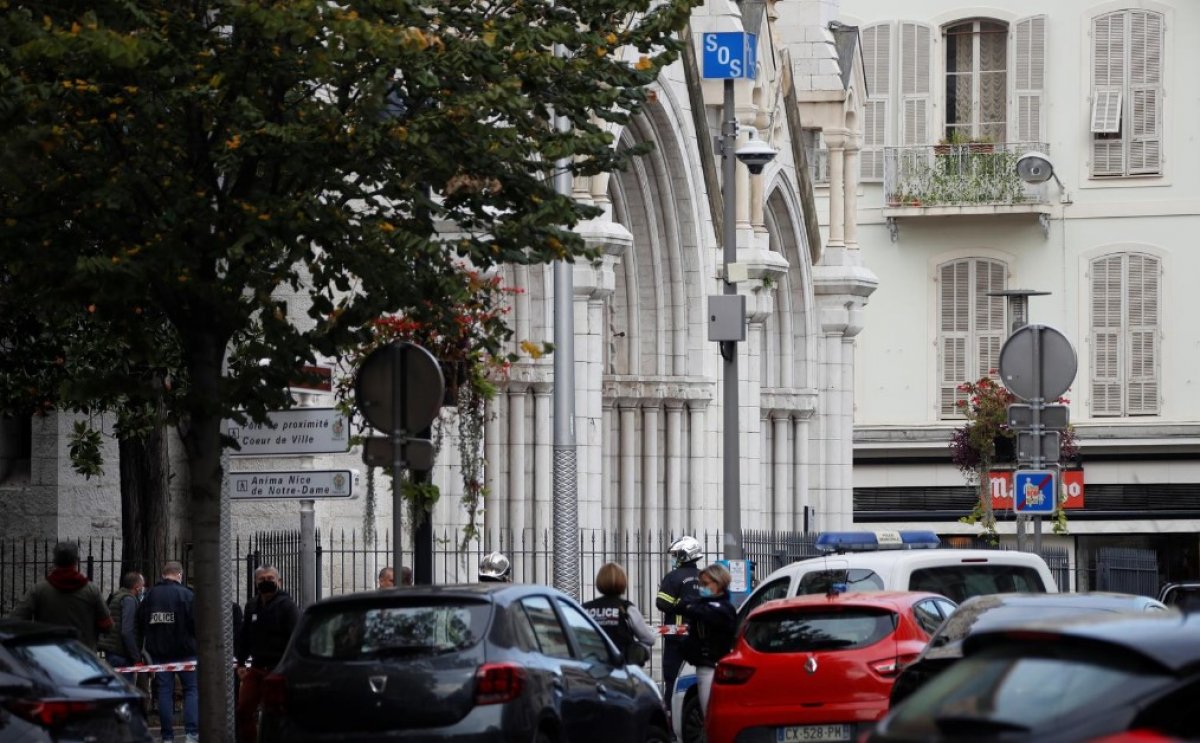 "I confirm that everything suggests a terrorist attack in the Notre-Dame Basilica," he tweeted.