The Telegraph cites success of Turkish-made drones in Libya, Nagorno-Karabakh
Following Azerbaijan's performance, Britain wants to develop its own armed drone programme for British military, says UK-based newspaper.
17.02.2021 - 16:42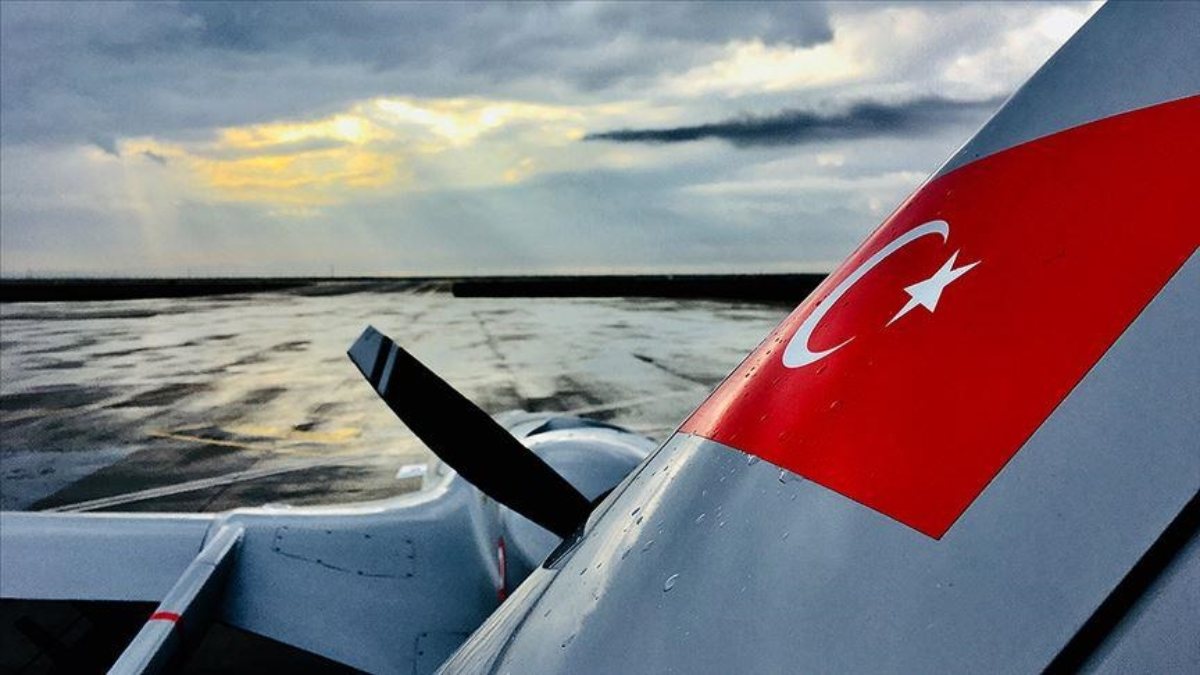 The Azerbaijanis reached their goals by employing Turkish TB2 drones in Nagorno-Karabakh, The Telegraph said Wednesday.
"While there may well be future instances when the military needs to employ similar methods against irregular forces using primitive equipment, more recent conflicts have revealed important developments in war-fighting," said an article titled "The Army's size matters less than its lethal fighting impact" published on the UK-based newspaper.
The article, written by Con Coughlin, the defence editor for The Telegraph, cited Turkish-made drones used in Libya against Haftar forces and Nagorno-Karabakh against Armenia's occupying forces.
"The success Azerbaijani forces enjoyed in capturing territory in the disputed Caucasus territory of Nagorno-Karabakh is a good example," said Coughlin, regarding the prominent role of Turkey's drones.
"Rather than sending infantry units to tackle well-fortified Armenian positions, the Azerbaijanis achieved their objectives by employing Turkish TB2 drones, which destroyed hundreds of armoured vehicles and air defence systems," he said.
According to Coughlin, Britain's Defence Secretary Ben Wallace was so impressed by Azerbaijan's performance.
"He wants the Ministry of Defence to develop its own armed drone programme for the British military," he concluded.