Thailand's king strips consort of titles for disloyalty
Former army chief Sineenat Wongvajirapakdi was dismissed from the rank of 'Chao Khun Phra' for 'disloyalty to the king,' the Royal Gazette said.
22.10.2019 - 08:59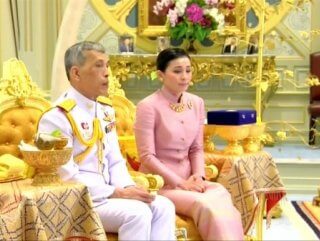 Thailand's King Maha Vajiralongkorn has stripped his newly named royal consort of her titles and military ranks for being "disloyal" and conducting a rivalry with Queen Suthida, the palace said late on Monday.
It made the extraordinary announcement just months after the king, who was officially crowned in May, made Sineenat Wongvajirapakdi a royal noble consort - the first such appointment in almost a century.
"DISLOYALTY TO THE KING"
Sineenat, 34, had breached a code of conduct for courtiers and was disloyal, a two-page palace statement said.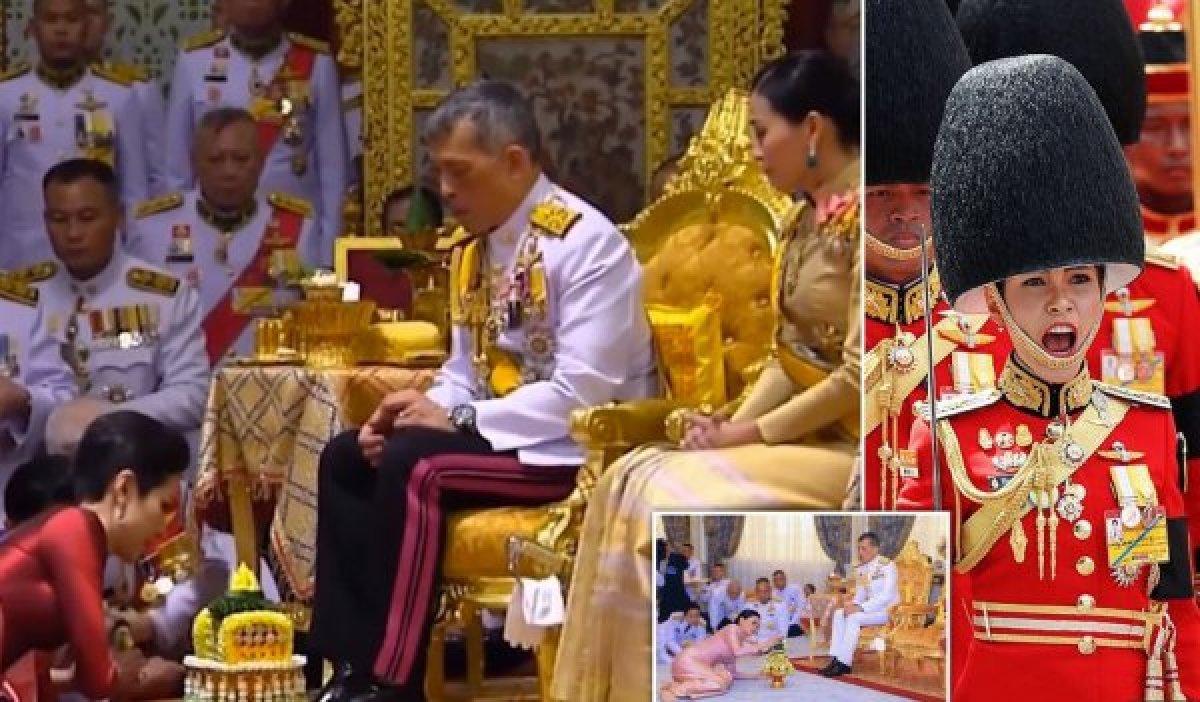 "Royal Noble Consort Sineenat is ungrateful and behaves in ways unbecoming of her title. She is also not content with the title bestowed upon her, doing everything to rise to the level of the queen," the statement said.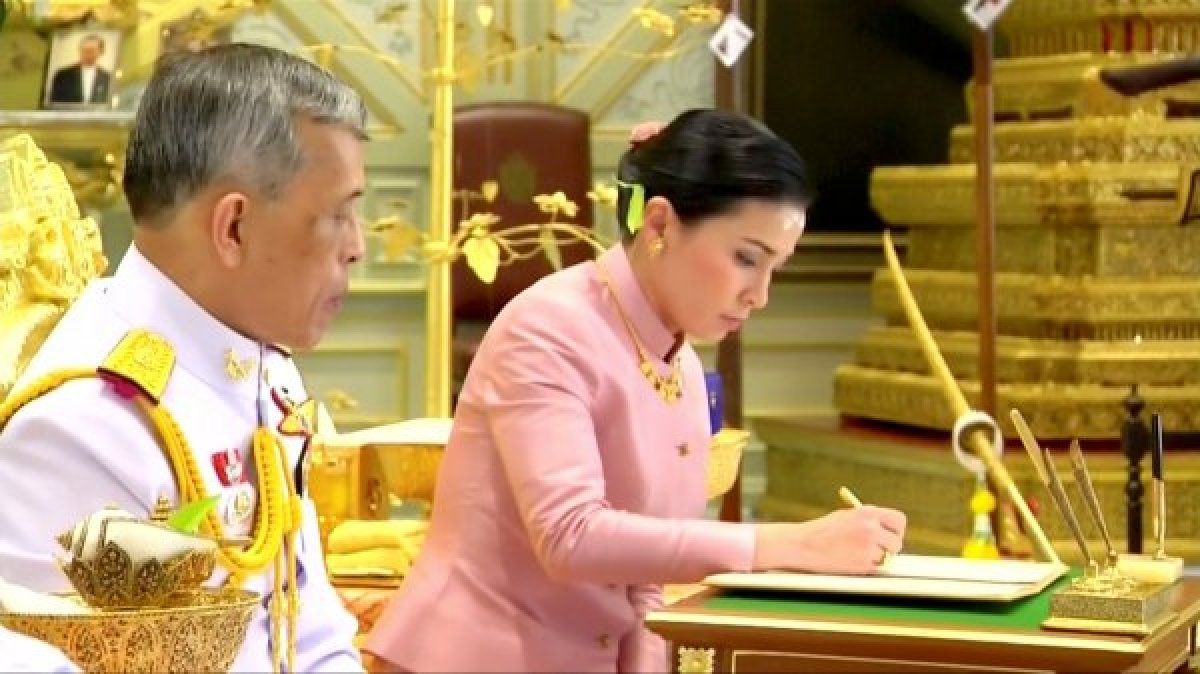 King Vajiralongkorn was crowned here as constitutional monarch in May after first taking the throne following the 2016 death of his father, who reigned for 70 years.
Thai king's consort lies on the floor WATCH
Days before his coronation ceremonies, the king married the deputy head of his personal bodyguard, Suthida Tidjai, 41, giving her the title of Queen Suthida Bajrasudhabimalalakshana.
Before July's of Sineenat's elevation, the title of royal noble consort had not been used since before the end of Thailand's absolute monarchy in 1932.