Syria's Assad blames Turkey for Armenia-Azerbaijan war
Assad advisor claimed that Turkey was provoking the conflict in the area.
01.10.2020 - 14:19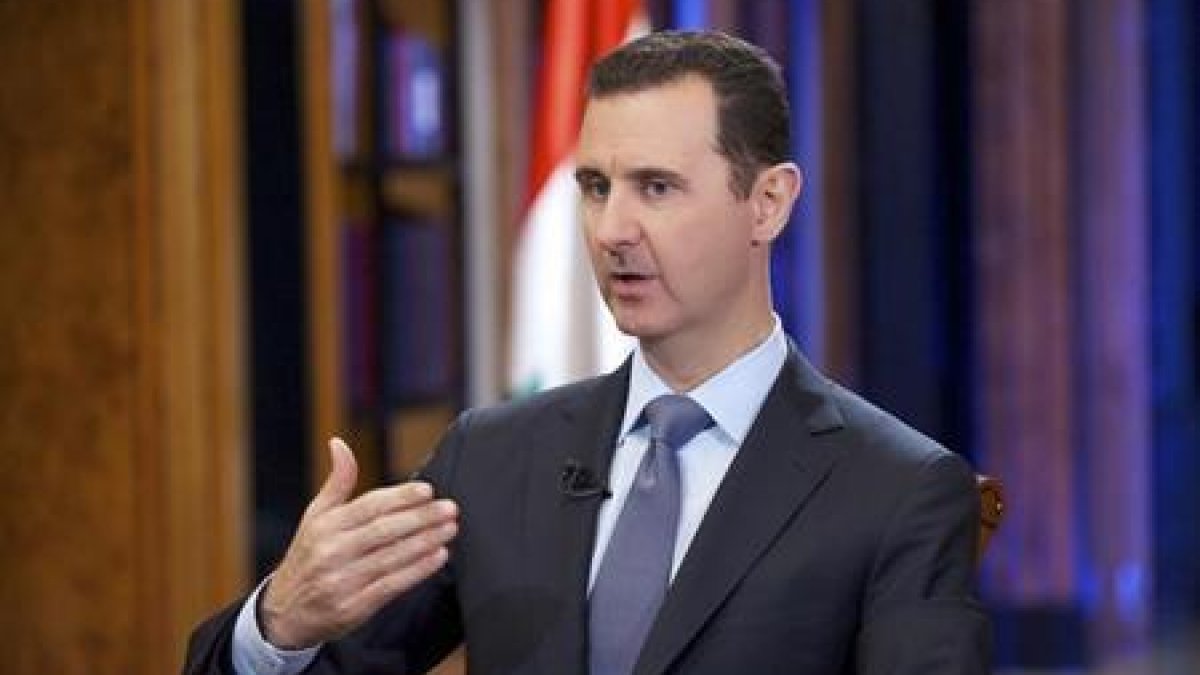 Border clashes broke out early Sunday when Armenian forces targeted Azerbaijani civilian settlements and military positions, leading to casualties. Since then, tensions have continued to escalate with Turkey firmly standing with Azerbaijan.
"TURKEY SUPPORTS THE PROVOCATIONS"
The EU, Russia and NATO, among others, have urged an immediate halt to clashes along the frontier.
Bouthaina Shaaban, Advisor to the head of Syrian regime, Bashar al-Assad, claimed that Turkey is provoking the conflict between Armenia and Azerbaijan in Nagorno-Karabakh.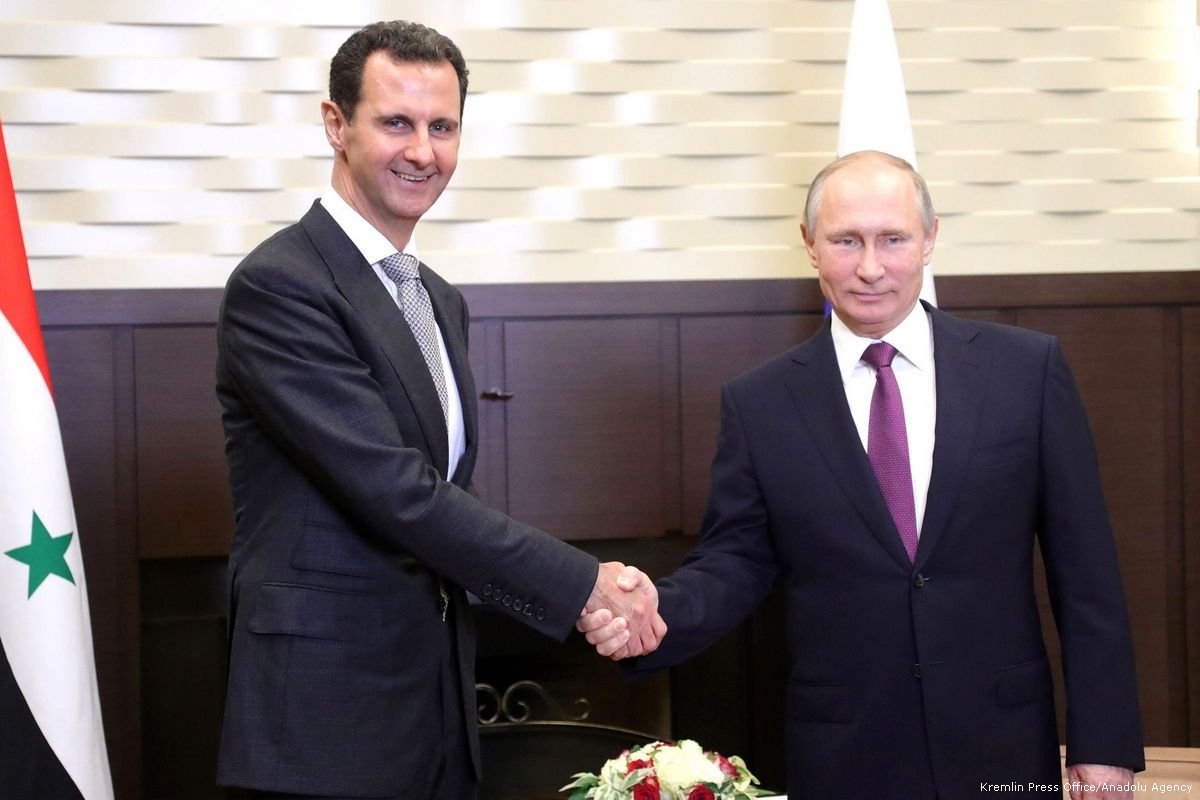 Speaking to RIA Novosti, Shaaban said: "Currently, we see that Turkey is truly provoking a conflict in Nagorno-Karabakh, and President of Turkey Recep Tayyip Erdoğan's statement shows that Turkey supports the provocations," According to Shaaban, Turkey aspires to increase its impact on the region and the world.
According to the Syrian Network for Human Rights (SNHR), Bashar al-Assad regime killed at least 13,278 civilians in Syria over the past four years.