Syrian mercenaries help Armenia, Azerbaijan reports
Azerbaijani officials said that some corpses found among Armenian army casualties found to be mercenaries coming from Syria.
28.09.2020 - 17:09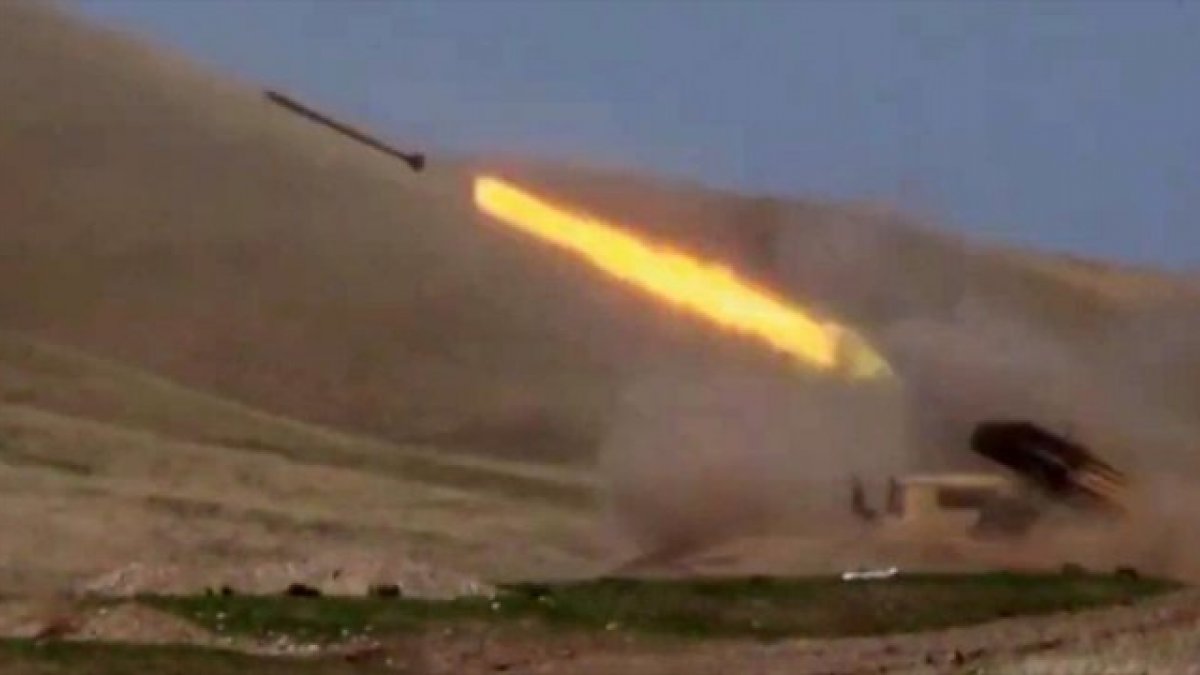 Mercenaries of Armenian origin from Syria have been identified among Armenia's casualties, Azerbaijan's Defense Ministry said Monday.
Defense Ministry spokesman Anar Eyvazov said in a statement that some of the dead bodies found among the casualties of the Armenian army were determined to be mercenaries of Armenian origin who came from Syria.
AZERBAIJAN DESTROYED ARMORED VEHICLES
"The Armenian side hides this information from both the local and international community," Eyvazov said.
He added that the Azerbaijani army destroyed 24 tanks and armored vehicles, 15 OSA-type anti-aircraft systems and 18 unmanned aerial vehicles (UAV) belonging to the Armenian army.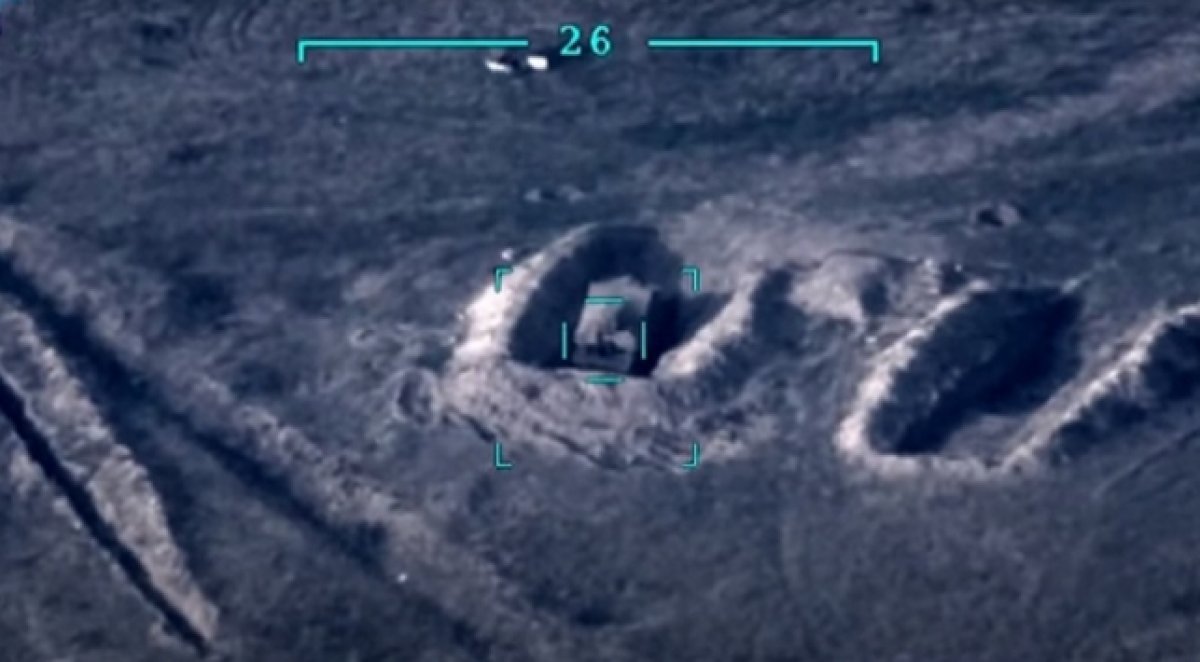 Border clashes broke out early Sunday when Armenian forces targeted Azerbaijani civilian settlements and military positions, leading to casualties.
Azerbaijani President Ilham Aliyev on Monday signed a decree on partial military mobilization in the country.