Swedish PM says they continue to comply with agreement with Turkey
Stockholm says new terror law to be implemented before next summer.
30.11.2022 - 15:01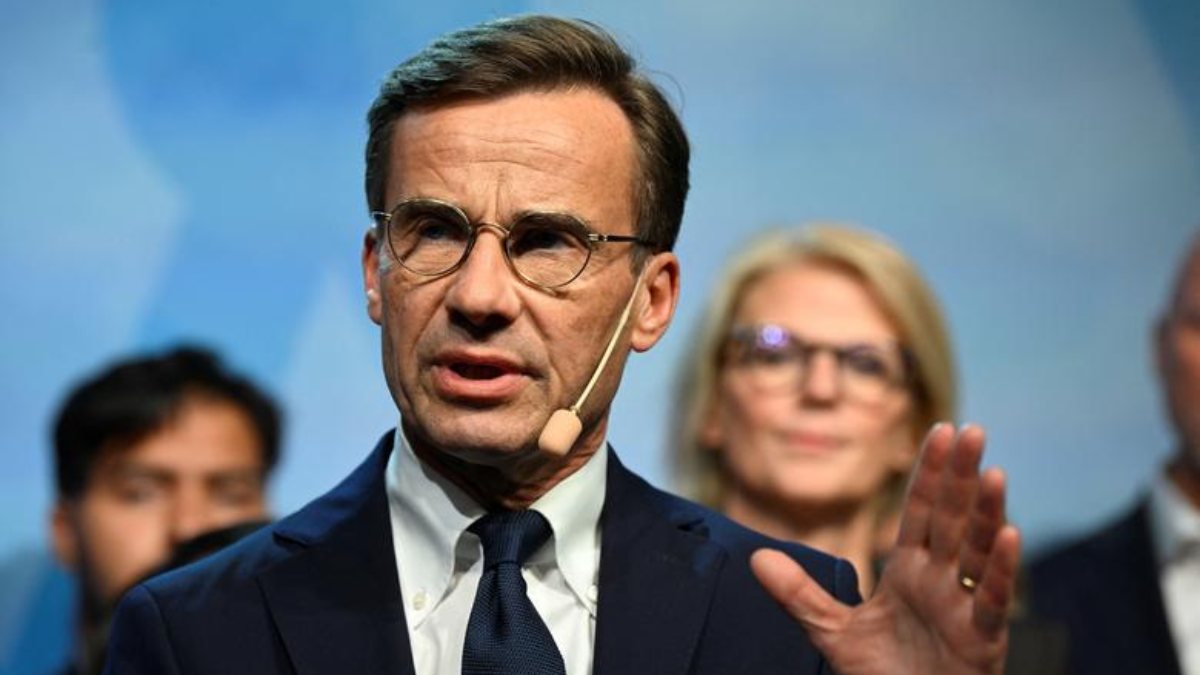 Swedish Prime Minister Ulf Kristersson said Tuesday that his country will start implementing a new terror law that will take effect before next summer.
Referring to a recent meeting of the joint mechanism held in Stockholm within the scope of the Tripartite Memorandum signed by Turkey, Finland and Sweden at a NATO Madrid Summit on June 28, he said: "The Turkish side has openly expressed their satisfaction for the first time," when interviewed by state-run news agency, TT.
'Sweden complies with the agreement with Turkey'
Also touching on the new terror law, Kristersson said, "The implementation of the terror law, which will be introduced at the beginning of this year and prevents participation in terrorist organizations, will begin before summer. Sweden continues to comply with the agreement with Turkey." he said.
Sweden and Finland formally applied to join NATO in May, abandoning decades of military non-alignment, a decision spurred by Russia's war against Ukraine.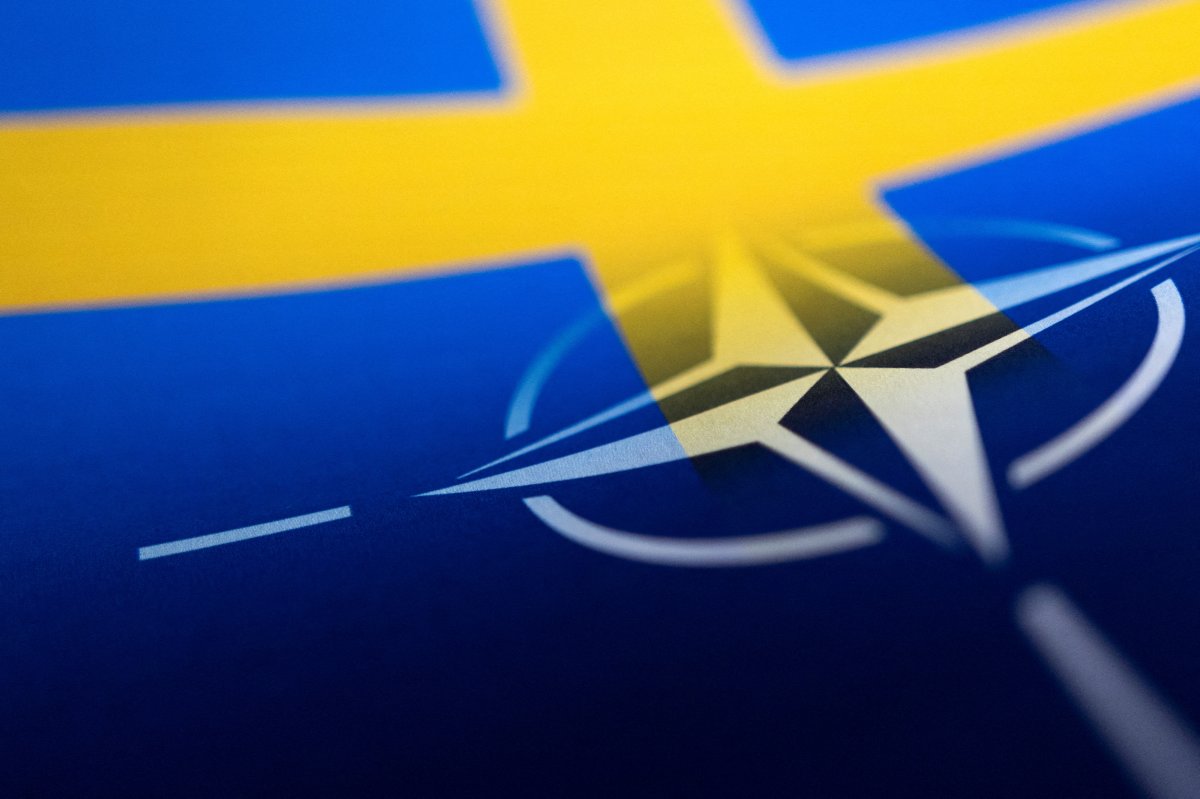 Turkey's objections
But Turkey, a NATO member for more than 70 years, voiced objections to their membership bids, accusing the two countries of tolerating and even supporting terror groups.
Turkey and the two Nordic countries signed a memorandum in June at the NATO summit to address Ankara's legitimate security concerns, paving the way for their eventual membership in the alliance.
Under the memorandum, Finland and Sweden extend their full support to Turkey countering threats to its national security.
To that effect, Helsinki and Stockholm are not to provide support to the YPG/PYD terror group or the Fetullah Terrorist Organization (FETO) -- the group behind the defeated 2016 coup in Türkiye.