Study shows Muslims see Islamophobia in UK Labour Party
The Muslim Council of Britain said the report was shocking and urged the party to act immediately.
14.11.2020 - 15:06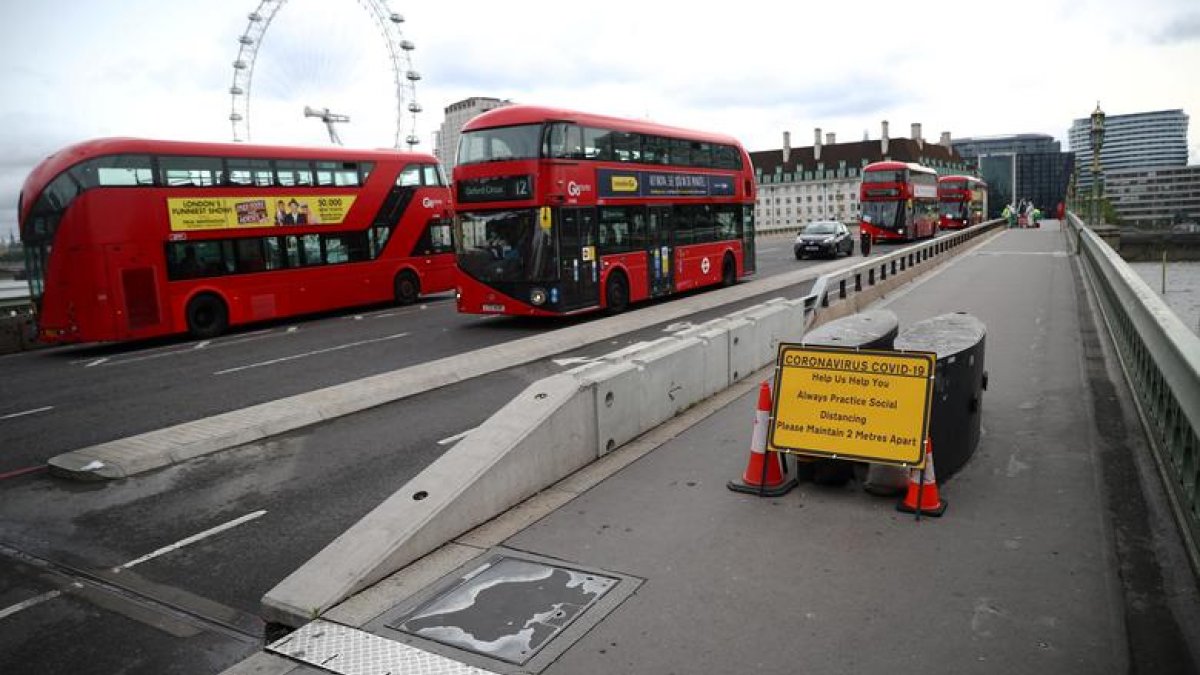 Over one-third of Muslim members and supporters of British Labour Party have witnessed Islamophobia within the party, according to a new investigation.
"PARTY HAS BEEN IN DENIAL ABOUT ISLAMOPHOBIA"
A report by the Labour Muslim Network (LMN) said 44% of those who were surveyed believe that the party does not take Islamophobia seriously and almost half of them lost confidence in its complaints structure.
The investigation, reported by ITV News, says 59% of Muslims do not feel well represented by the party and 37% said they witnessed Islamophobia directly within the party. The ITV news report included examples reported by the investigation.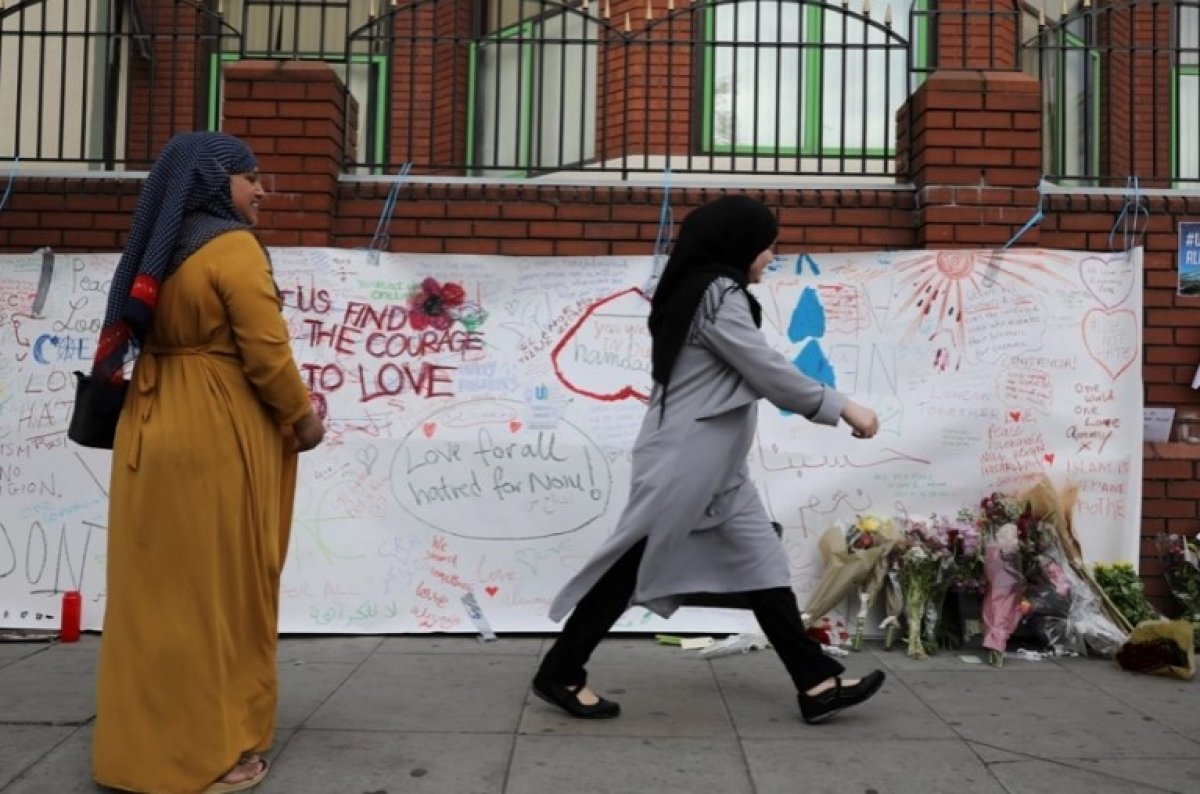 Ali Milani, who stood as a candidate in Uxbridge and South Ruislip in the last general election, claimed that a fellow party member told him Muslims could not be MPs because of "their propensity to violence" and asked if he was a terrorist. "It hurts to feel like I experienced that sort of abuse from a party member and it not only took a year for them to get back to me, but the complaint was lost," Milani said.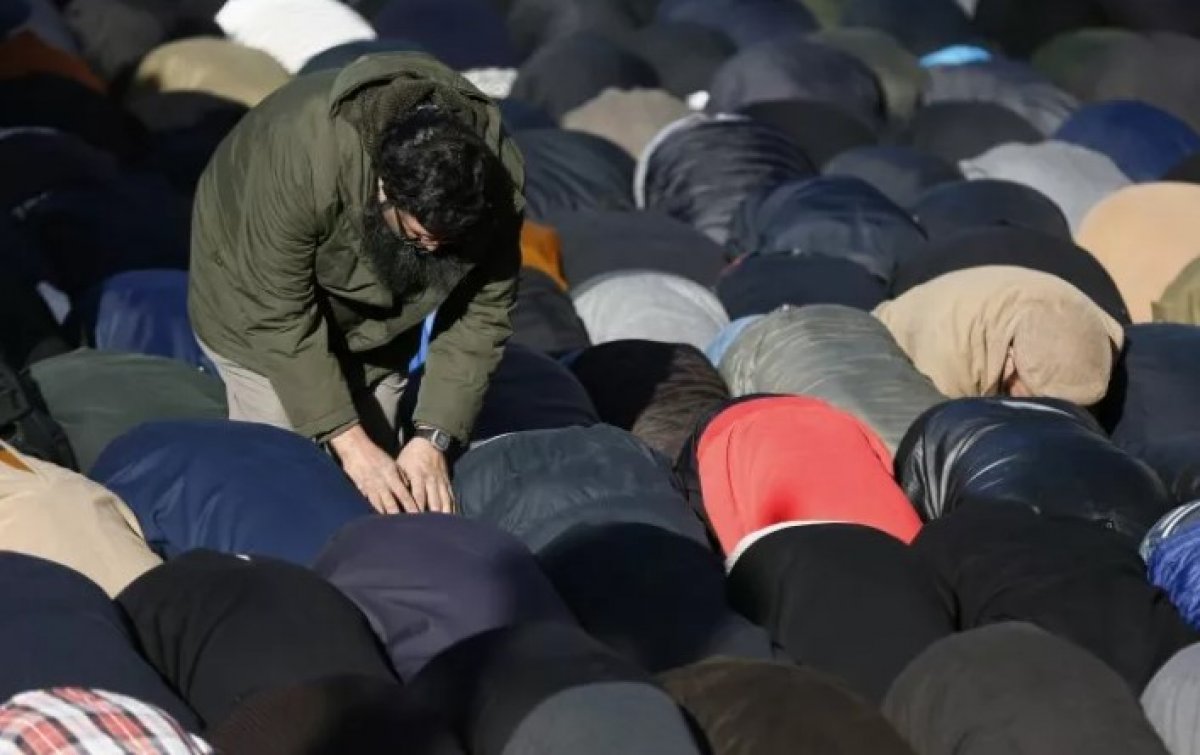 Labour MP Apsana Begum said the party "has been in denial" about Islamophobia. Speaking to the ITV News, she said: "It's quite regular to be asked questions and to constantly be asked to reaffirm my commitment towards British society as if in some way my identity and politics are not compatible."
A council spokesperson said: "Islamophobia is prevalent across British society but when it is within political parties who are our representatives and who decide on policy, it is all the more dangerous."