Spanish central bank releases downgraded economic forecast
The bank previously estimated gross domestic product would plummet between 9.2% and 11.6%, but its expert are now more pessimistic, calculating the fall will be between 10.5% and 12.6%.
17.09.2020 - 09:49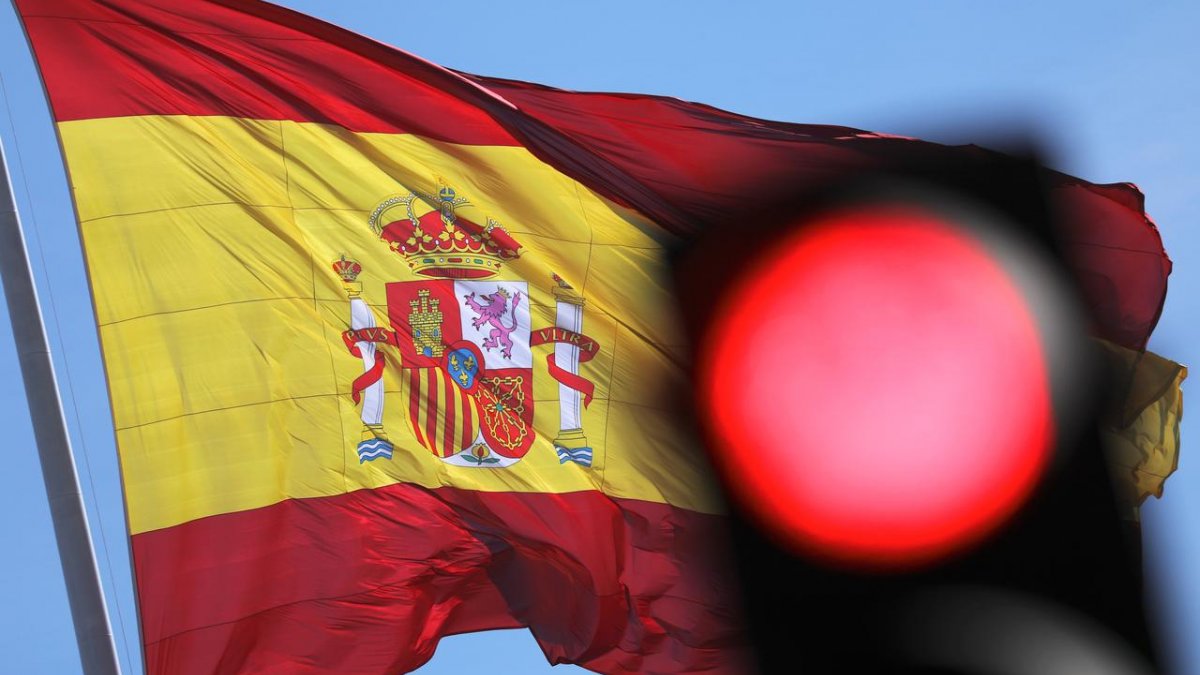 Several regions in Spain are considering tightening restrictions as new coronavirus infections continued to accelerate on Wednesday, with the Health Ministry reporting nearly 11,200 new daily cases.
Over the last two weeks, more than 120,000 infections have been diagnosed and pressure on the health care system is growing.
ECONOMIC RECOVERY HAS LOST SOME OF ITS MOMENTUM
In the last 24 hours, 1,315 people were hospitalized, outpacing by 200 the number of patients who were released. Testing is also increasingly falling behind, with 13% of coronavirus tests coming back positive. Deaths also surged beyond 150 for the second day in a row, with 230 more fatalities bringing the official total to 30,243.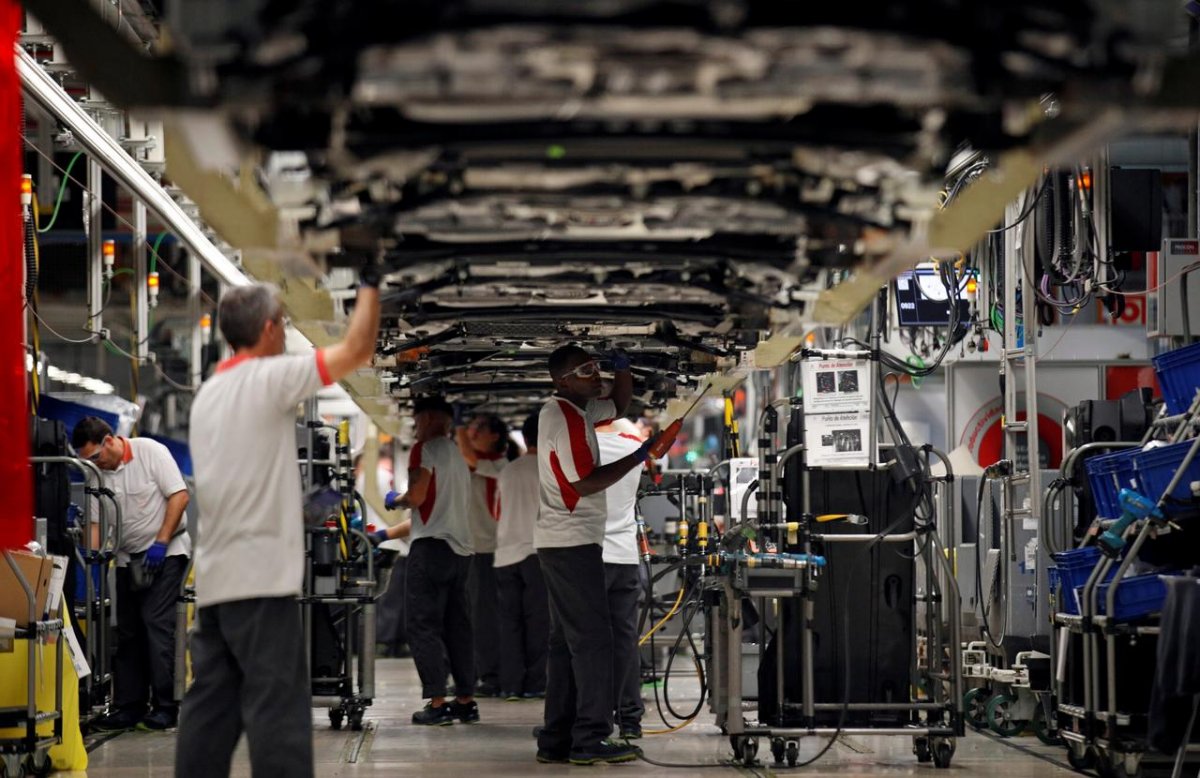 On Wednesday, Spain's central bank released a downgraded economic forecast, predicting Spain's economy will not recover to pre-pandemic levels until at least 2023, assuming there is an effective vaccine or treatment by mid-2021.
The Bank of Spain noted that the economic recovery has lost some of its momentum due to the new surge of cases and consequential restrictions on activity.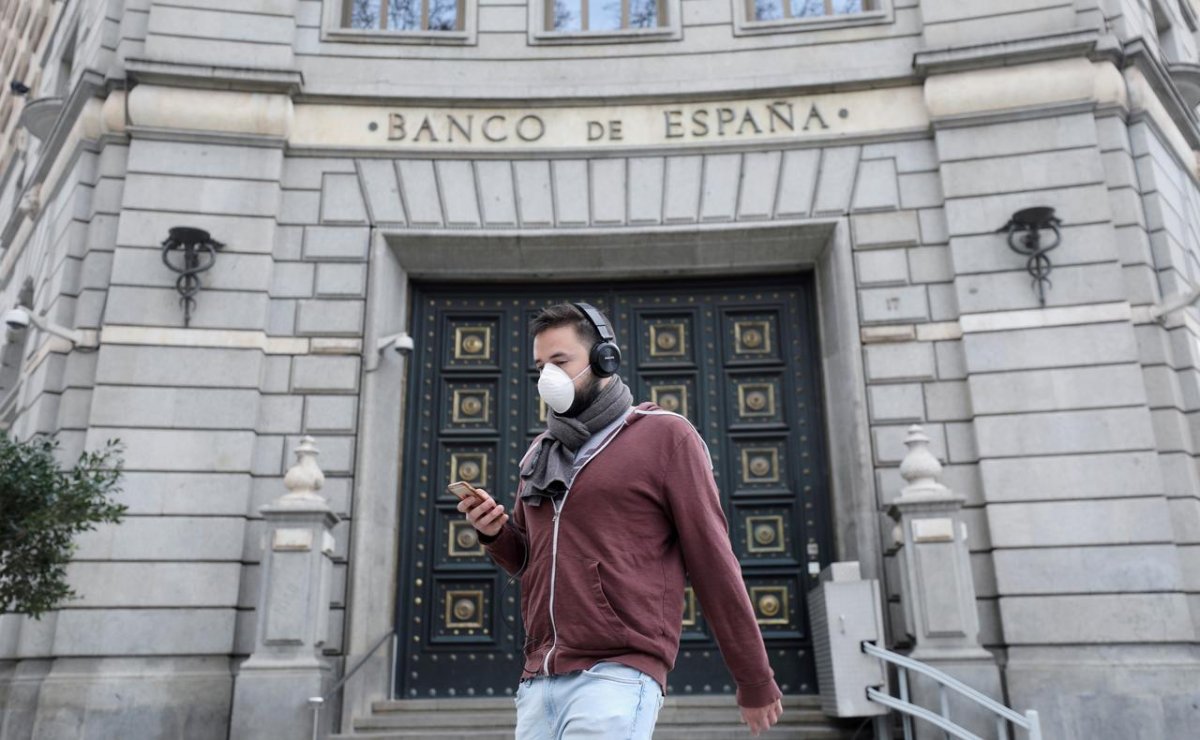 In the worst-case scenario, which would be defined by restrictions on a range of economic activities, not just the hospitality sector, unemployment could surpass 22% next year, the bank said.
Spain's economy has been one of the hardest hit in the world so-far by the pandemic, largely due to a reliance on the tourism sector that has been distressed by fear of contagion and international travel bans.