Spain to hold fourth election in four years
Pedro Sanchez, who became prime minister in June 2018 when the conservatives were ousted over a corruption scandal, stayed on as acting premier after the April snap election.
18.09.2019 - 12:59
Spain will hold its fourth election in four years on Nov. 10 after rival parties failed to break a months-long impasse in a deeply fragmented parliament, with no guarantee the repeat vote will make it any easier for them to form a government.
NO MAJORITY IN PARLIAMENT
Spain, with the fourth-largest economy in the European Union's euro currency zone, has been in political limbo since the Socialists emerged as the biggest party in a parliamentary election in April without enough seats to govern on their own.
Party leaders have spent more time blaming one another for the impasse than negotiating to put together a government, and a flurry of last-minute calls and initiatives on Monday and Tuesday failed to achieve a breakthrough.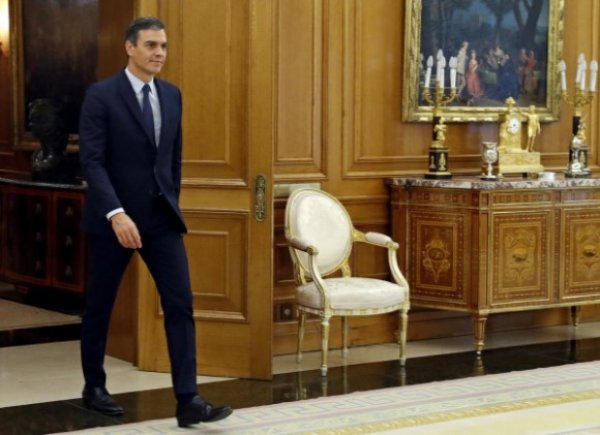 "There is no majority (in parliament) that guarantees the formation of a government, which pushes us into a repeat election on Nov. 10," Socialist leader Pedro Sanchez told an evening news conference.
Opinion polls show a new election might not end the impasse, with the Socialists winning more seats but still unable to win enough seats in the 350-member parliament to secure a majority on their own.