Spain slams British travel advisories
Prime Minister Boris Johnson said on Tuesday Britain would take action to impose quarantines on other countries should COVID-19 infections rise.
28.07.2020 - 16:56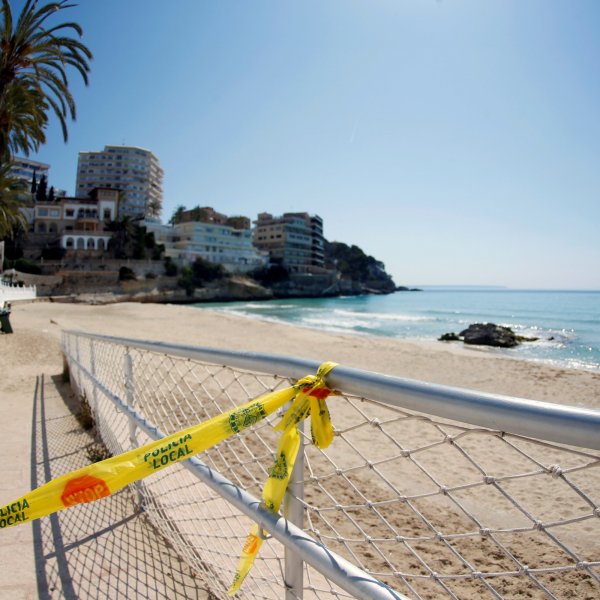 Spain reacted with outrage on Tuesday to recommendations from Britain and Germany that their citizens avoid its islands and beaches because of an increase in coronavirus cases during what should be the height of the tourism season.
"IT'S VERY UNFAIR"
With advisories piling up on top of a quarantine order from Britain for returning travellers, Spain, which depends on summer visits by sun-seeking northern Europeans, is facing a major blow to any hopes of reviving its economy.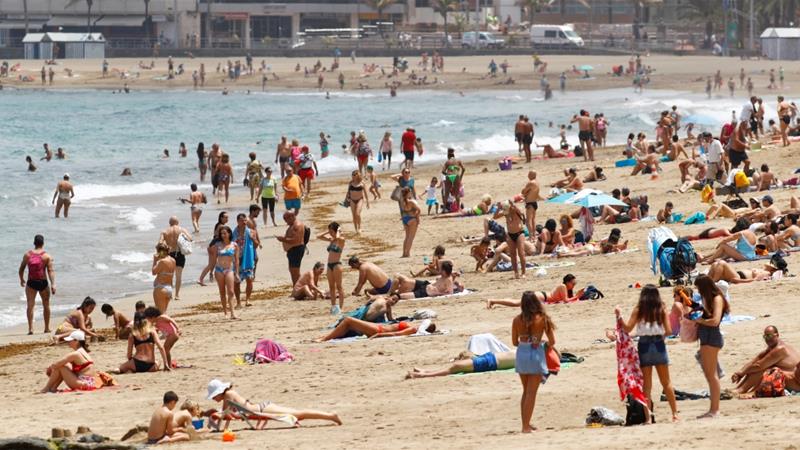 "It's very unfair because it's not based on any sanitary criteria," Francina Armengol, the head of the key tourist Balearic region, told Cadena Ser radio of the travel advisories.
Britain's decision had no logical explanation, Armengol said, adding that the archipelago's contagion rate was lower than that of the United Kingdom.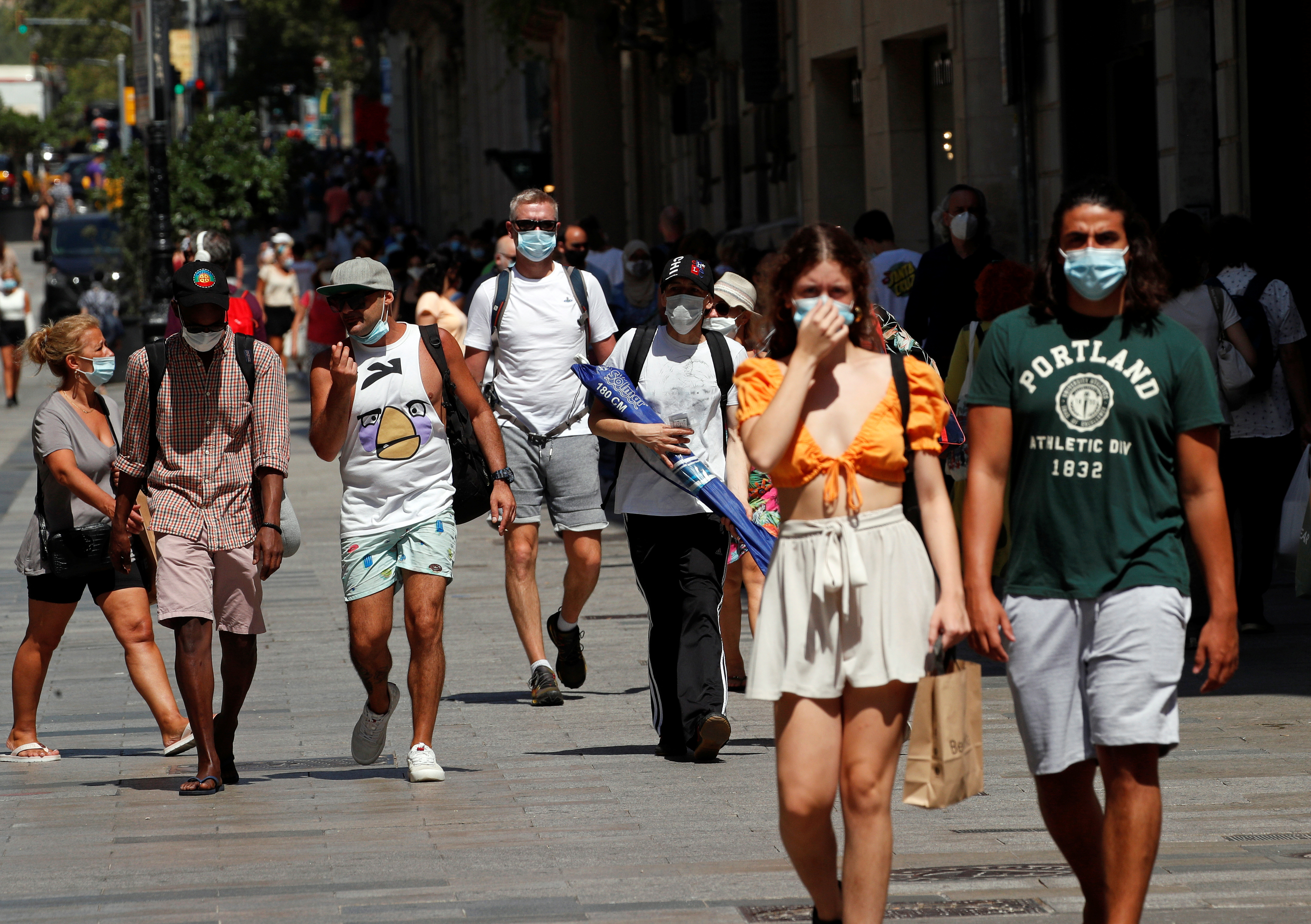 Her comments chimed with those of Spanish Prime Minister Pedro Sanchez, who on Monday said it was a mistake for Britain to have considered Spain's overall coronavirus rate rather than having a granular, regional approach.
But Britain stood firm, saying it would stick to the sudden quarantine announced on Saturday and its late Monday move to extend a travel advisory against travel in mainland Spain to the Canary and Balearic islands.