September 2020 sees record high temperature, EU agency reports
On Jan. 15, NASA, National Oceanic, and Atmospheric Administration, and World Meteorological Organization had said that 2019 was the second-hottest year ever recorded.
07.10.2020 - 18:02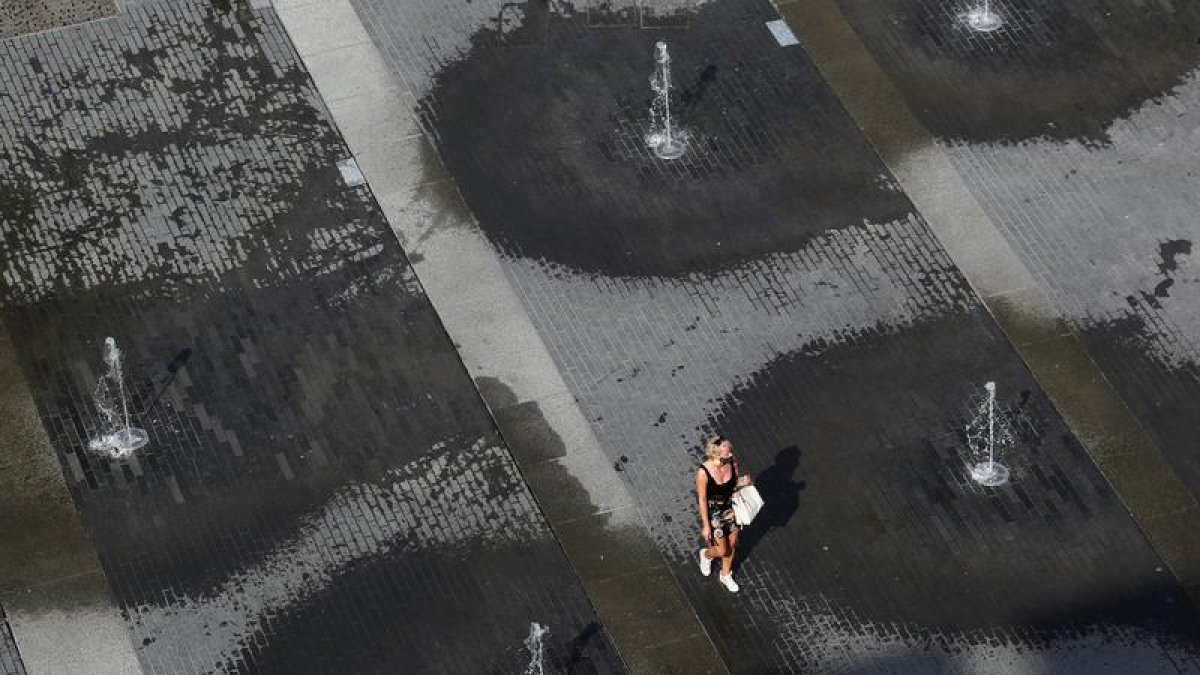 Last month was the warmest September ever recorded on the planet, according to Europe's climate body on Wednesday.
GLOBAL AVERAGE WAS 0.05°C
"Globally and in Europe, September 2020 was the warmest September on record, with the global average 0.05°C warmer than the previous warmest September in 2019," Copernicus Climate Change Service said in a statement.
The agency noted that temperatures in last month were well above average in many regions around the world, including  off the coast of northern Siberia, in parts of South America and Australia.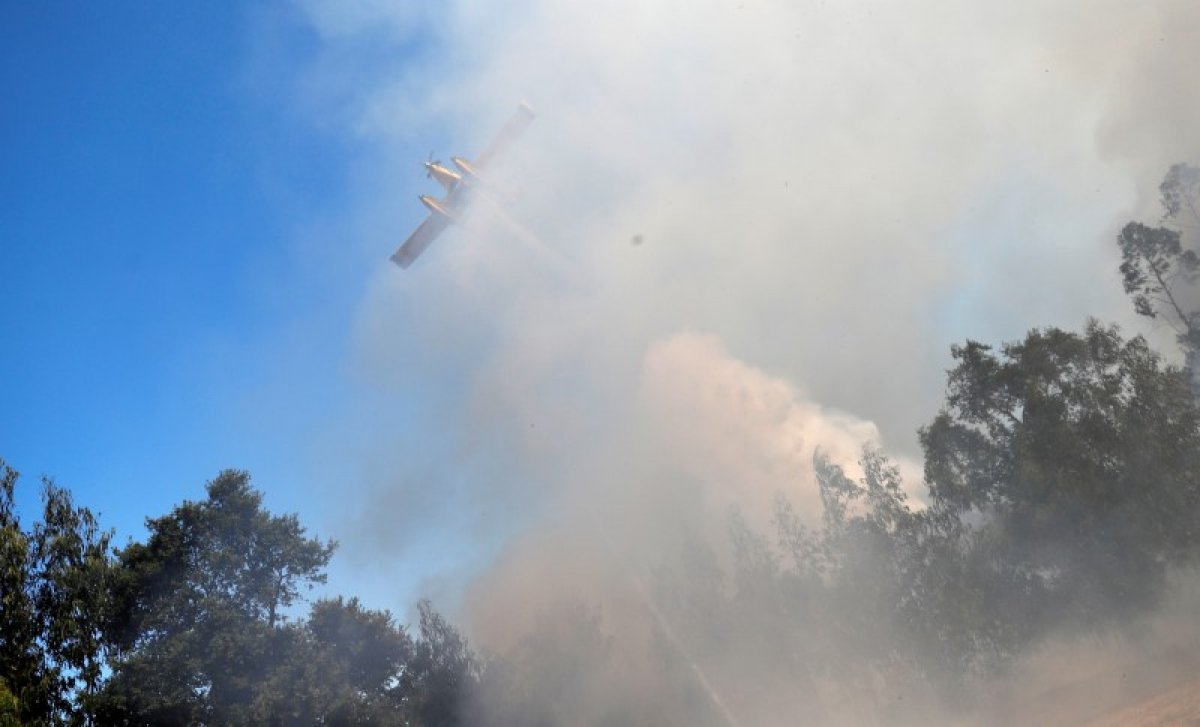 "Europe in September 2020 was predominantly warmer than the 1981-2010 average for September," it said, adding that temperatures were also mostly above average in countries bordering the Black Sea.