Saudi Airlines imposes travel conditions for 25 states
All passengers will be subjected to self-quarantine at home for a period of seven days; three days for health practitioners.
03.09.2020 - 13:45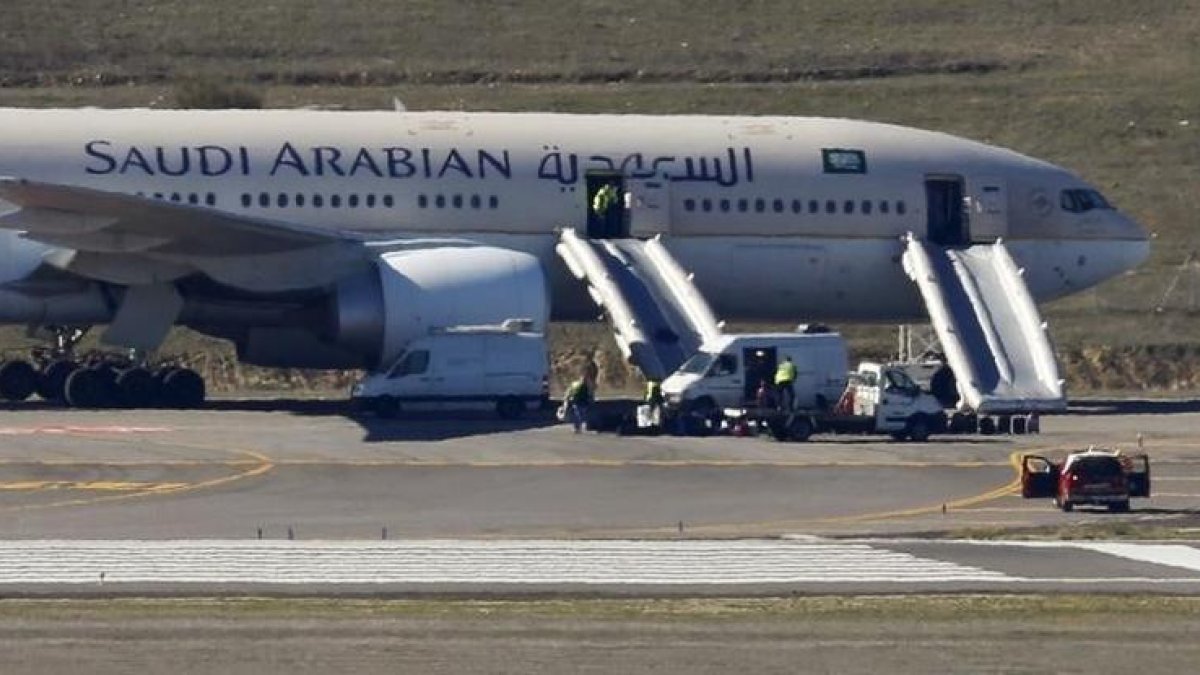 Saudi Airlines on Wednesday imposed seven conditions for travelers between Saudi Arabia and 25 countries due to the novel coronavirus.
ALL GUESTS MUST FILL OUT AND SIGN A COMMITMENT FORM FOR HEALTH REQUIREMENTS
The countries are: United Arab Emirates, Kuwait, Oman, Bahrain, Egypt, Lebanon, Morocco, Tunisia, China, United Kingdom, Italy, Germany, France, Austria, Turkey, Greece, Bangladesh, the Philippines, Malaysia, South Africa, Sudan, Ethiopia, Kenya, Nigeria and Indonesia.
In a statement, the country's national carrier said that all guests must fill out and sign a commitment form for health requirements and submit it later to the airport health monitoring center upon arrival.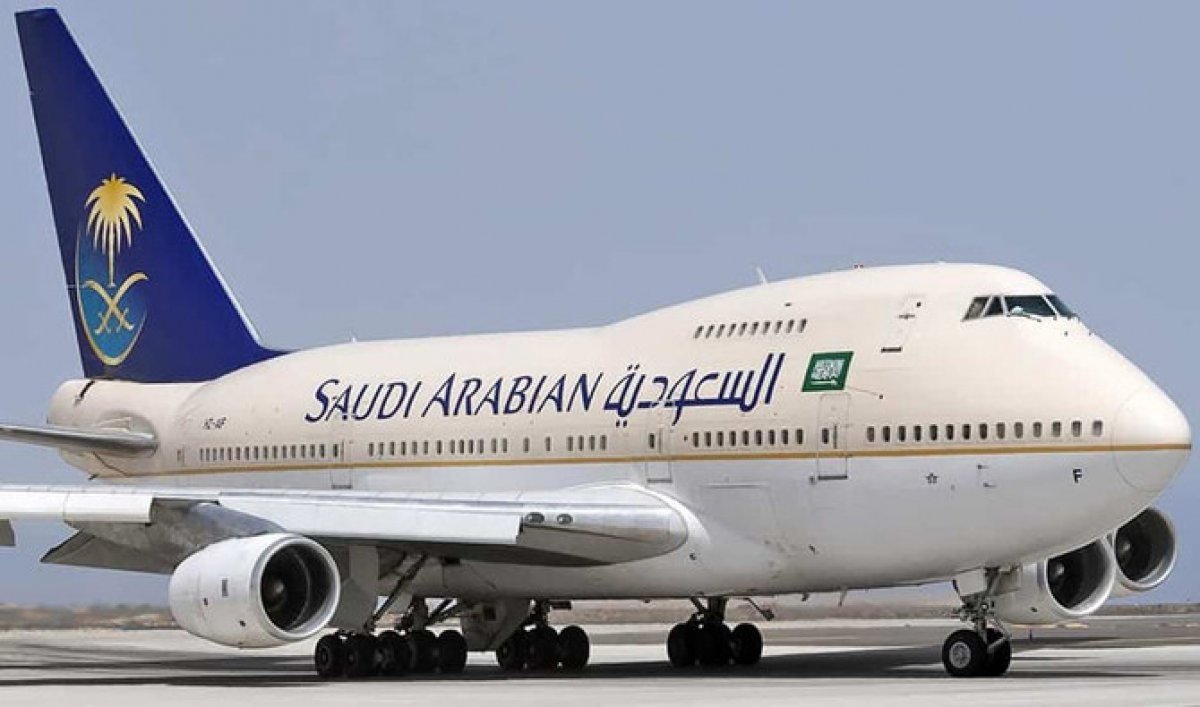 Individuals during their visit to the country will have to install a Saudi contact-tracing mobile application.
Visitors will have to log in to provide daily health assessment during their stay and will have to keep themselves under home quarantine, according to the requirements of the health authorities.