Russia's Putin suggests holding conference on new vaccines
Speaking at the 75th session of the UN General Assembly, Russian leaders said that the country is ready to share information on vaccine.
23.09.2020 - 12:26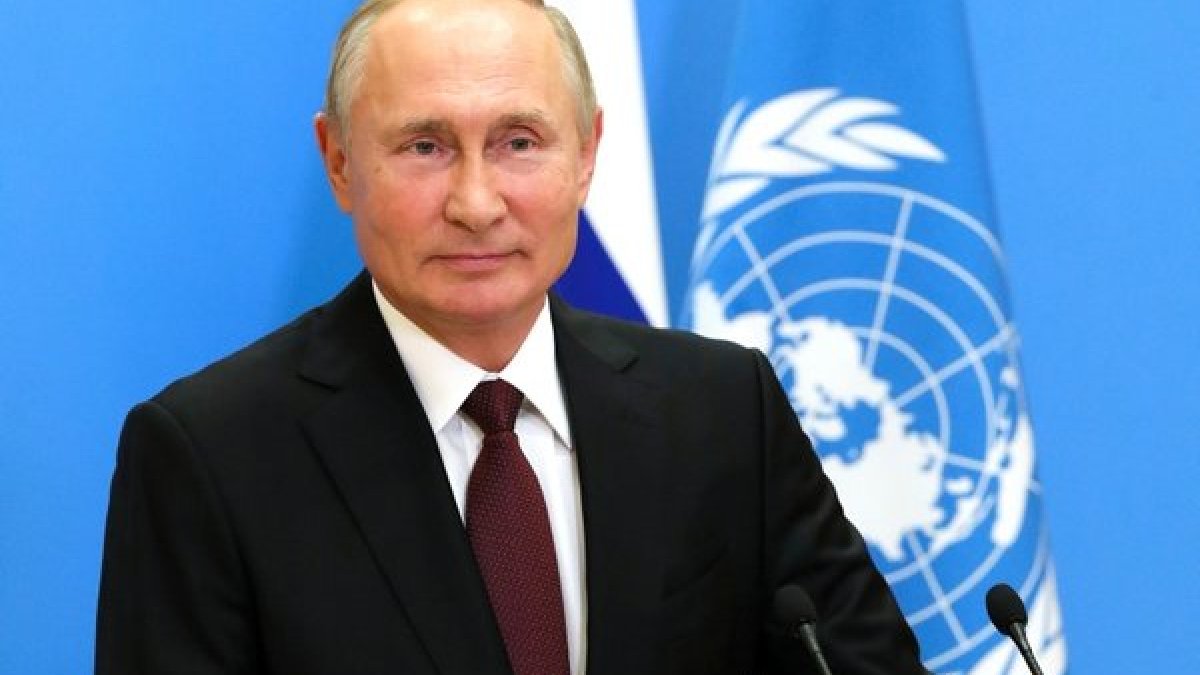 Russian President Vladimir Putin on Tuesday proposed holding an online international conference for countries interested in cooperating in the development of coronavirus vaccines.
"WE ARE OFFERING TO PROVIDE OUR VACCINE, FREE OF CHARGE"
Speaking at the 75th session of the UN General Assembly via video link, Putin said Russia is ready to share its experience in vaccine development and supply other countries and international entities with its Sputnik V vaccine.
"Russia is sure that all capacities of the global pharmaceutical industry need to be employed so as to provide free access to vaccination for the population of all states in the foreseeable future," he said.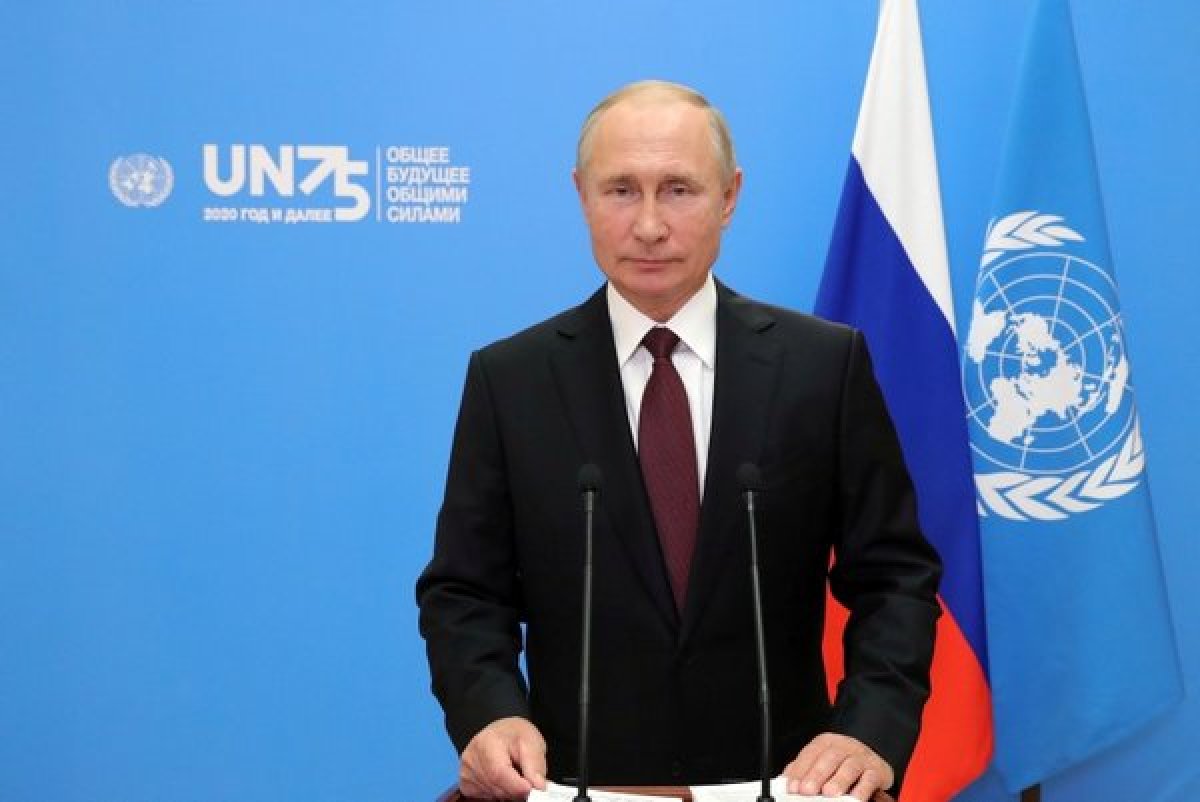 Putin said Russia has received some requests from UN staff for vaccination against coronavirus with the country's coronavirus vaccine. "We are offering to provide our vaccine, free of charge, for the voluntary vaccination of the staff of the UN and its offices," he said.
Another Russian initiative in connection with the coronavirus pandemic is the opening of "green corridors free from trade wars and sanctions" for essential goods, food, medicine and personal protective equipment needed to fight the pandemic, Putin said.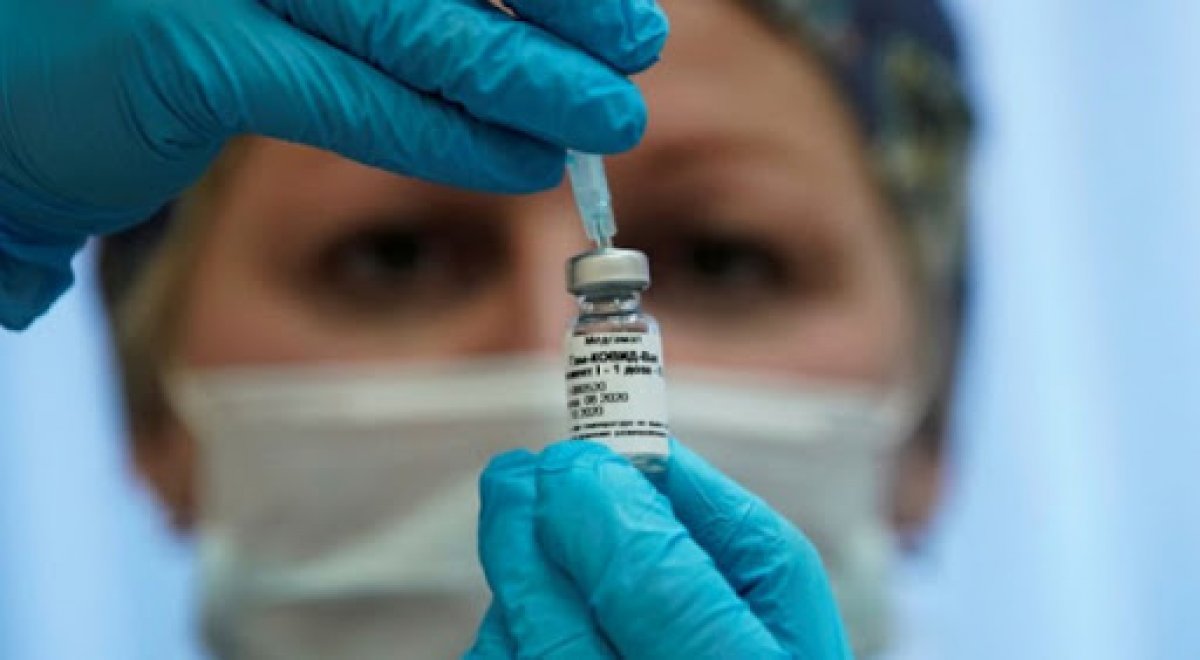 Turning to the UN's role, Putin said the organization "has been ably fulfilling its mission" of protecting peace, promoting the sustainable development of peoples and continents and assisting in mitigating local crises.