Russia's coronavirus cases surpass 1.2 million
According to the official data, 11,615 new infections, 188 deaths reported in-country in a single day.
06.10.2020 - 13:19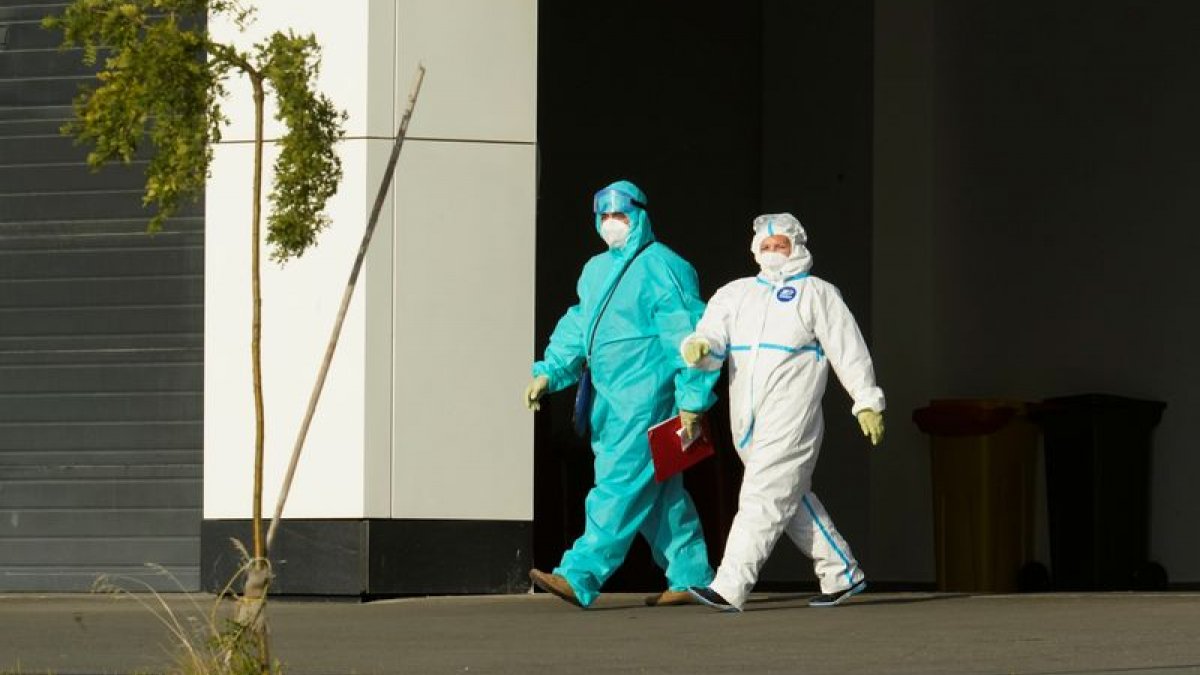 Russia Tuesday reported 11,615 new cases and 188 fatalities, taking the total number of coronavirus cases to 1.2 million and the death toll to 21,663.
988,576 PEOPLE HAVE RECOVERED SO FAR
The country saw the highest daily number of cases on May 11 when 11,656 cases were recorded throughout the country.
Over 6,252 more people were discharged from hospitals, bringing the recoveries to 988,576.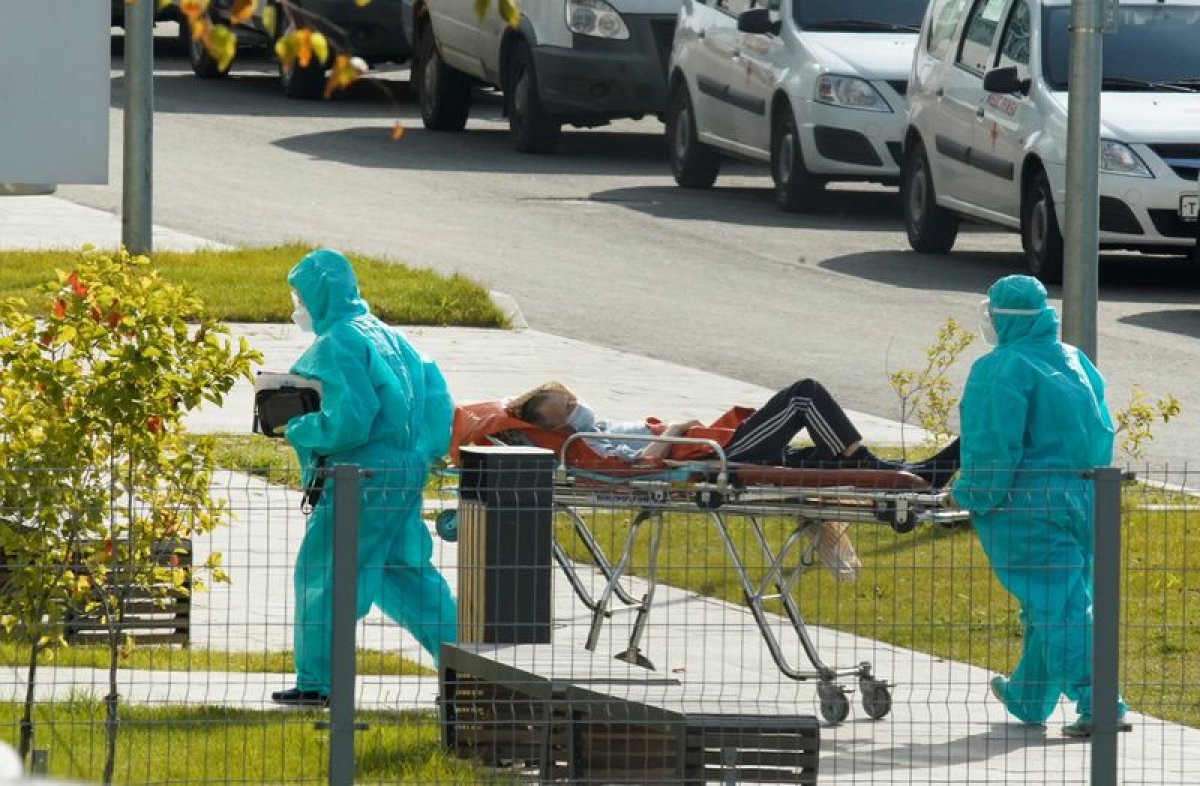 In the last 24 hours, 295,000 tests were carried out throughout the country with the total number of tests exceeding 48.3 million.