Russian opposition leader not poisoned, doctors say
Kremlin spokesman Dmitry Peskov on Thursday said an investigation would be launched if it turned out Russian opposition leader Alexey Navalny was indeed poisoned.
21.08.2020 - 16:14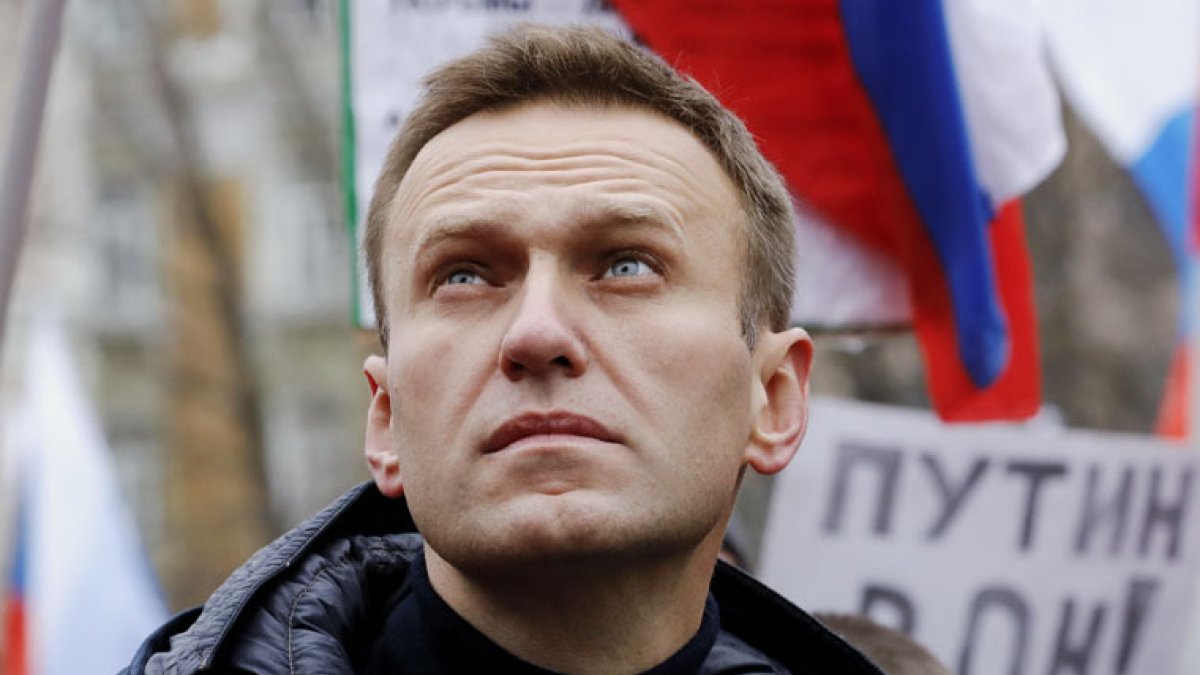 A metabolic disorder sent Russian opposition leader Alexey Navalny into coma, the head doctor at the hospital in Siberia where he is being treated said on Friday.
The 44-year-old critic of Russian President Vladimir Putin, who heads the Progress Party, fell ill on a flight from Tomsk to Moscow on Thursday.
"METABOLIC DISORDER CAUSED LOSS OF CONSCIOUSNESS"
The plane made an emergency landing in Omsk, and he was rushed to a hospital, where he is now on a ventilator in intensive care.
"A carbohydrate imbalance, that is, a metabolic disorder, apparently due to a sharp drop in blood sugar, caused the loss of consciousness," Alexander Murakhovsky said.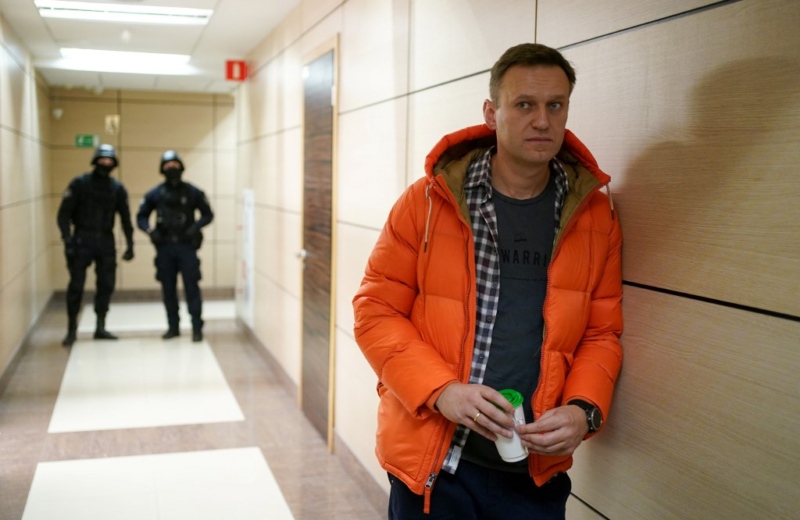 Earlier in the day, he advised against Navalny's transfer to a German medical clinic due to his unstable condition. "Doctors are doing everything to bring Alexey Navalny out of the coma," he said, adding that leading physicians from Moscow have arrived to save Navalny's life.
Meanwhile, Kremlin spokesman Dmitry Peskov said it is up to the doctors to decide if Navalny could travel abroad. German specialists, he added, are in contact with their Russian colleagues, and are invited to take part in the treatment.