Russian opposition leader is out of coma after poisoning
Alexey Navalny became sick from suspected poisoning on a flight to Moscow from the Siberian city of Tomsk on August 20.
07.09.2020 - 18:02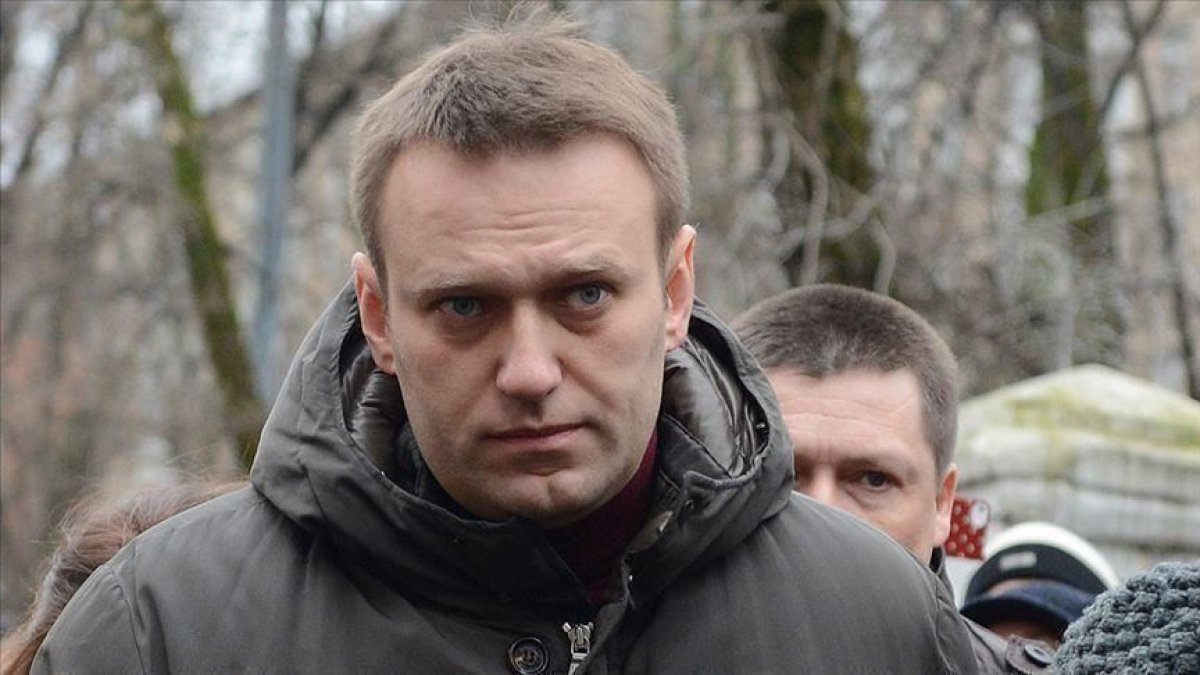 Russian opposition leader Alexey Navalny was brought out of a medically induced coma and taken off his ventilator, the Berlin hospital treating him announced on Monday.
Navalny is reacting to being spoken to, but possible long-term consequences of his condition after he fell ill last month are unclear, the Charite Clinic said in a statement on its official website.
NAVALNY'S TEAM HAVE POINTED THE FINGER OF BLAME AT PUTIN
"The state of health of Alexey Navalny, who has been receiving treatment at the Charité – Universitätsmedizin Berlin since 22 August 2020, has improved," said the statement.
"The patient has been removed from his medically induced coma and is being weaned off mechanical ventilation. He is responding to verbal stimuli. It remains too early to gauge the potential long-term effects of his severe poisoning." the statement said.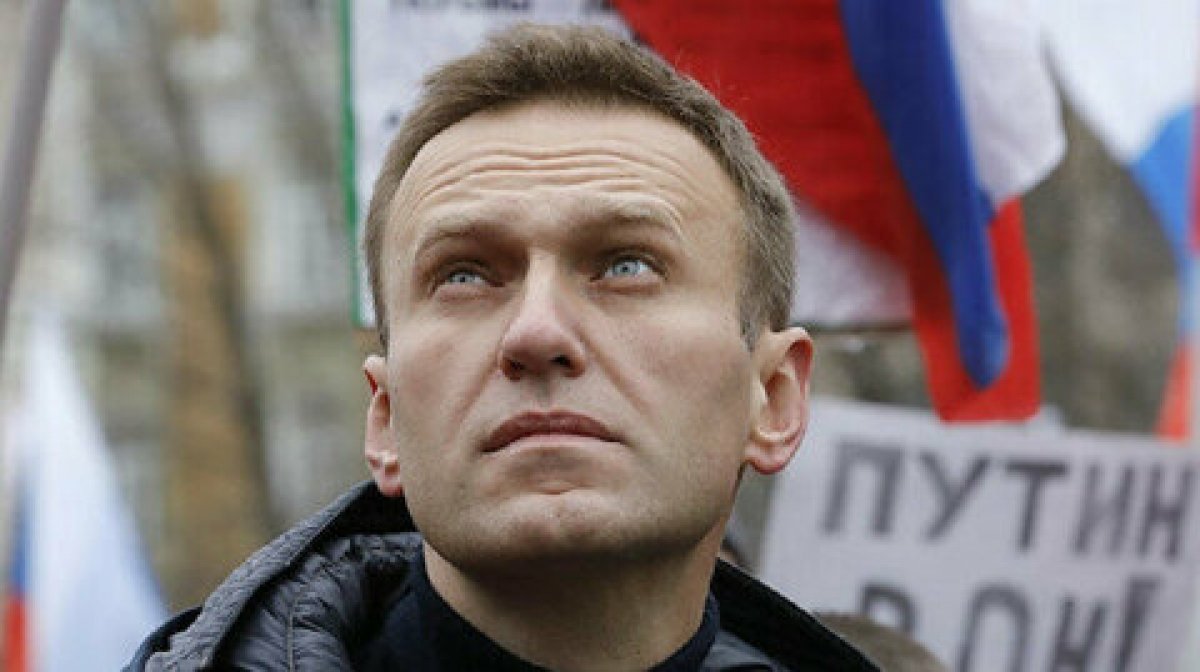 His physicians are in close contact with the wife of Alexey Navalny, and the statement was drafted as they believe he would want his condition made public, they added.
Navalny, 44, a fierce critic of Russian President Vladimir Putin, felt sick on Aug. 20 on a flight to Moscow. After an emergency landing in Omsk, he spent two days in a Russian hospital before being sent to Berlin for treatment.
Last week Steffen Seiber, Chancellor Angela Merkel's spokesman, said Berlin will notify the EU and NATO as well as the Organization for the Prohibition of Chemical Weapons (OPCW) about it finding "a chemical nerve agent from the Novichok party" in Navalny's tests to work out a united position.