Russian energy minister tests positive for coronavirus
Interfax reported on Tuesday citing Prime Minister Mikhail Mishustin, Alexander Novak has tested positive for the novel coronavirus.
18.08.2020 - 12:00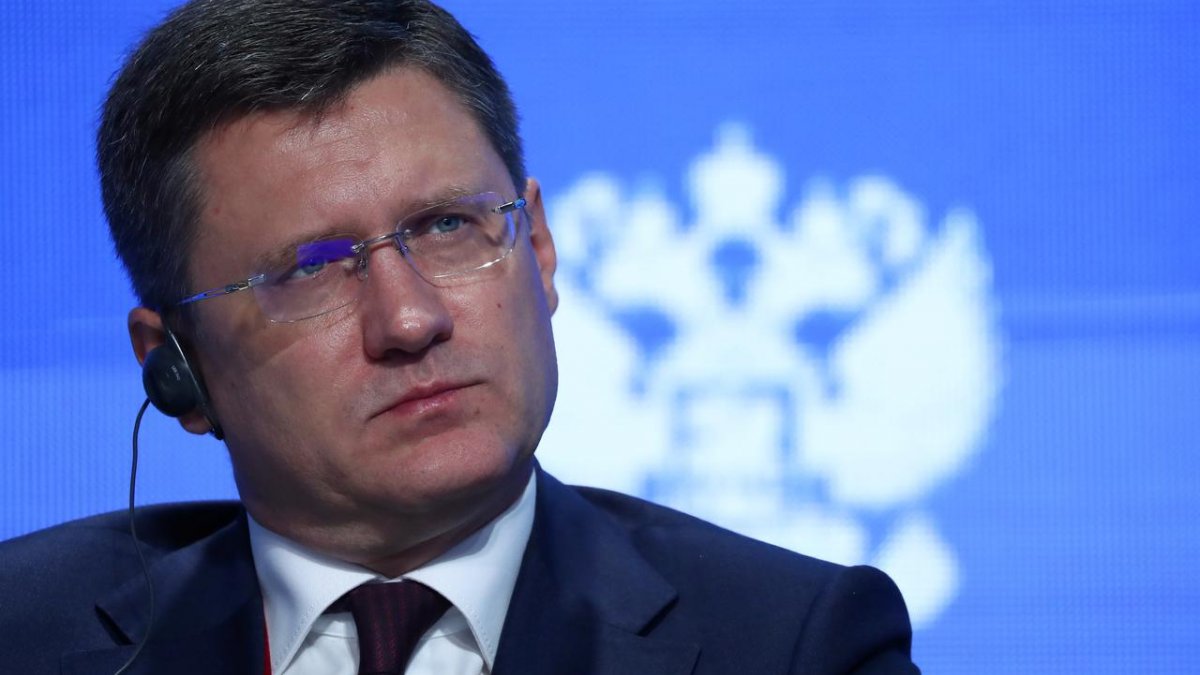 Russian Energy Minister Alexander Novak has tested positive for coronavirus, the nation's prime minister announced on Tuesday.
NOVAK HAS NO CORONAVIRUS SYMPTOMS
Speaking at a meeting in the city of Blagoveshchensk in the Russian Far East, Mikhail Mishustin said Novak came with him to join the meeting but left for Moscow after getting positive test result.
"Let's wish him a full recovery. He arrived [for the meeting], but, as a matter of fact, he left for Moscow without taking part in. May God grant him health," Mishustin said.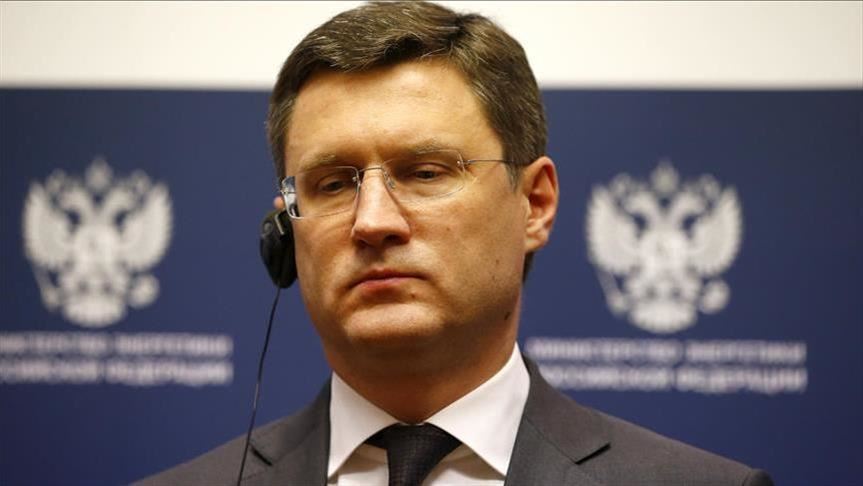 Novak, who is asymptomatic, continues to perform his duties remotely and is going to take part in the upcoming OPEC+ meeting on Wednesday via a video link.
Premier Mishustin himself was the first member of the Russian government who was infected with coronavirus late April. Three more ministers -- Culture Minister Olga Lybimova, Education Minister Valery Falkov, Construction Minister Vladimir Yakushev -- and Kremlin spokesman Dmitry Peskov also caught the virus and were later successfully treated.