Russian and US diplomats discussed bilateral relations
Russian foreign minister, US secretary of state meet in Russia; talks were 'open, useful', says Sergey Lavrov.
15.05.2019 - 11:37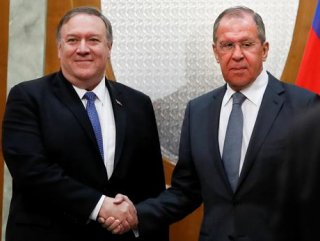 Heads of Russian and US diplomacy on Tuesday met in the Russian coastal city of Sochi for the second time in two weeks amid hopes for improved ties between the two countries.
US EYES IMPROVED RELATIONS WITH RUSSIA
Addressing a news conference following the meeting, Russian Foreign Minister Sergey Lavrov said he discussed bilateral relations, the latest developments in the Middle East, Venezuela, Ukraine, Afghanistan and the Korean Peninsula with US Secretary of State Mike Pompeo.
"The talks were open and useful. It is clear that our relations with the US are going through hard times, and the potential remains largely unfulfilled," Lavrov said. The top diplomats of Russia and the US agreed on the need to ease the tension between the two countries, he added. Lavrov also voiced hope for a better Russian-US dialogue after US Special Counsel Robert Mueller's report on Russian interference in the 2016 US presidential election.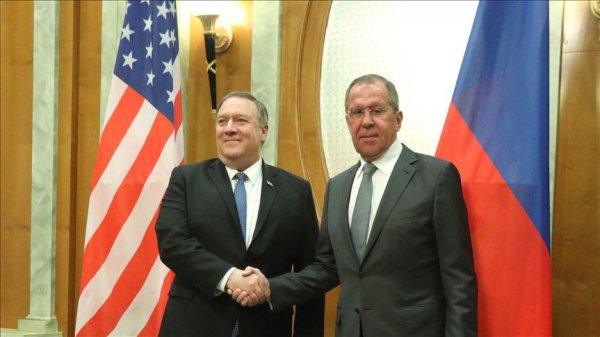 While the special counsel determined there was a lack of evidence linking the Trump campaign to Russia's attempts to sway the 2016 election in Trump's favor, it was not as clear-cut on obstruction as the president suggested.
During the meeting, Lavrov and Pompeo agreed to continue anti-terror efforts. "We also spoke about the Middle East. We discussed the necessity of the complete eradication of the terrorism in Syria, repatriation of refugees, humanitarian issues and launch of the political process," Lavrov said.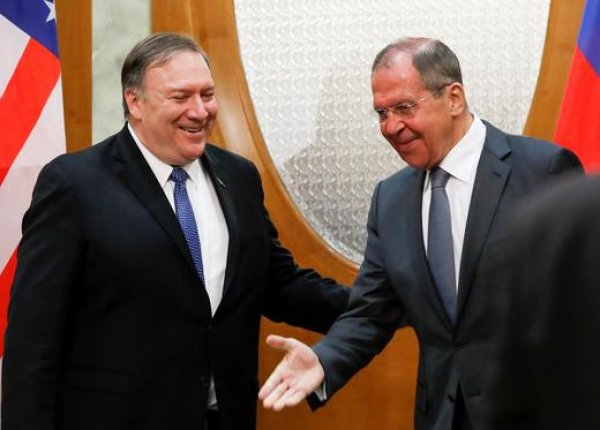 On May, Lavrov and Pompeo held talks in Finland on the sidelines of the 11th ministerial meeting of the Arctic Council and discussed topics concerning "strategic stability", Lavrov said later at a news conference.
Pompeo, for his part, said the  Donald Trump expects that "we will have an improved relationship between our countries." "And I think that our talks here today were a good step in that direction," he said.