Russia sees highest single-day rise in coronavirus cases
According to the Russian health authorities, 21,798 new cases, 256 deaths confirmed in-country over the past 24 hours.
09.11.2020 - 14:21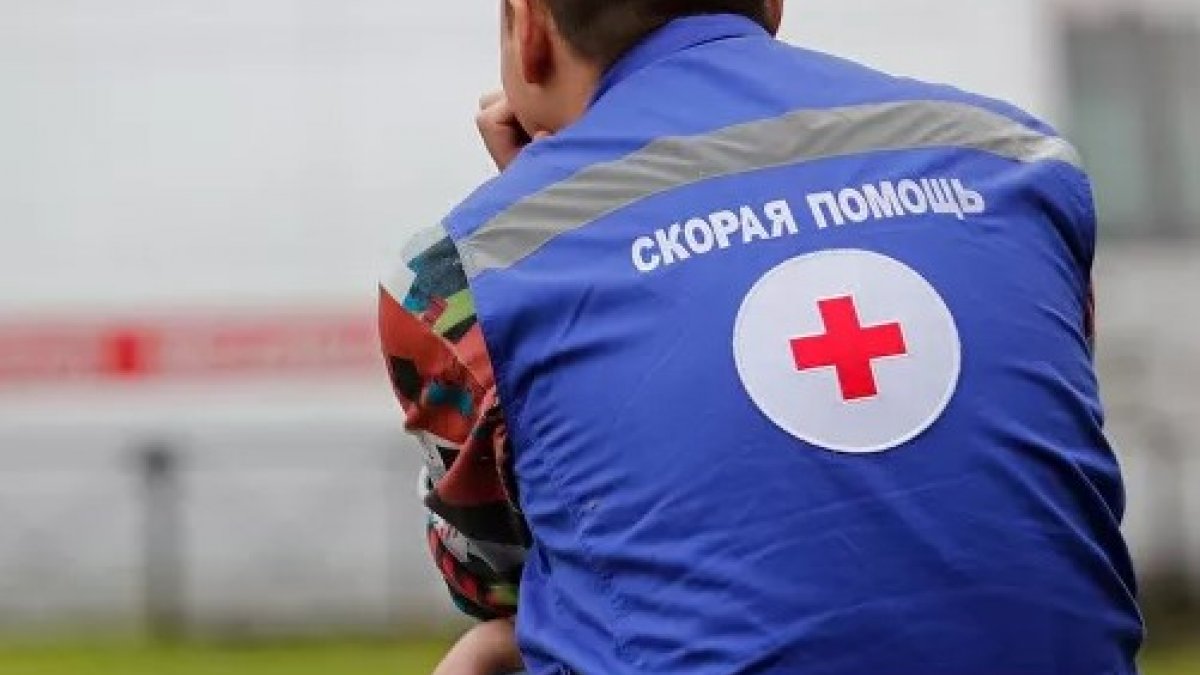 Russia on Monday reported a new single-day record of 21,798 coronavirus cases.
DEATH TOLL ROSE TO 30,793
According to the country's emergency task force, the total number of cases in the country has passed 1.79 million, while the death toll rose to 30,793, with 256 additions over the past 24 hours.
Meanwhile, recoveries rose by 10,722 over the last past day to reach the total of 1.33 million.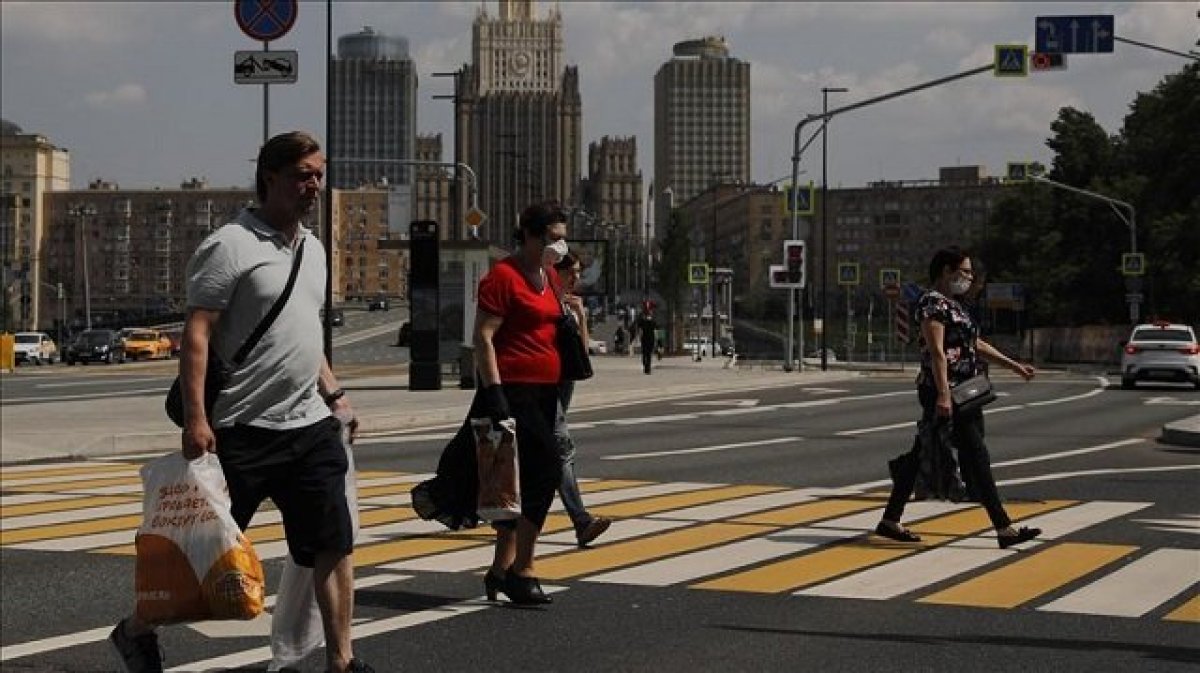 Russia on Oct. 28 introduced new measures to contain the virus spread, making mandatory the use of face masks in public areas, public transport and elevators. Cafes, bars and restaurants across the country, except in the capital Moscow, also close their doors from 11:00 p.m. to 6:00 a.m. local time (2000-0300GMT).