Russia reports nearly 23,000 new coronavirus cases
The country death toll officially passed the 33,000 mark.
16.11.2020 - 15:15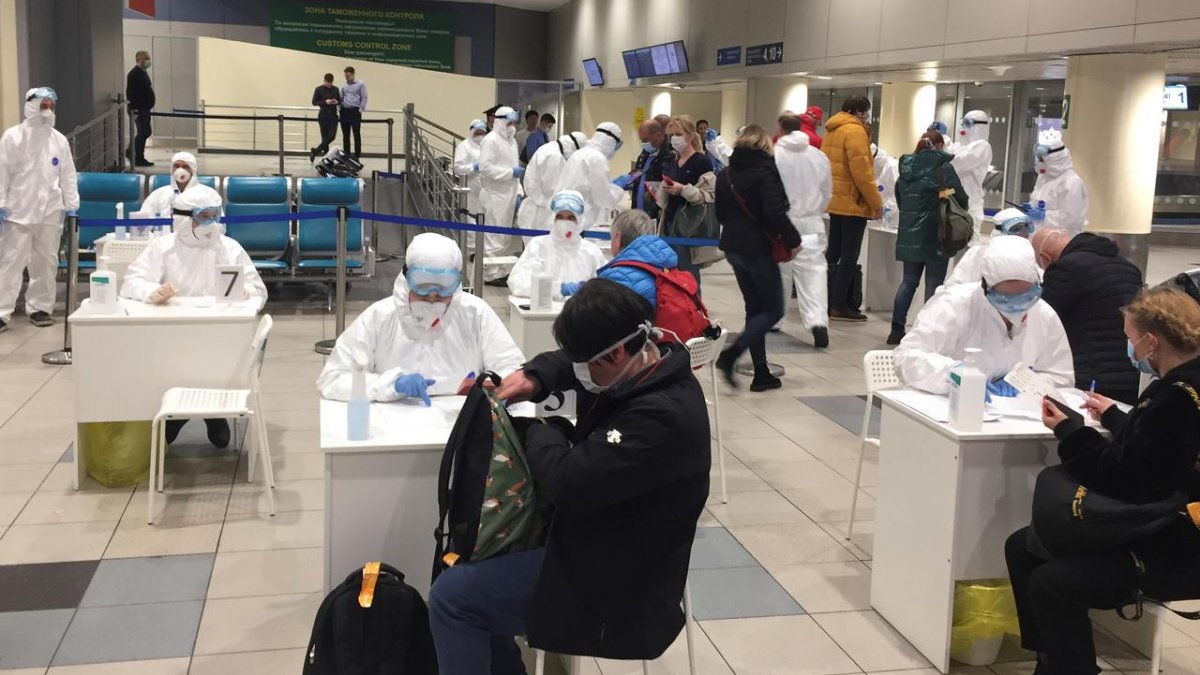 Russia reported on Monday a new record number of coronavirus cases, as 22,778 more people tested positive for coronavirus over the last 24 hours, taking the active infections to 461,265 and the overall count to 1.9 million.
69 MILLION TESTS HAVE BEEN CARRIED OUT
Over the same period, 303 people died of the virus, pushing the death toll to 33,489 while recoveries went up by 13,864 to 1.4 million.
A total of 69 million tests have been carried out so far across the country, according to the government figures.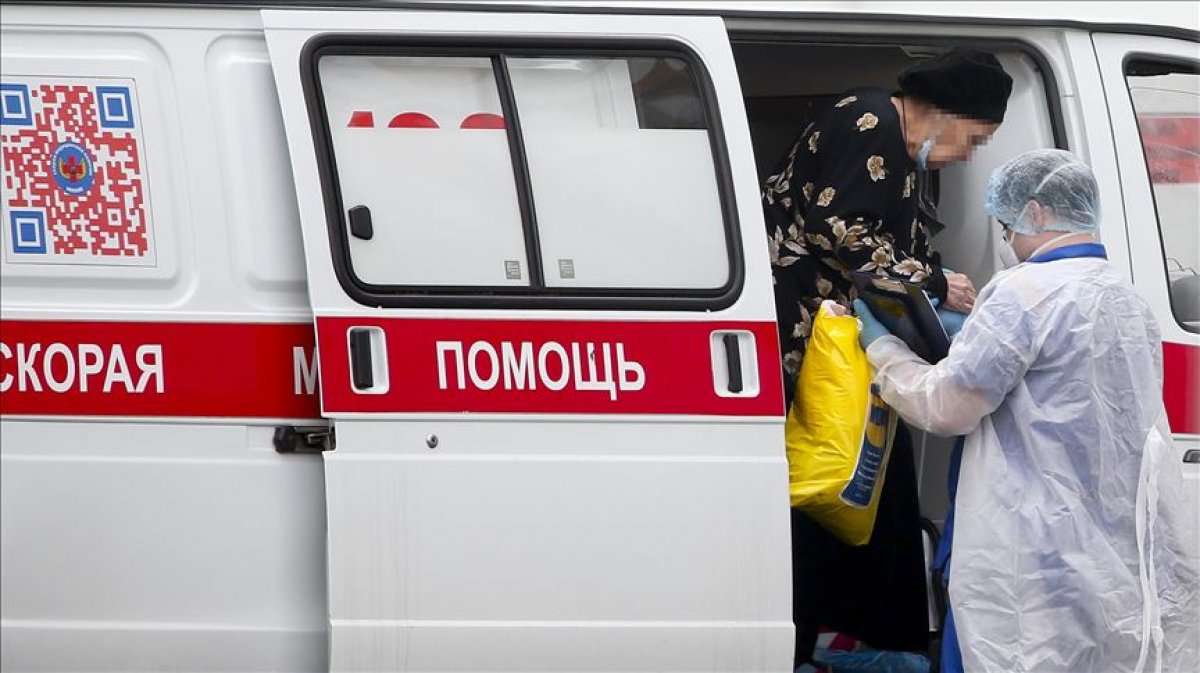 Russia's overall case tally is the fourth highest in the world, behind that of the US, India, and Brazil.