Russia reports 244 deaths from coronavirus over past 24 hours
The capital Moscow has seen 4,618 new cases over the last 24 hours, with a cumulative toll of 339,431.
13.10.2020 - 14:29
Russia on Tuesday reported 13,868 new cases of the novel coronavirus and 244 fatalities, bringing the total number of cases to 1.32 million and the deaths to 22,966, according to health authorities.
MORE THAN 1.31 MILLION CASES HAVE BEEN REPORTED SO FAR
This sets a new record for daily infections. The country has reported over 13,000 daily cases for the three consecutive days.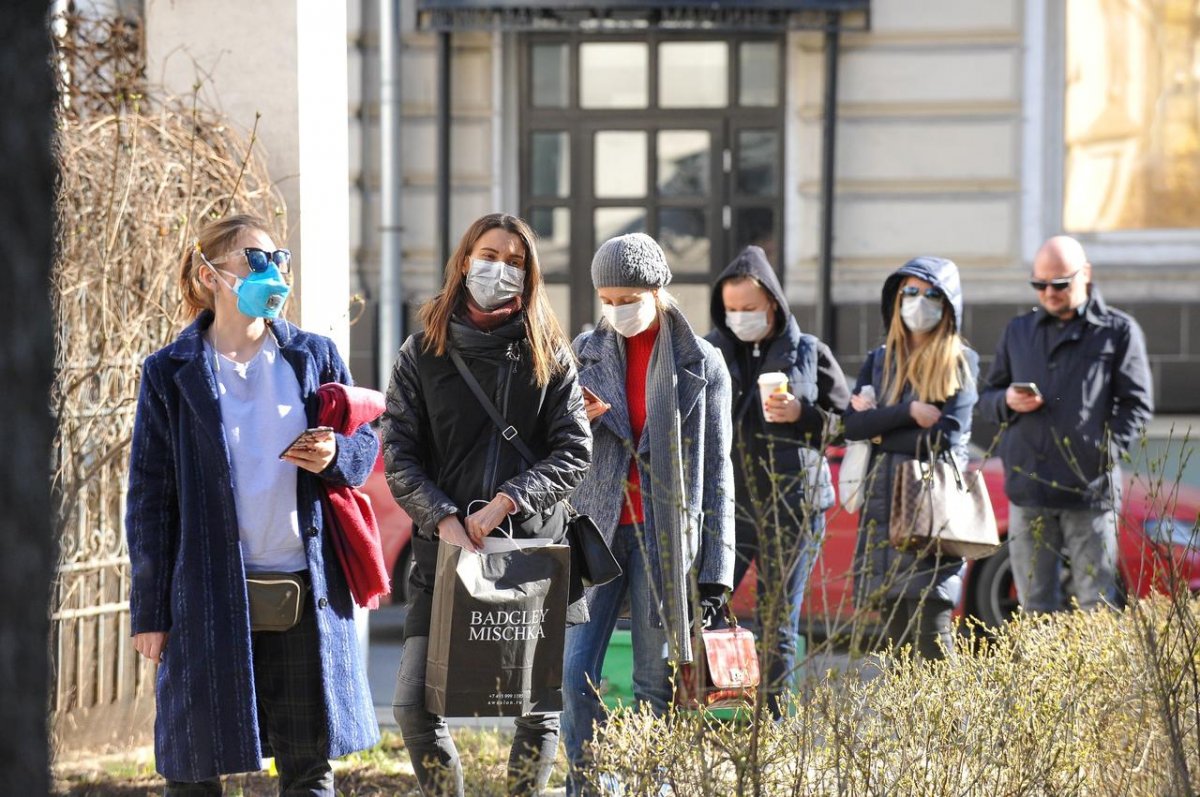 The total number of recoveries in the country have crossed 1.31 million as 7,550 more patients recovered from the virus over the past 24 hours.
In the last 24 hours, 172,000 tests were carried out throughout the country with the total number of tests exceeding 51.3 million.