Russia reports 23,610 new virus cases
Despite a surge in numbers, Kremlin has resisted plans to reintroduce national lockdown restrictions.
19.11.2020 - 12:17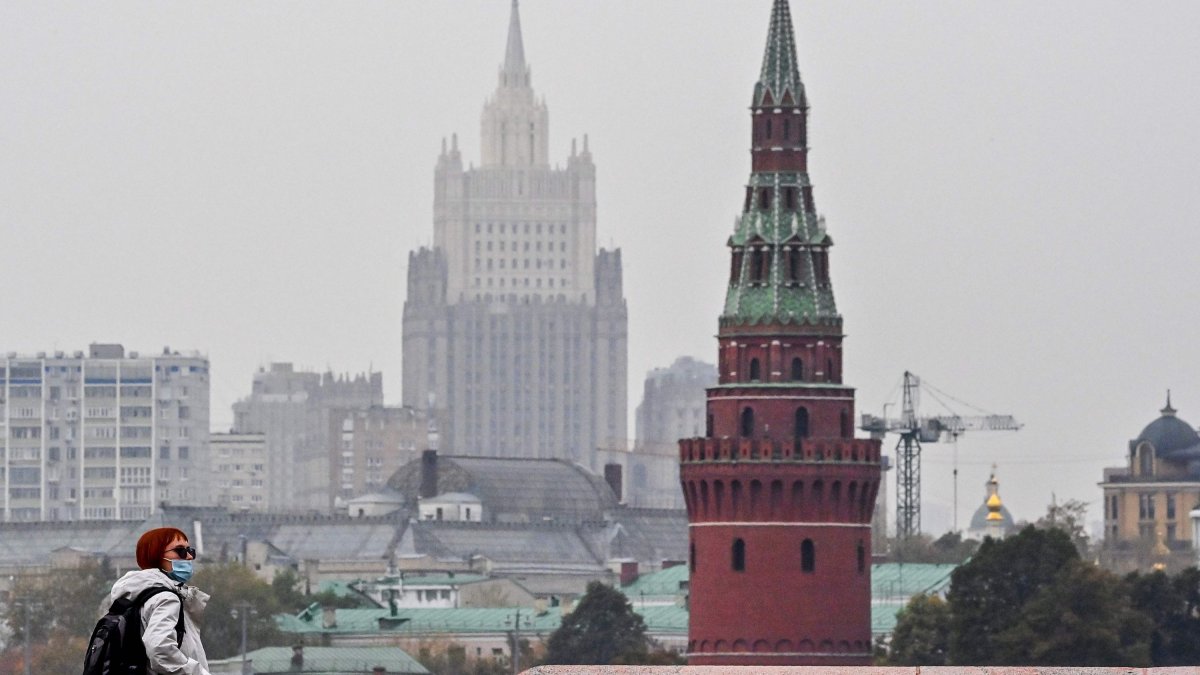 Russia on Thursday reported 23,610 new virus cases, the highest single-day spike in the country, bringing the total number of cases to more than 2 million.
THE COUNTRY'S OVERALL CASE TALLY IS THE FIFTH HIGHEST IN THE WORLD
According to the country's health authorities, the death toll rose to 34,850, with a record high of 463 fatalities reported over the past 24 hours.
Some 25,573 virus patients recovered, also a highest single-day rise in the country, pushing the total number of recoveries to over 1.5 million.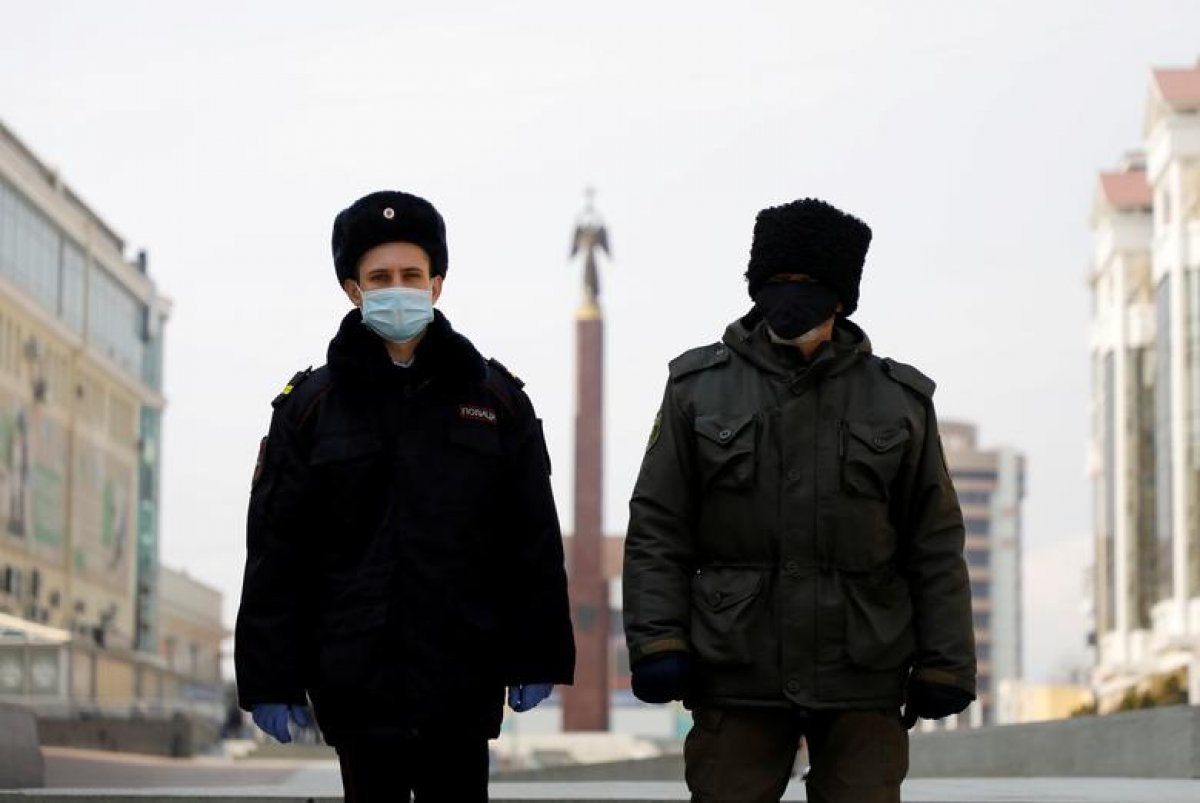 Meanwhile, the number of active cases went down for the third day in a row, standing at 454,102 on Thursday.
Russia's overall case tally is the fifth highest in the world, behind the US, India, Brazil, and France.