Russia rejects Turkey's involvement in Azerbaijan issue
Speaking at a news conference on Monday, Russian Foreign Minister Sergey Lavrov said that no changes were envisaged to the format for peace talks.
13.10.2020 - 14:49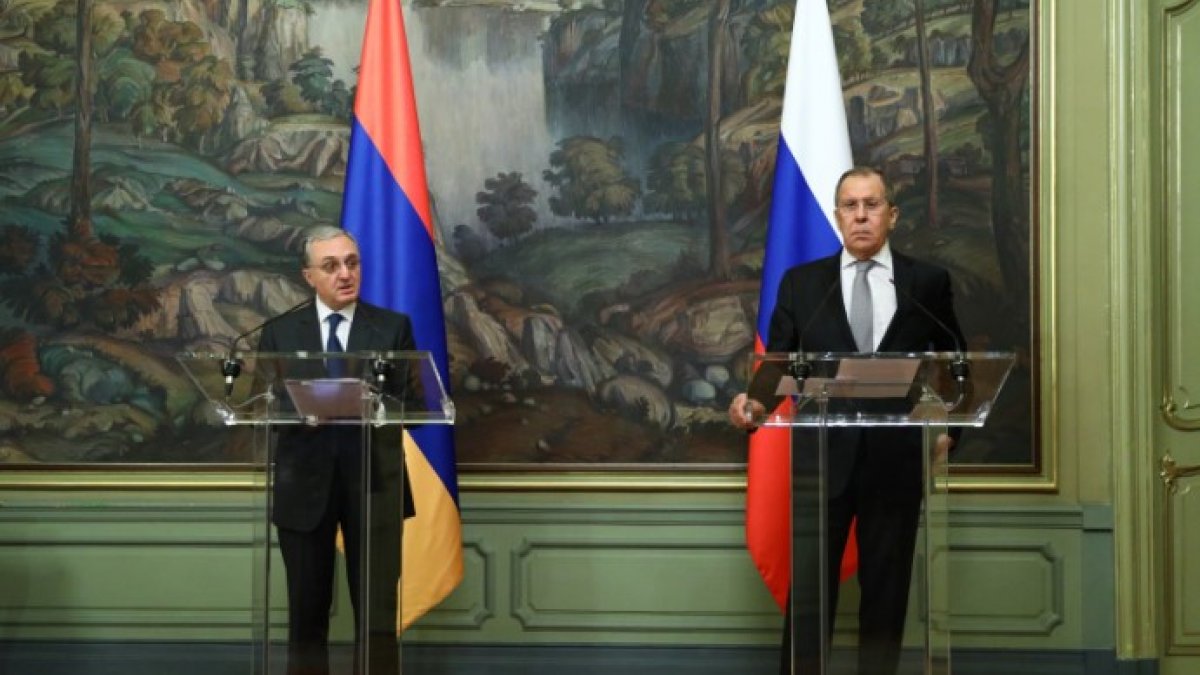 Russian Foreign Minister Sergei Lavrov said on Monday that no changes were envisaged to the format for peace talks over Nagorno-Karabakh after Azerbaijan proposed that its ally Turkey should be involved.
LAVROV'S REMARKS CAME AFTER HIS MEETING WITH ARMENIAN MINISTER
"Responding to the question about contacts with our Turkish colleagues, I got in touch with Turkish Foreign Minister Mevlüt Çavuşoğlu and informed him that we count on support for our efforts. On Sunday, we had another telephone conversation, during which support for the Moscow document was confirmed," he said.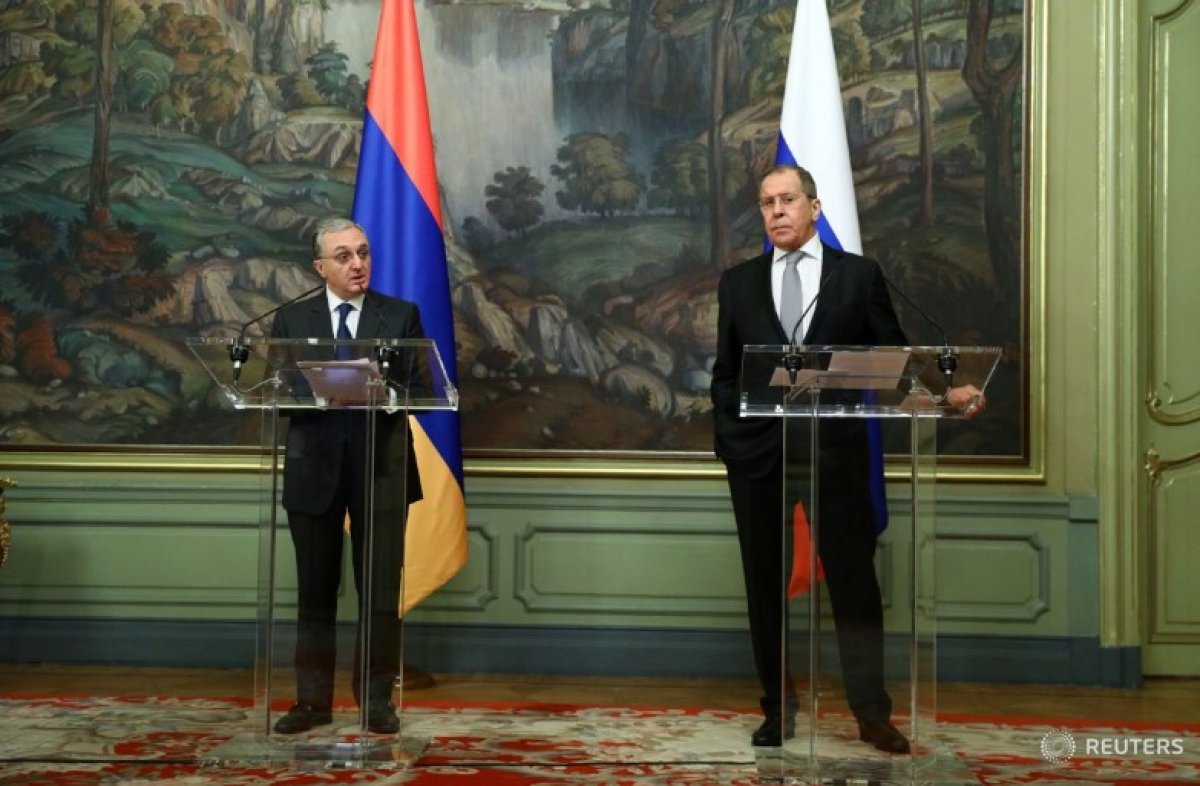 Lavrov was speaking to reporters in Moscow after talks with Armenian Foreign Minister Zohrab Mnatsakanyan.
Azerbaijan's President Ilham Aliyev has said on Monday that he did not know when talks with Armenia over the Nagorno-Karabakh dispute would start, but that Turkey should involved in a the solution process, as pressure mounted on a fragile ceasefire between the warring sides.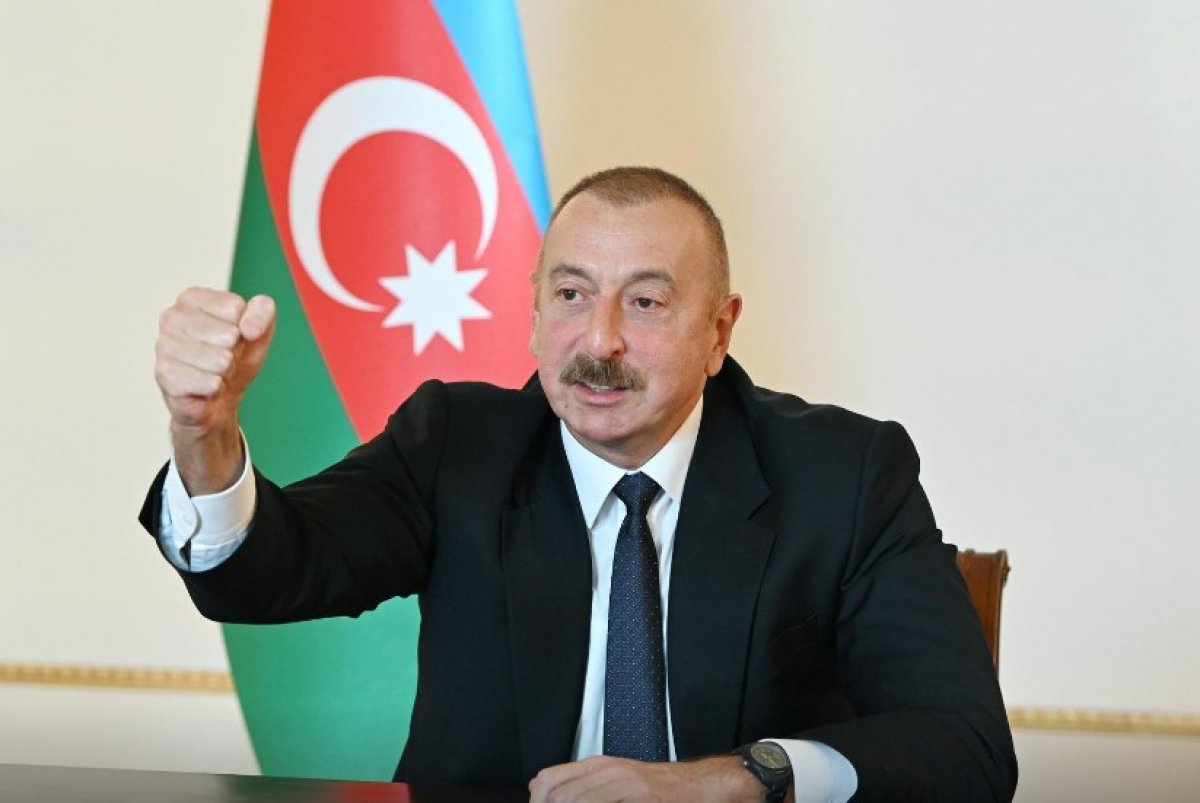 "Turkey is also a member of the Minsk group, why shouldn't it be among the co-chairs? Even if many Western countries do not want to accept it, Turkey's word is big, it's fully independent," he said.