Russia registers 25,173 daily coronavirus cases
Russia's overall case tally is the fifth highest in the world, behind the US, India, Brazil, and France.
23.11.2020 - 13:23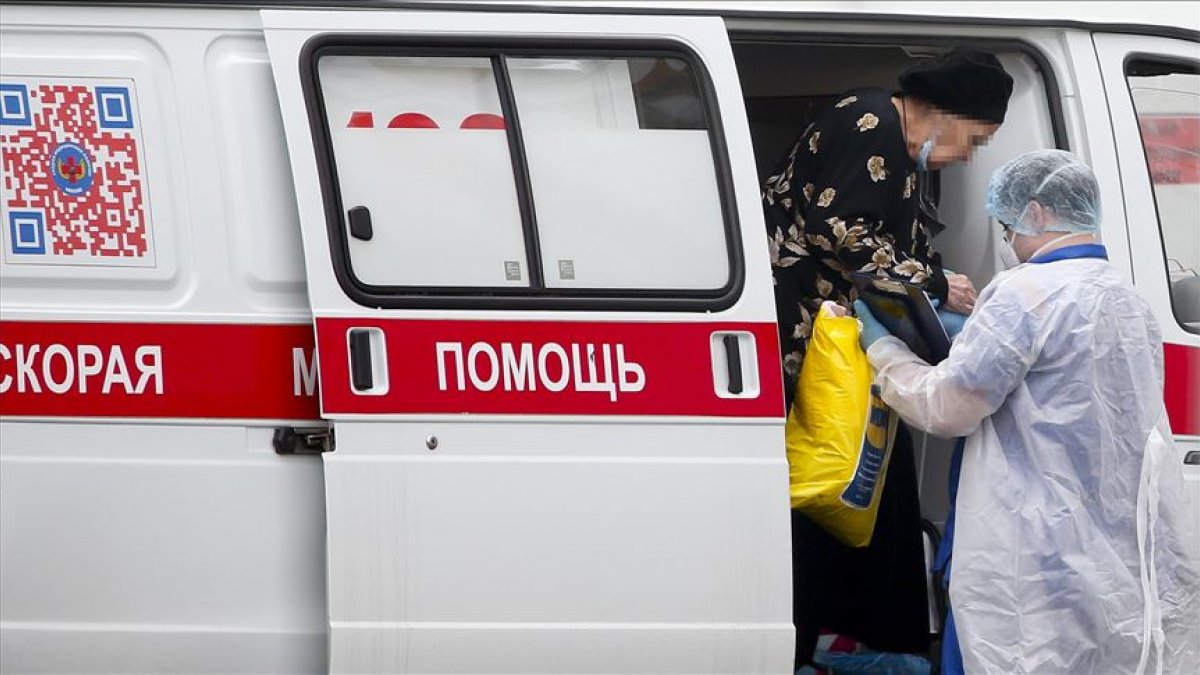 Russia hit a record daily high of over 25,000 coronavirus cases on Monday as government resists uniform nationwide restrictions.
As many as 25,173 people tested positive for coronavirus over the last 24 hours, taking the tally to over 2.11 million, health authorities announced.
DEATH TOLL ROSE TO 36,540
Recoveries increased by 16,002 to reach 1.6 million, while the death toll grew up by 361 to reach 36,540.
It imposed one of the most restrictive lockdowns from March to May. Now, however, President Vladimir Putin has favored a regionalized approach with targeted measures in the most affected cities and regions.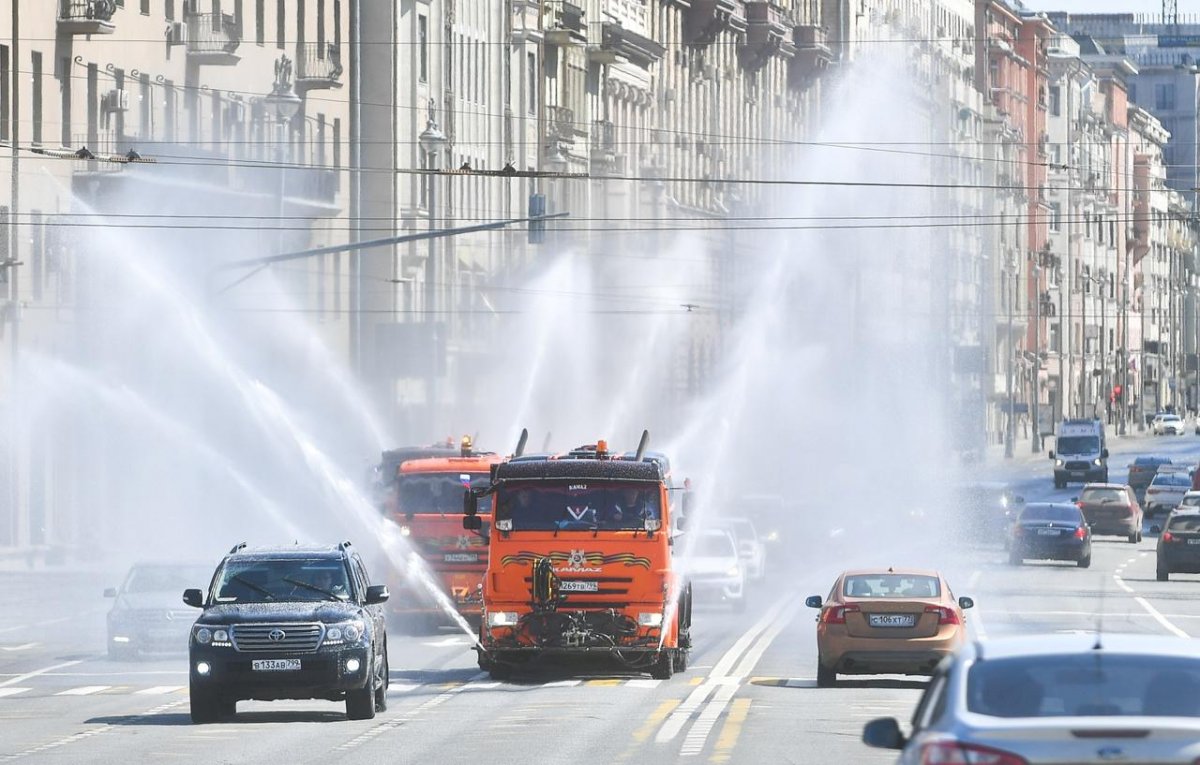 In many regions, besides mandatory masks, operational hours of bars and restaurants have been limited, elderly asked to self-isolate, and mass public events forbidden.