Russia approves second vaccine for coronavirus
Russian President Vladimir Putin stated that EpiVakKorona passes regulatory approval.
14.10.2020 - 17:22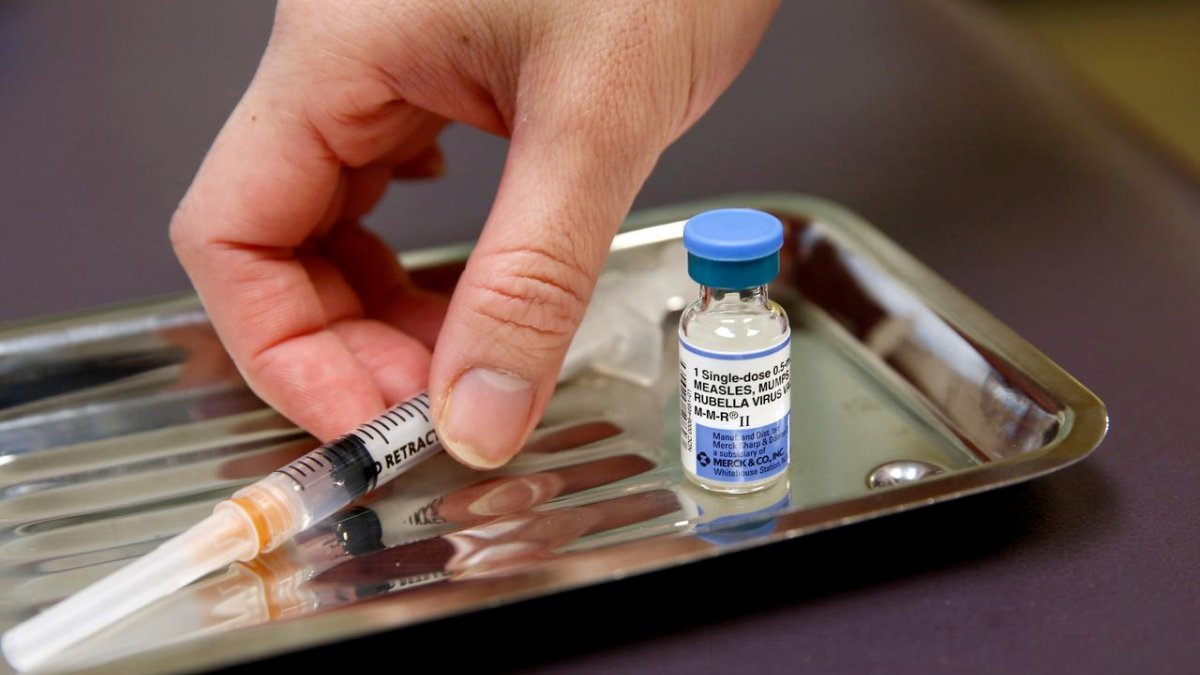 Russian President Vladimir Putin said Wednesday that a second coronavirus vaccine has been granted regulatory approval.
Putin said the vaccine, EpiVakKorona, was registered at the Vector State Research Center in Novosibirsk.
FIRST VACCINE HAD BEEN APPROVED ON AUGUST 11
On Aug. 11, Russia issued a temporary conditional registration for a vaccine developed by the Gamaleya Research Institute of Epidemiology and Microbiology.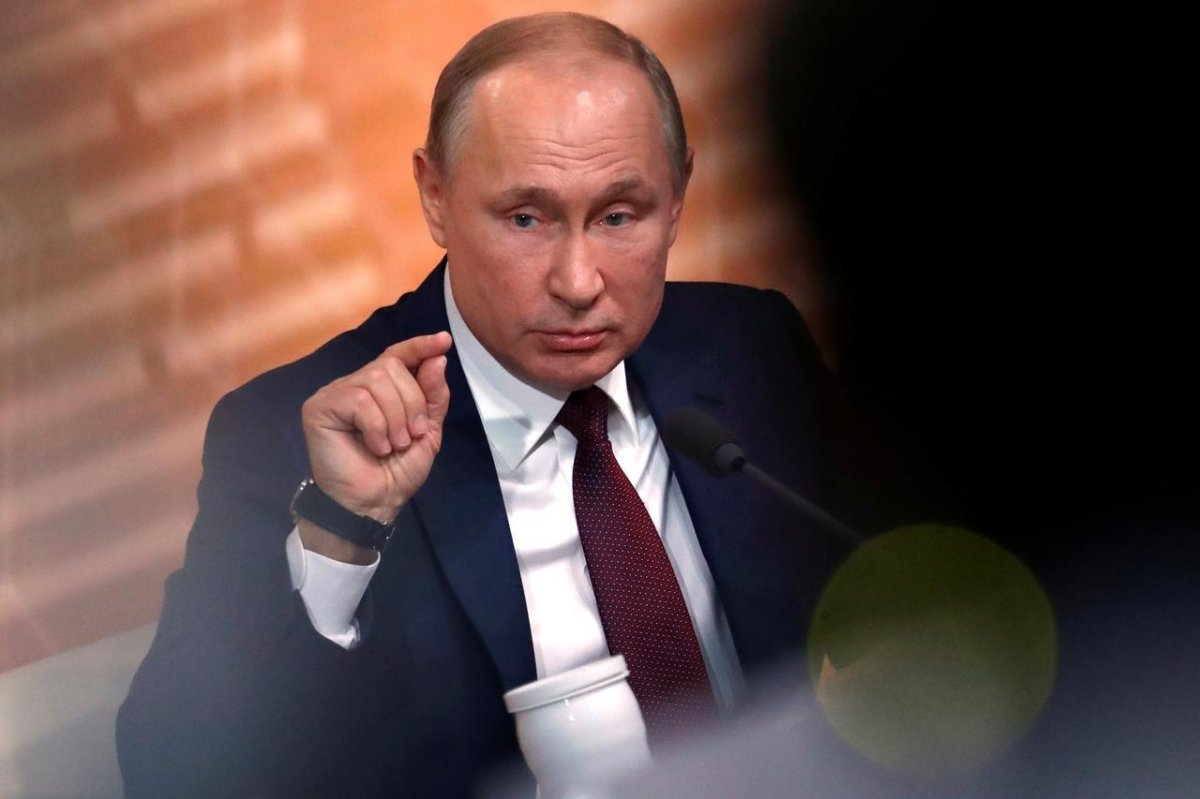 Conditional registration is issued for medicine considered vital to protect public health in an emergency such as the coronavirus pandemic.