Rescue efforts continue in blast-hit Beirut
The blast flattened nearby buildings and caused extensive damages to property leaving hundreds of thousands homeless.
05.09.2020 - 10:16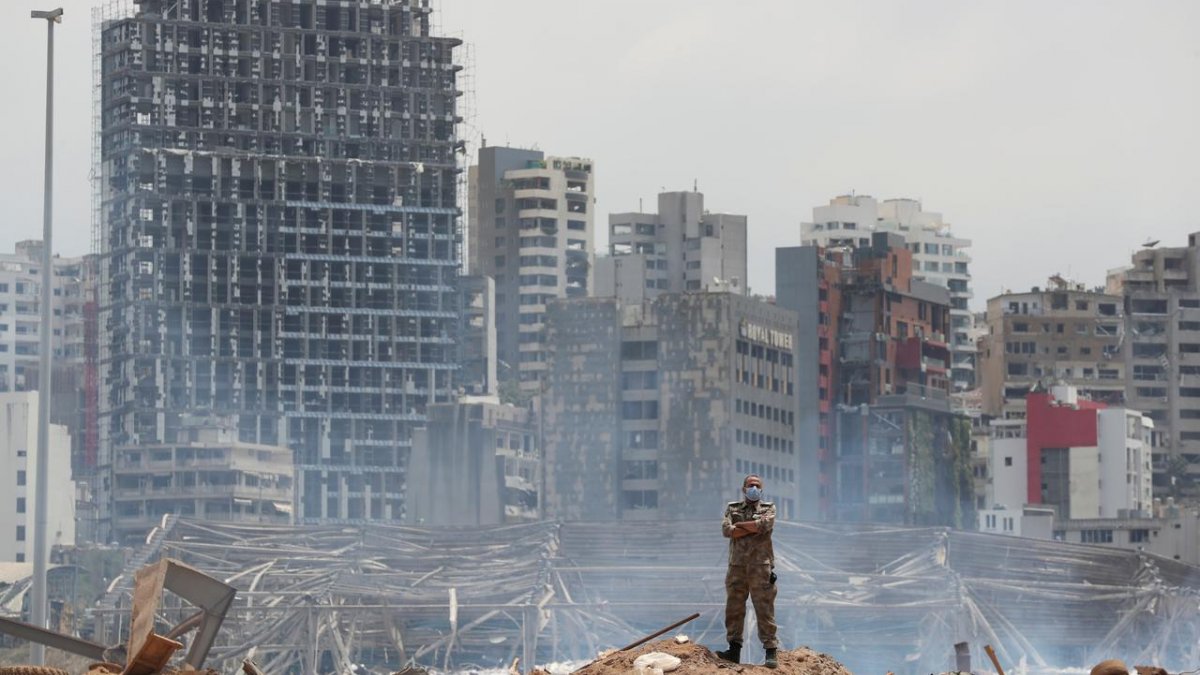 Rescue efforts continued early Friday after rescue workers detected a sign of life from under the rubble of a collapsed building in capital Beirut on Thursday, one month after the huge explosion that rocked the city.
191 DEATHS HAVE BEEN RECORDED
A month after a huge explosion at Beirut port, Lebanon, the signal in rubble raises hope for Lebanese.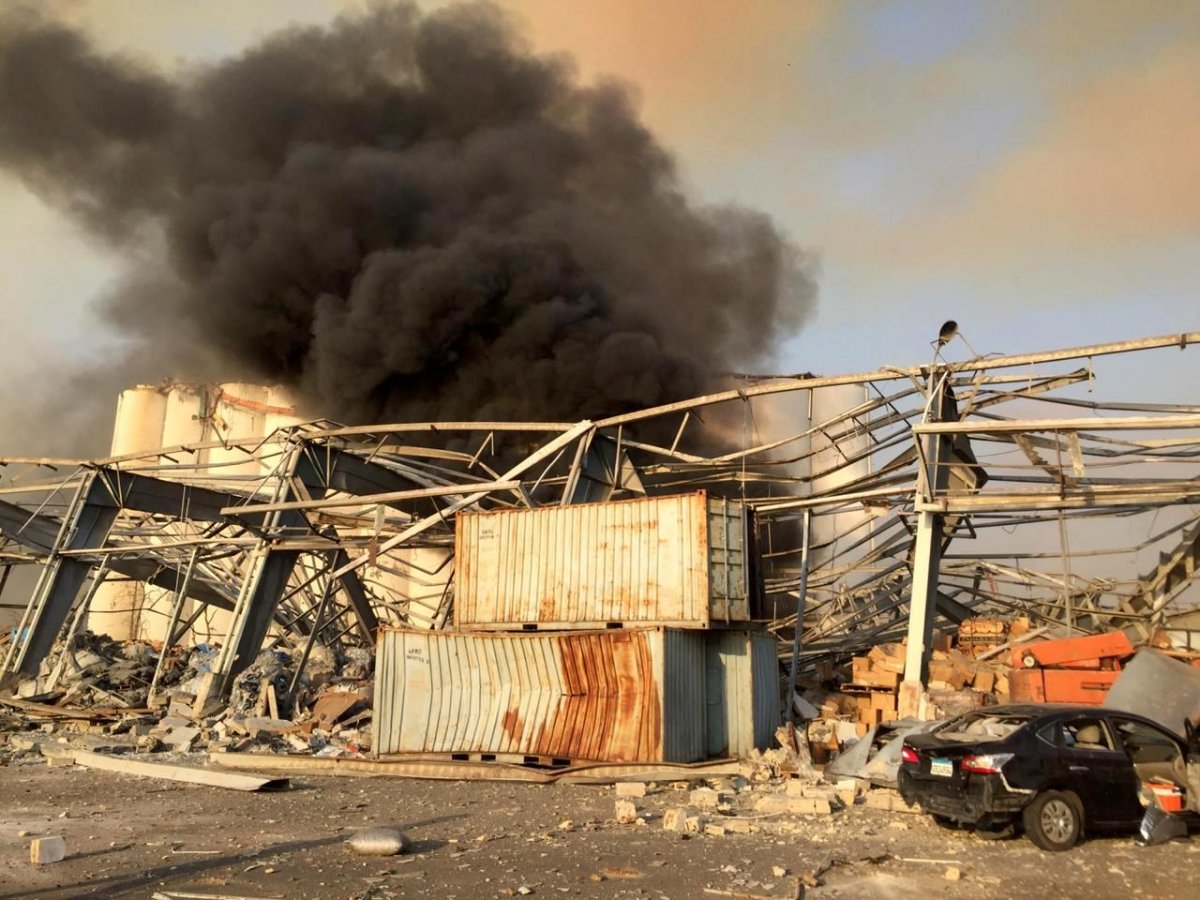 Last month, an explosion at the Port of Beirut, a major trading hub of the country, was caused by a neglected stockpile of 2,750 tons of ammonium nitrate stored in a warehouse, killing 191 people and injuring 6,500 others.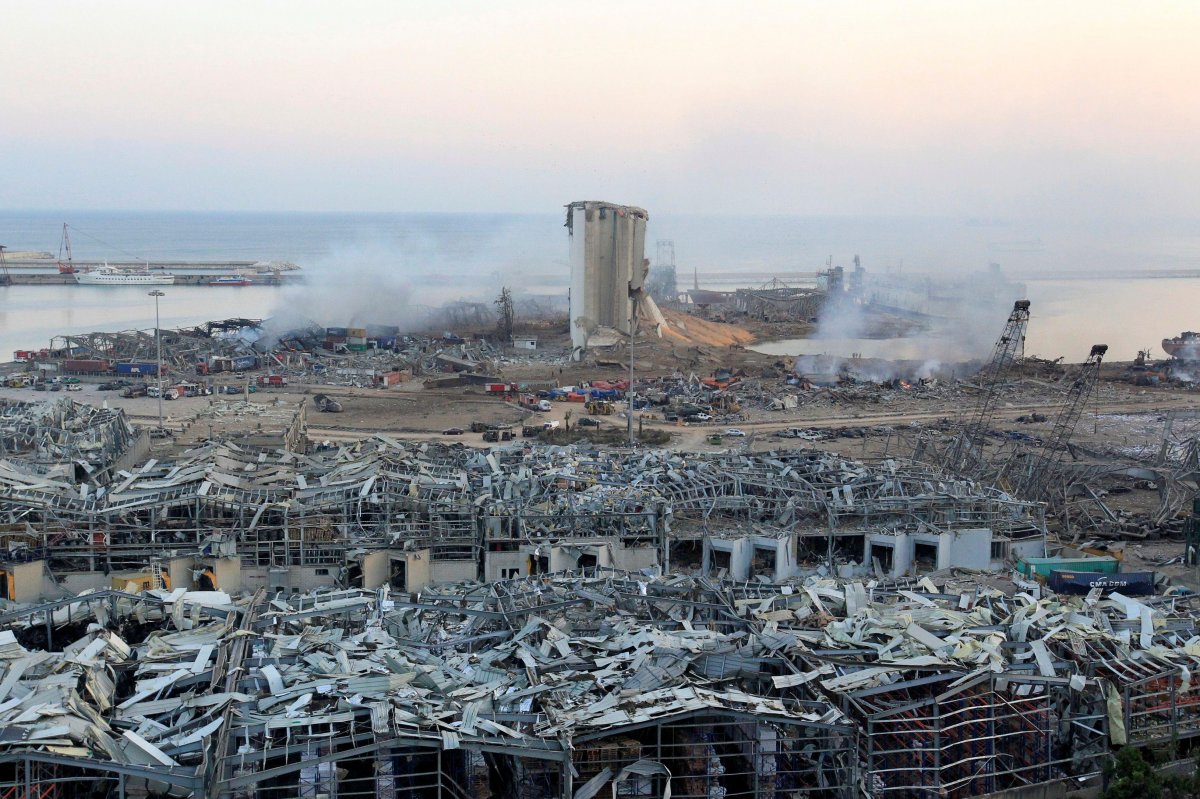 The explosion damaged most of the health care facilities in Beirut when Lebanon was dealing with a severe financial crisis along with the coronavirus pandemic.
The blast has led to violent demonstrations that have continued despite the resignation of Diab and his government.