Qatar rejects normalizing ties with Israel
Speaking to Bloomberg, the Qatari assistant foreign minister said that the country will not join the Gulf states policy unless Israel resolves conflict with Palestine.
15.09.2020 - 12:52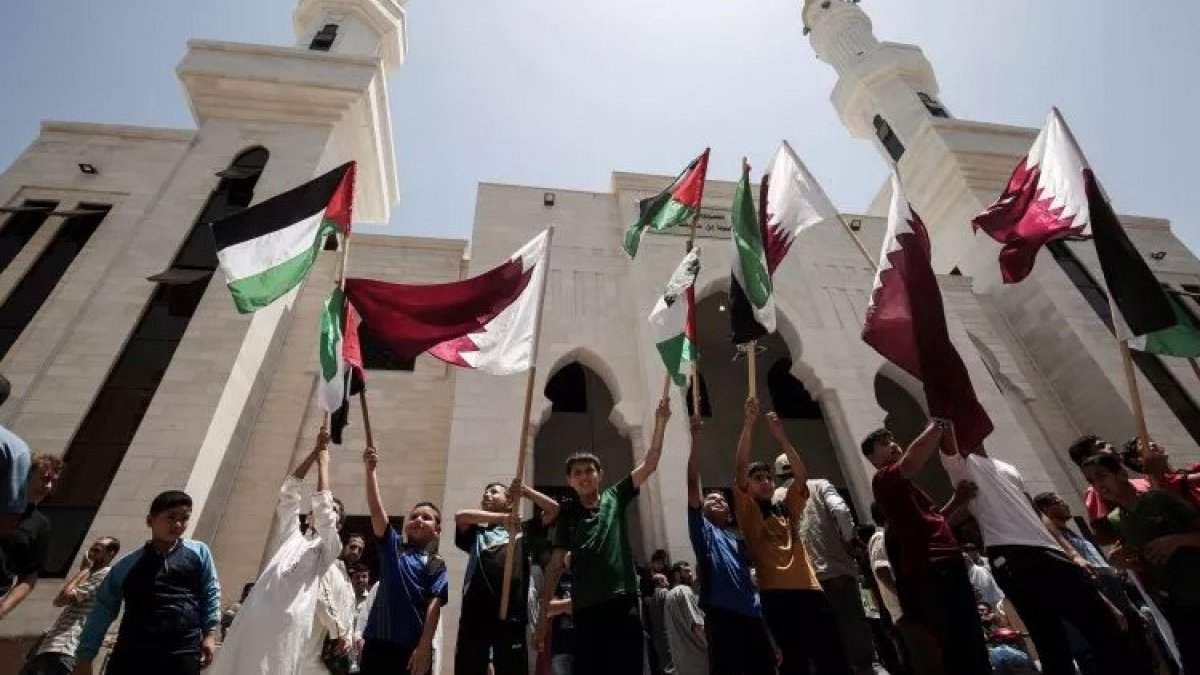 Qatar's Assistant Foreign Minister says the nation is not planning to join Bahrain and the United Arab Emirates in normalizing ties with Israel.
"PALESTINIANS ARE LIVING UNDER OCCUPATION"
Lolwah Alkhater said that Qatar won't join Gulf Arab neighbors in establishing diplomatic relations with Israel until its conflict with the Palestinians is resolved.
"We don't think that normalization was the core of this conflict and hence it can't be the answer. The core of this conflict is about the drastic conditions that the Palestinians are living under." Alkhater, said.
He spoke to Bloomberg a day before Israel and the United Arab Emirates are to sign the first treaty between a Gulf Arab nation and Israel.
Bahrain has announced that it would normalize relations with Israel, to the dismay of the Palestinians.