Qatar condemns militant attack in Egypt's Sinai
15 Egyptian troops were killed, injured in militant attack in Sinai.
17.02.2019 - 12:21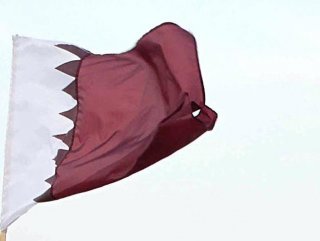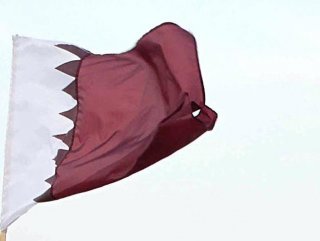 Qatar has strongly condemned a militant attack that killed and injured 15 Egyptian troops in the restive Sinai Peninsula on Saturday.
In a statement, the Foreign Ministry reiterated the Gulf state's rejection "of violence and terrorism no matter the motives and reasons".
It offered condolences to the Egyptian people and families of the victims.
The Egyptian military said 15 troops were killed and injured when militants attacked a military checkpoint in the northern Sinai Peninsula.
The Egyptian-Qatari relations have strained since 2013, when the military deposed Mohamed Morsi, Egypt's first freely elected president, who was backed by Doha.
Qatar has given refuge to hundreds of members of Morsi's Muslim Brotherhood group, who fled a harsh crackdown launched by the Egyptian authorities following the coup.
In mid-2017, Egypt joined a Saudi-led bloc in severing diplomatic and trade relations with Qatar, accusing Doha of supporting terrorism, a claim vehemently denied by Qatar.