Putin says military conflict not on Armenian lands
Vladimir Putin recalled that Armenia is a member of the Collective Security Treaty Organization, adding that Russia has certain commitments towards Armenia as part of the agreement.
07.10.2020 - 17:28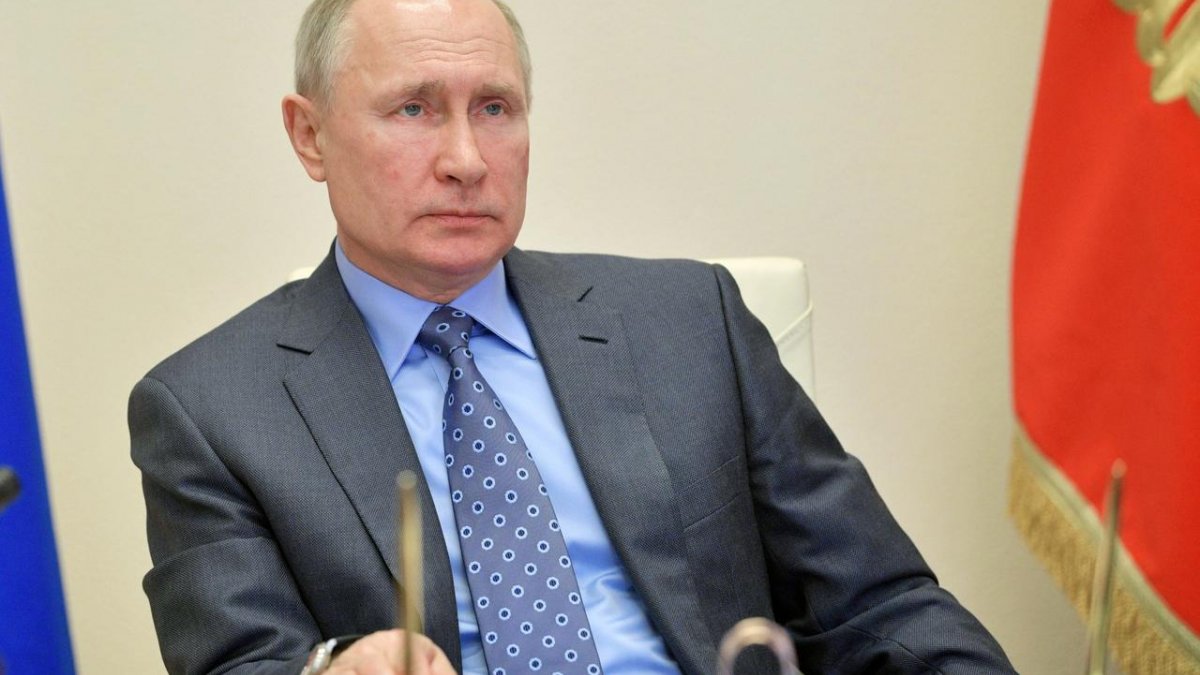 The Russian president said on Wednesday that the Armenia-Azerbaijan military conflict was not taking place in the Armenian lands.
"To our great regret, the hostilities continue to this day, and they are not being conducted on the territory of Armenia," Russian President Vladimir Putin told in his interview to local Rossiya 24 channel.
"WE CALL  FOR A CEASE-FIRE AS SOON AS POSSIBLE"
"This is a tragedy. We are very worried, because Azerbaijan, Armenia, and Nagorno-Karabakh [Upper Karabakh] are all territories where people are not strangers to us," he said.
Putin also underlined that about 2 million Azerbaijanis and more than 2 million Armenians currently live in Russia. "Many Russian citizens maintain friendly and kinship relations with both republics. This is of course a great tragedy. People are dying. There are big losses on both sides," he added. Noting that he hopes the clashes will end soon, Putin said: "We call for a cease-fire as soon as possible."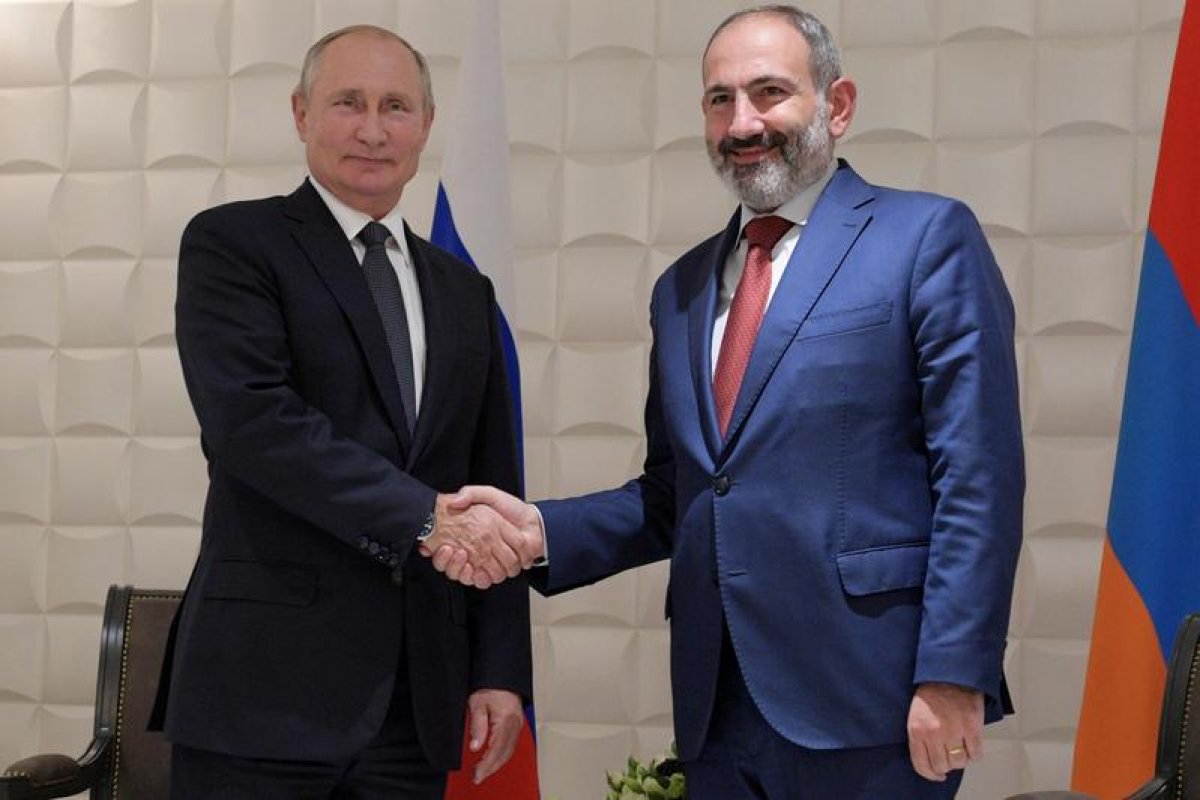 "As for Russia's fulfillment of its treaty commitments under this agreement, we have always fulfilled and will continue to fulfill our obligations." Putin said he is in "constant working contact" with Armenian Prime Minister Nikol Pashinyan. "The Armenian leadership does not have any questions about the quality of Russia's fulfillment of its allied commitments," he said.
Armenia is a member of a military alliance of six former Soviet states, including Russia, Belarus, Kazakhstan, Kyrgyzstan, and Tajikistan. Russia also has a military base in Armenia.