Hong Kong protesters take to the streets for pro-police actions
Thousands of supporters of pro-China groups have held a rally in Hong Kong.
21.07.2019 - 09:30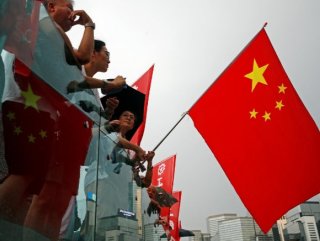 Tens of thousands gathered in Hong Kong on Saturday to voice support for the police and call for an end to violence, after a wave of protests against an extradition bill triggered clashes between police and activists and plunged the city into crisis.
"SUPPORT HONG KONG POLICE"
The rally, called "Safeguard Hong Kong", comes a day ahead of another mass protest planned against the government and its handling of the now-suspended extradition bill that would have allowed people in Hong Kong to be sent to mainland China for trial.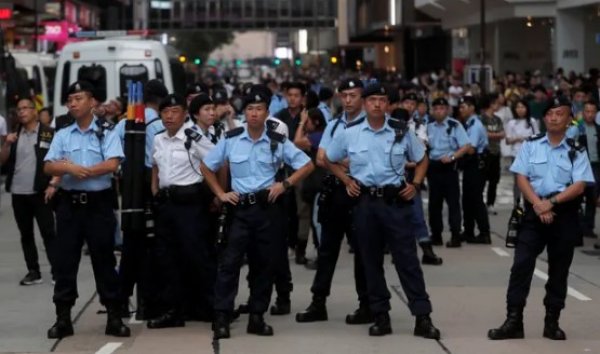 Police have called for calm ahead of Sunday's protest, where security is expected to be tight. Authorities have removed metal barriers - which activists have used to block roads during previous demonstrations - from areas around the march route.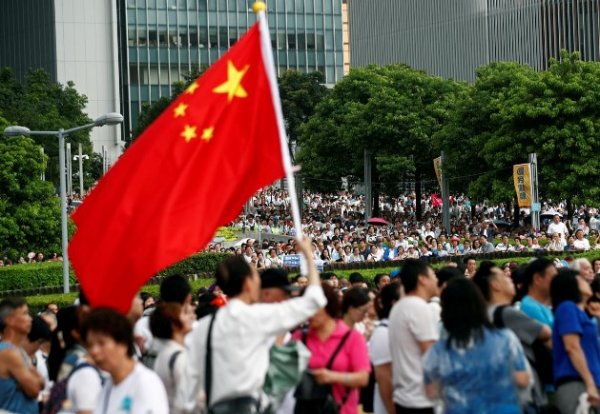 "We are experiencing the most serious revolution after Hong Kong's handover," said former Legislative Council president, Jasper Tsang. "We are also experiencing the most serious challenge for "One Country, Two Systems," he added, referring to the system under which Hong Kong is governed since its handover from British to Chinese rule in 1997.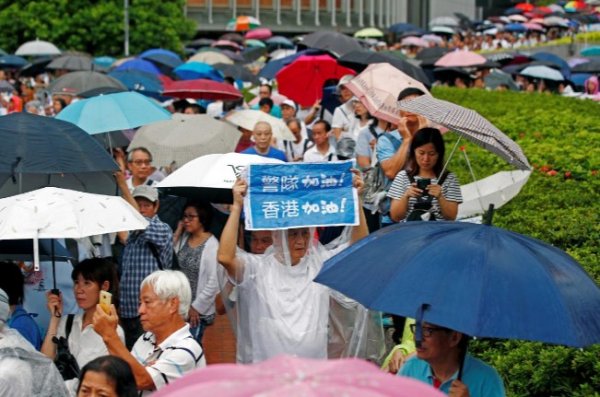 Some waved Chinese flags as others chanted "Hong Kong Cheer Up" and "Support Hong Kong Police".