President of TRNC: Turkey makes us stronger
Highlighting that he gave importance to his relations with Turkey, President of the Turkish Republic of Northern Cyprus, Ersin Tatar, said he would work to strengthen ties between the governments.
25.10.2020 - 17:10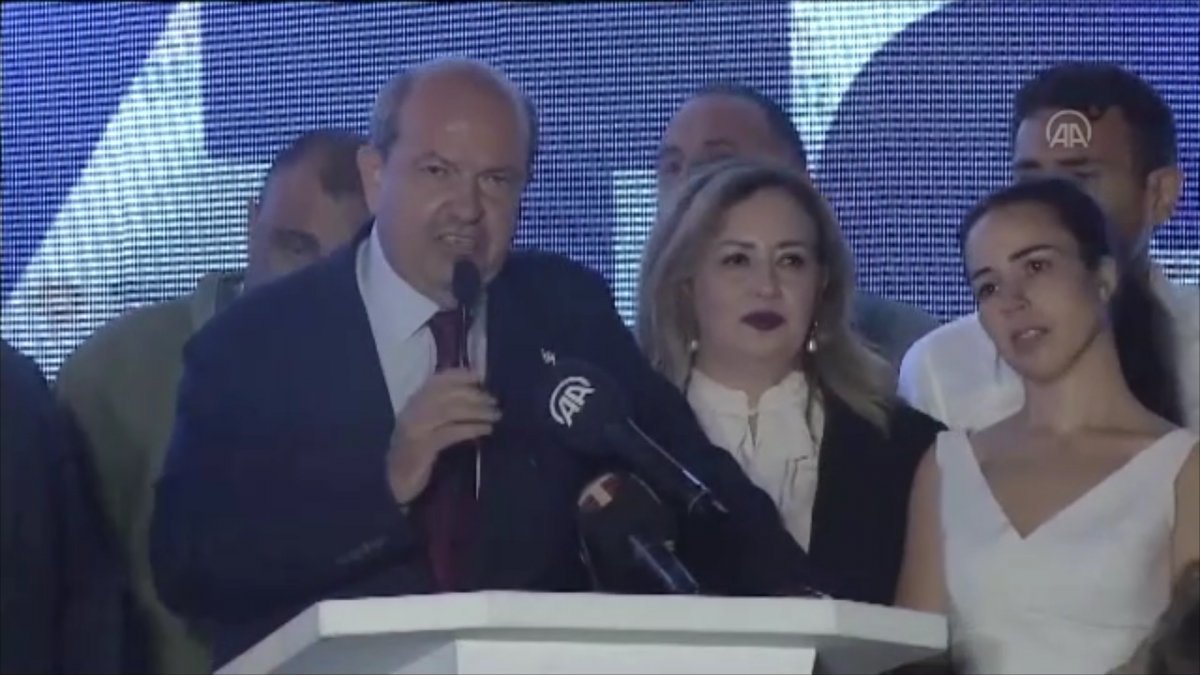 The new president of the Turkish Republic of Northern Cyprus (TRNC) vowed to work towards bringing the two sides of the island to the negotiation table, based on sovereign equity.
Ersin Tatar, who was sworn in on Friday, gave his first interview to Anadolu Agency at the Presidency of the TRNC.
"WE SHOULD ALWAYS MOVE TOGETHER WITH THE REPUBLIC OF TURKEY"
Tatar said he would not only focus on negotiations like previous presidents, but would especially work on the economy, as well as in the social and sports areas, for Turkish Cypriots to be recognized in the world as a separate nation.
Noting that there are many TRNC citizens living in Turkey and the UK, he said he aimed to strengthen their bonds and interests in their homeland.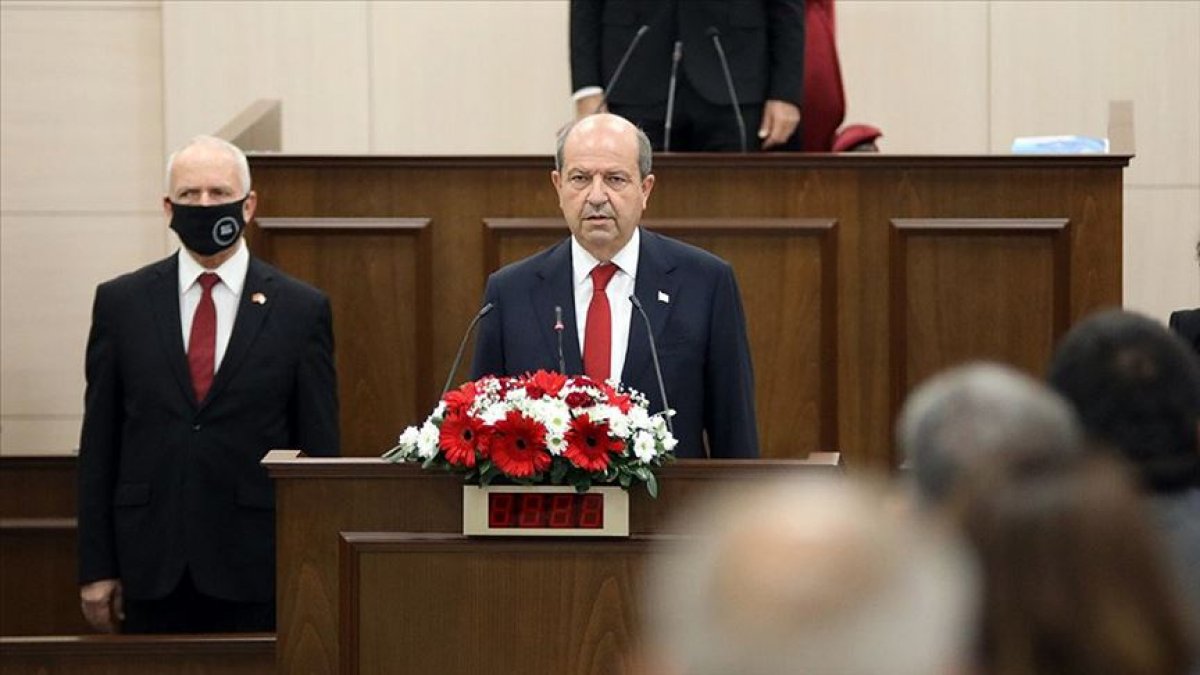 Tatar underlined that he would pay his first official visit to Turkey upon the invitation of Turkish President Recep Tayyip Erdoğan, thanking him for the invitation. "I attach great importance to it. I believe this meeting will give the world the message, 'We know and give importance to the TRNC and its newly-elected president,'" Tatar said.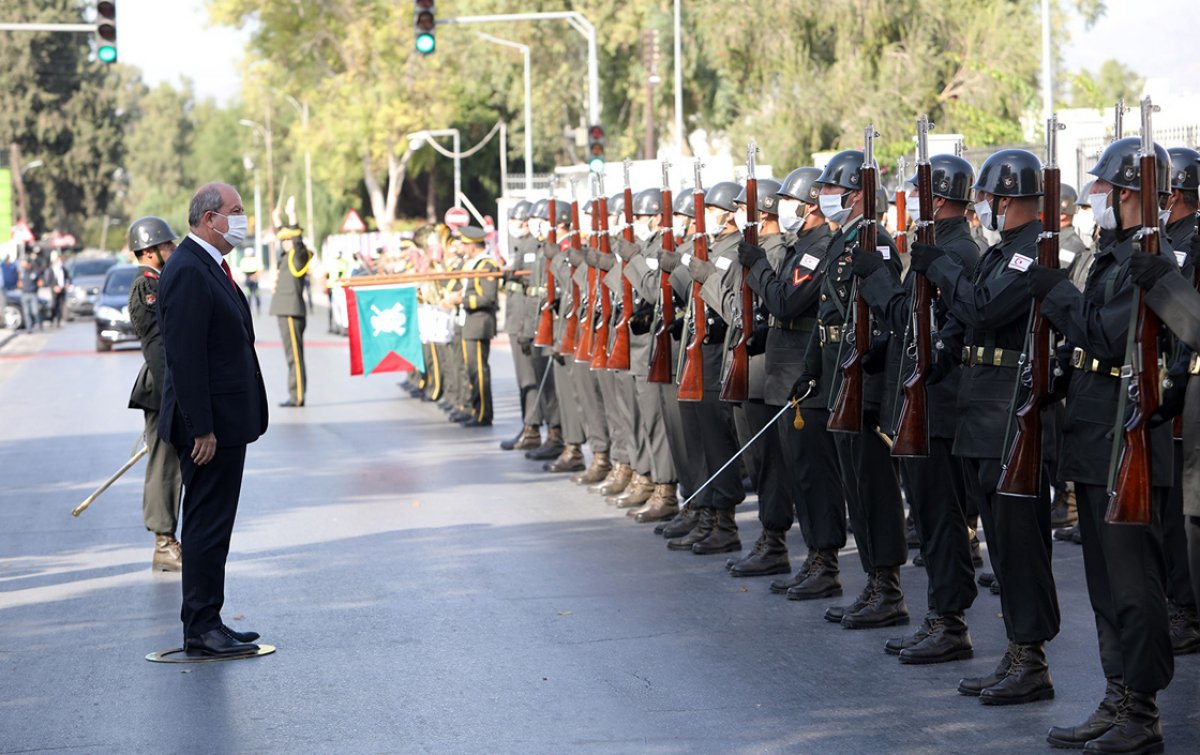 Cyprus is a common cause, he said, adding that the Eastern Mediterranean issue was a part of this cause. "We should always move together with the Republic of Turkey, especially after the recent discovery of the hydrocarbon wealth [in the Eastern Mediterranean], on sharing it with the awareness of its importance for this country's future. When Turkish Cypriots were alone, the Republic of Turkey was with them."
He said that working in harmony with Turkey made the TRNC strong and the two countries would determine a mutual policy in the negotiation process.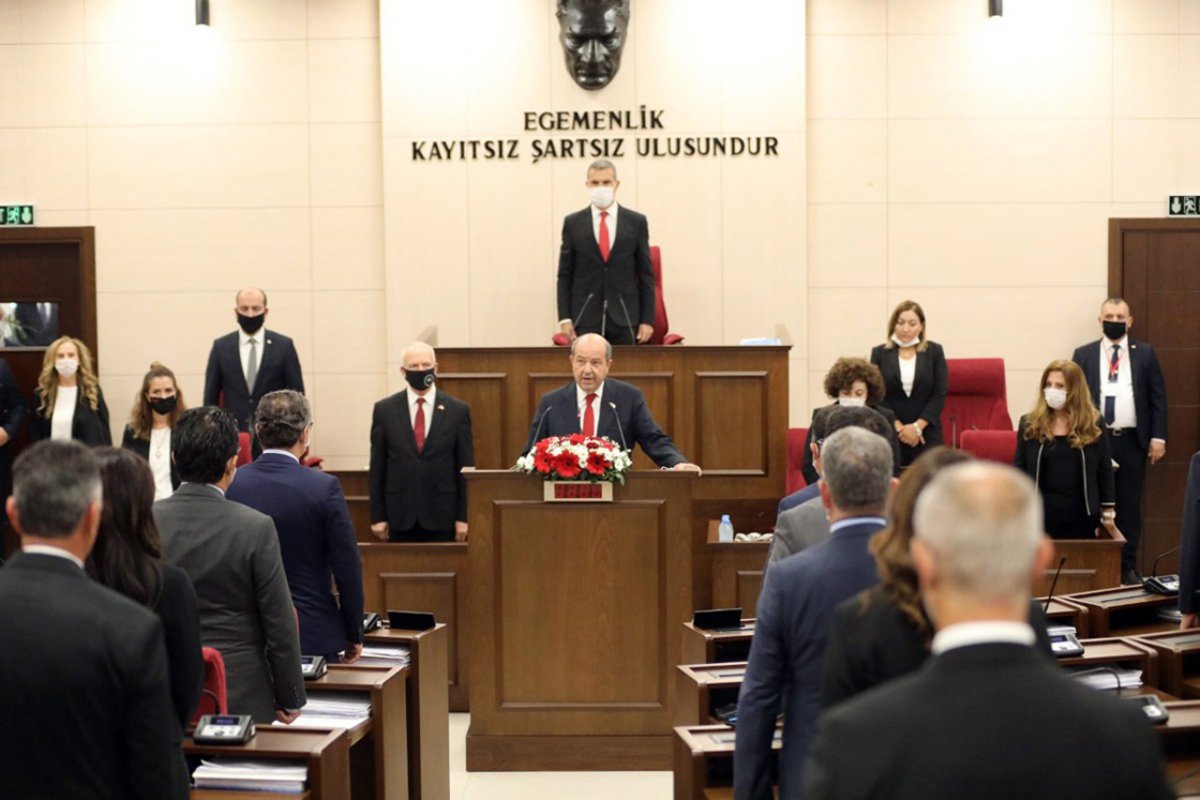 Stressing that despite the goodwill of the Turkish side, the attitude of the Greek side on the Eastern Mediterranean was clear during the negotiation processes, Tatar said: "Now, alternative solution models should be laid on the table. On the basis of sovereign equality, I'll work to bring the two states living side by side and those states' cooperation on the negotiation table more."
He said the two-state solution could not be denied and no one would allow this structure to be changed. "The Republic of Turkey is our homeland. We were able to see these days under its guarantorship."
Tatar said that after the hydrocarbon discovery, international actors sought to position themselves in the region despite having no ties to there. He said such countries are complicit in plots with Greece and the Greek Cypriot administration.