Pope Francis calls sex abuse summit at Vatican
Pope Francis gathers bishops from around the world at the Vatican this week for a hotly-awaited summit on tackling the wave of child sex abuse scandals assailing the Catholic Church.
21.02.2019 - 09:19
Pope Francis has called on the faithful to pray for a summit this coming week at the Vatican to look at the issue of sex abuse.
CATHOLIC CHURCH CONFRONTED A NUMBER OF SCANDALS
The heads of around 100 bishops' conferences from every continent will convene from Thursday to Sunday for the meeting, with victims' groups demanding that a concrete action plan on fighting pedophilia be drawn up.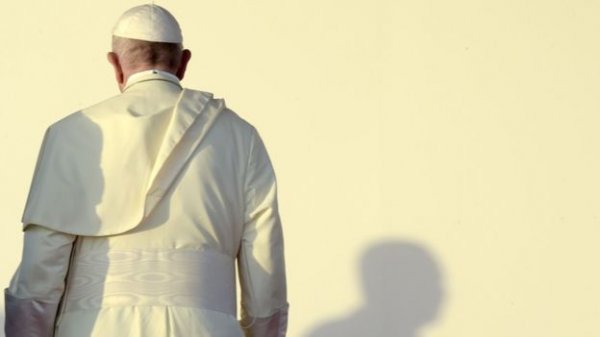 Vatican officials say the meeting's themes will be responsibility, accountability, and transparency, and they hope that it will be a turning point. But they've also tried to manage expectations, saying that while the gathering is an opportunity for discussion and reflection, it might not yet yield concrete measures.
The Pope, who asked the bishops to speak to victims of abuse in their respective countries before the Rome convention, has tried to dial down "inflated expectations" for a cure-all.