Oregon governor says federal officers pulling out of Portland
Federal troops will begin a phased withdrawal from downtown Portland, ceding some security functions to Oregon state troopers and local law enforcement.
30.07.2020 - 08:44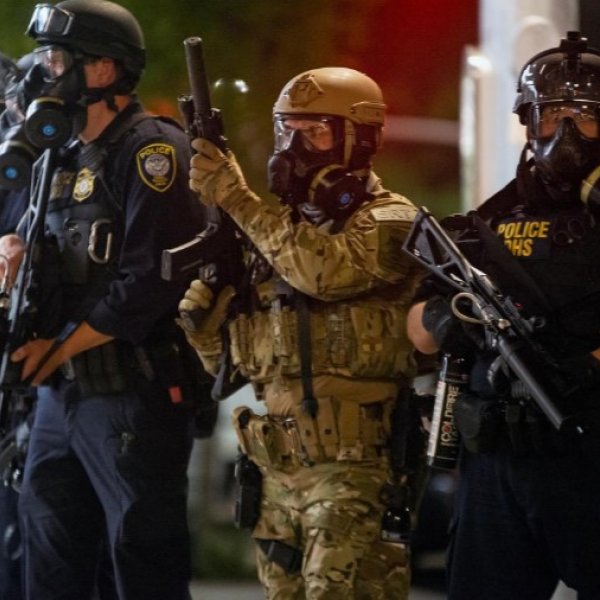 The Trump administration has decided to remove its heavily militarized law enforcement officers from the streets of downtown Portland of Oregon state, Governor Kate Brown said Wednesday, accusing the "occupying force" of bringing "violence" to the city.
"OFFICERS WILL LEAVE DOWN PORTLAND"
"After my discussions with VP Pence and others, the federal government has agreed to withdraw federal officers from Portland," she said on Twitter, referring to Vice President Mike Pence. "They have acted as an occupying force & brought violence. Starting tomorrow, all Customs and Border Protection & ICE officers will leave downtown Portland."
Oregon State Police officers will take their place, and will work to "protect Oregonians' right to free speech and keep the peace," Brown said, imploring protesters to "center the Black Lives Matter movement's demands for racial justice and police accountability. "It's time for bold action to reform police practices," she added.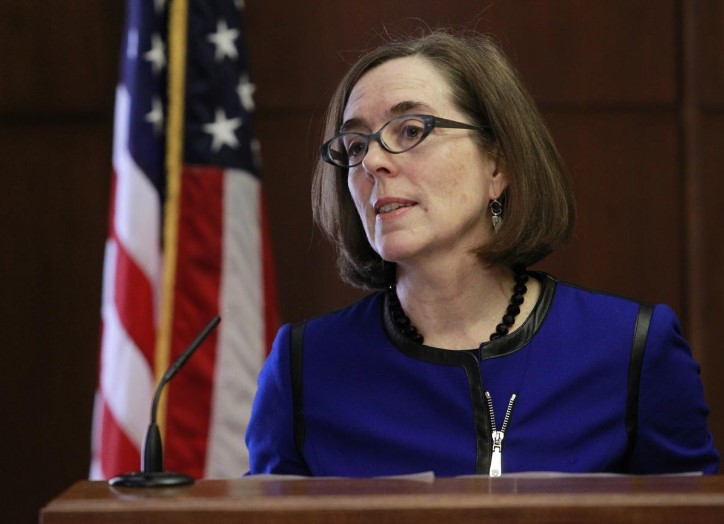 Portland has seen sustained nightly Black Lives Matter protests following the fatal arrest of George Floyd in May, and US President Donald Trump has sought to frame the demonstrators as "anarchists" amid repeated nights of clashes with officers near a federal courthouse.
Scenes that were captured on camera early on in the federal deployment in Portland appeared to show unmarked officers seizing demonstrators from city streets seemingly at random before throwing them into vans and driving away.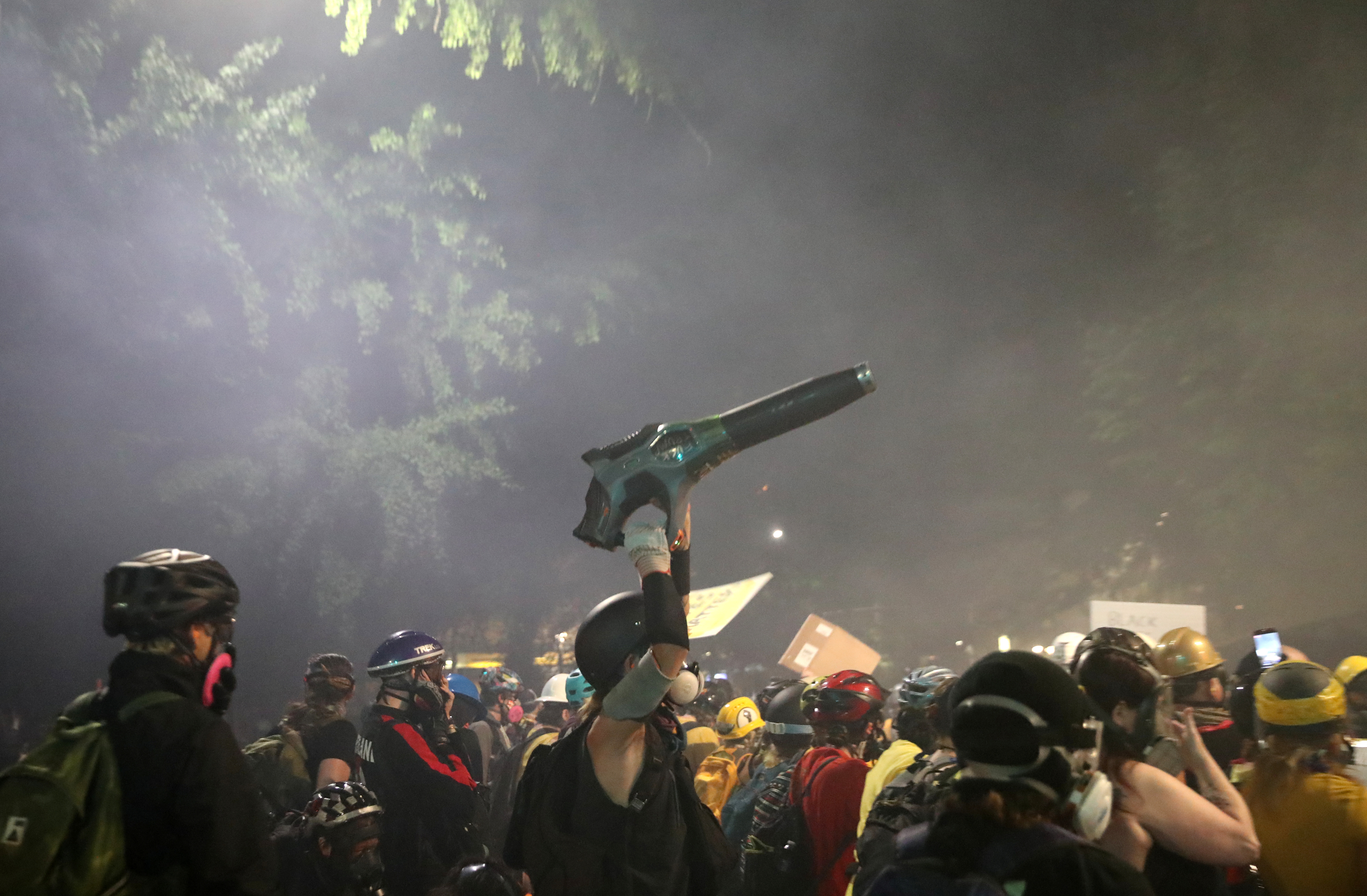 The officers have also repeatedly used tear gas and flash bangs on protesters who rally each night at the Mark O. Hatfield Federal Courthouse, a flashpoint of the demonstrations.