Crude oil up with low dollar index
Global oil consumption still remains weak with the rise in the number of coronavirus cases worldwide.
27.07.2020 - 12:54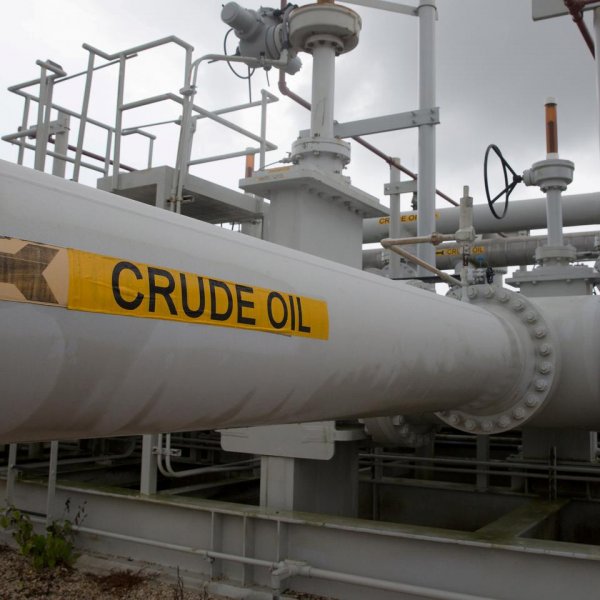 Brent crude rose on Monday on account of the lower US dollar index although escalating US-China tensions coupled with the rising number of coronavirus cases worldwide is weakening global oil demand.
The international benchmark was trading at $43.62 per barrel at 0610 GMT for a 0.6% increase after closing Friday at $43.34 a barrel.
OIL RIG COUNT IN THE US INCREASED LAST WEEK FOR THE FIRST TIME SINCE MARCH
American benchmark West Texas Intermediate (WTI) traded at $41.28 a barrel at the same time seeing little change from Friday when it closed at $41.29 per barrel.
The US dollar index, which measures the value of the American dollar against a basket of currencies including the Japanese yen, British pound, Canadian dollar, Swedish krona and Swiss franc, fell to as low as $93.84 earlier Monday -- its lowest level since September 2018.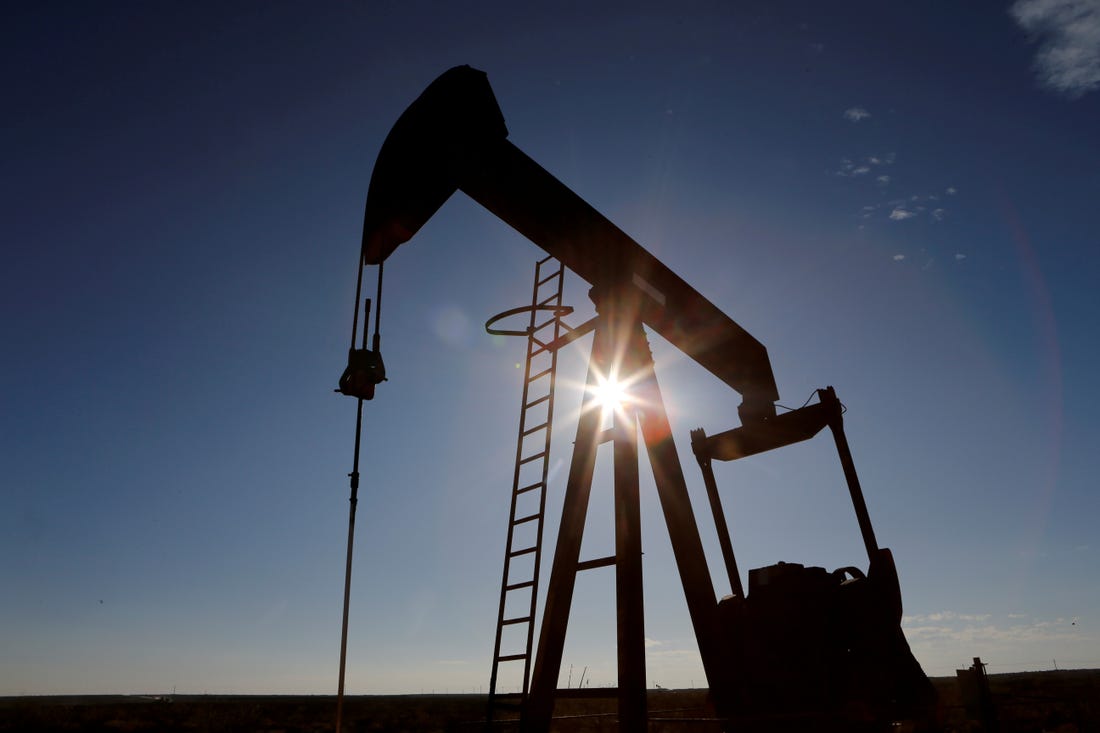 The decline in the value of the greenback is encouraging oil-importing countries to purchase more crude oil at cheaper dollar prices, which in turn is supporting higher crude prices.
On the demand side, the escalating Sino-American tensions have revived fears that the economies of the world's two largest oil-consuming countries could be hit hard for the rest of the year along with oil demand should tit-for-tat trade measures be re-imposed.
On the supply side, the oil rig count in the US increased last week for the first time since March, according to the latest data released by oilfield services company Baker Hughes on Friday.