Oil prices decrease globally amid unexpected rise in US crude
Late Tuesday, the American Petroleum Institute announced its estimate of a rise of 4.6 million barrels in US crude oil inventories relative to the market expectation of a 1.2 million-barrel rise.
28.10.2020 - 11:05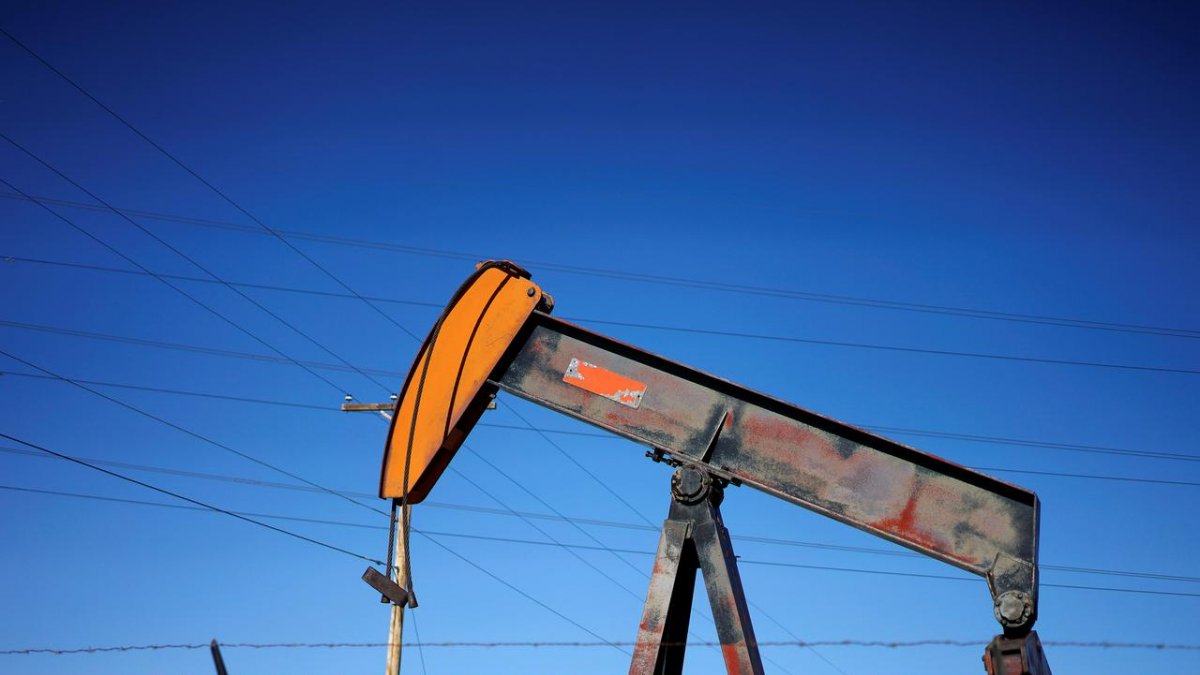 Oil prices were down on Wednesday over a more-than-expected build-up in US crude inventories, which is intensifying investor concerns over demand recovery at a time when some countries have started to impose new restrictions to battle the coronavirus.
SURGE IN THE CORONAVIRUS CASES IS THE MAIN FACTOR
International benchmark Brent crude was trading at $40.86 per barrel at 0647 GMT for a 1.80% decrease after closing Tuesday at $41.61 a barrel.
American benchmark West Texas Intermediate (WTI) was at $38.69 a barrel at the same time for a 2.22% decrease after ending the previous session at $39.57 per barrel.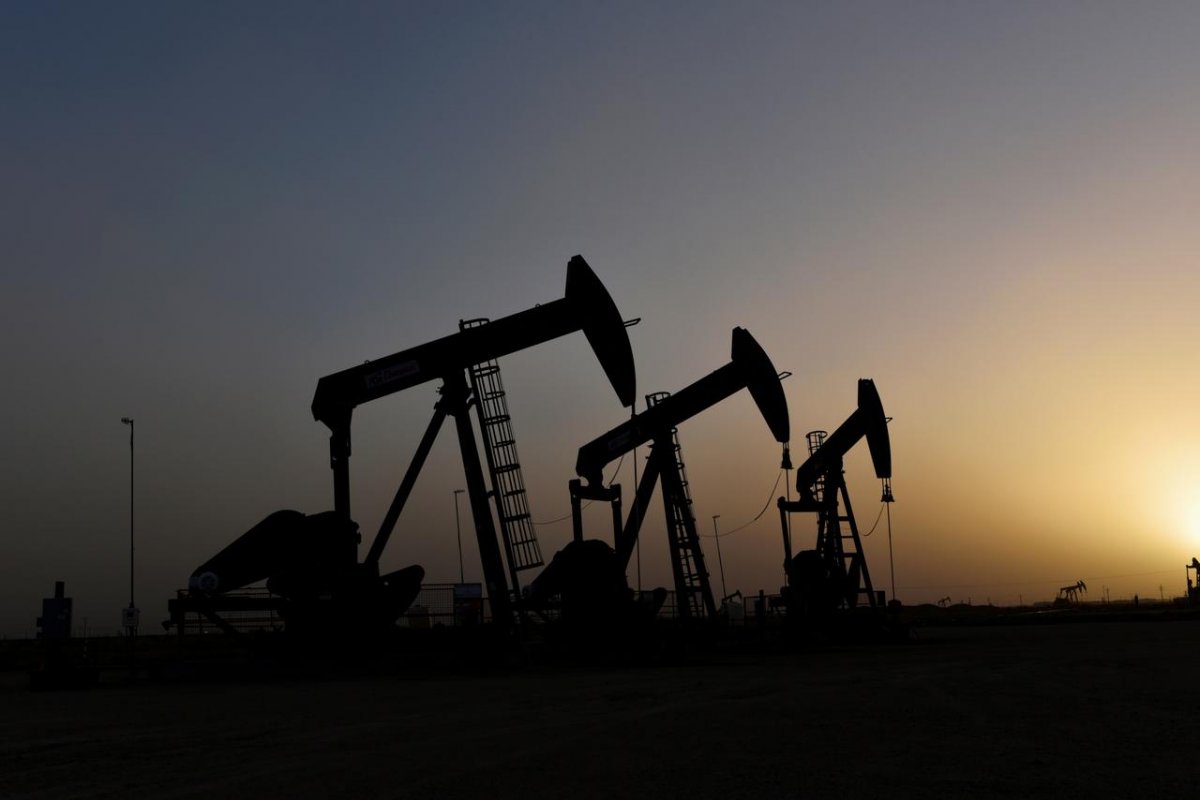 The estimated increase in US crude inventories and a surge in the coronavirus cases, especially in the US and Europe, were the main factors that spurred oil price declines while fueling weak demand concerns amid the oil supply glut.