Norway's wealth fund reports 21-billion-dollar loss in H1
In 2019, Norway's state pension fund saw a global return of 19.9% or 1.69 trillion kroner ($180 billion), highest measured in kroner in a single year in its history
18.08.2020 - 16:17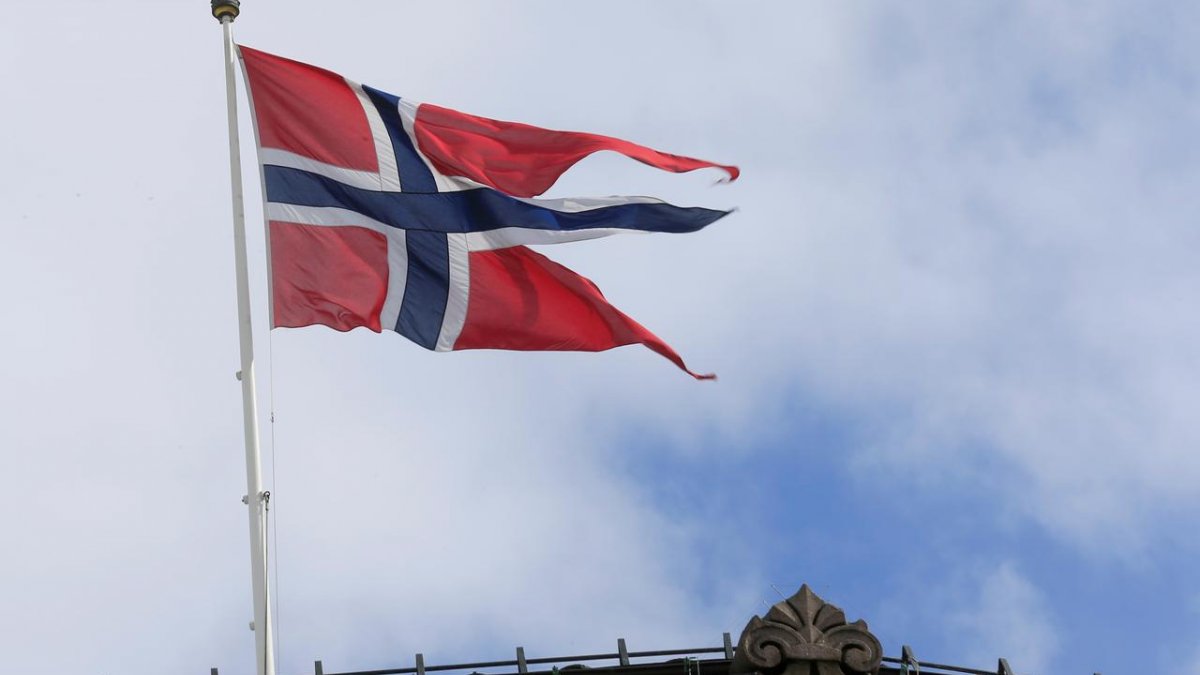 Norway's sovereign wealth fund saw a 188 billion Norwegian kroner ($21 billion) loss in the first half of this year amid the coronavirus pandemic.
THE OVERALL RETURN IS 11 BASIS POINTS LOWER
The state pension fund returned minus 3.4% in January-June, Norges Bank Investment Management (NBIM) said on Tuesday. The fund lost 6.8% in equity investments and 1.6% in unlisted real estate investments, while the fixed-income investments returned 5.1%.
The overall return was 11 basis points lower than the return on the benchmark index, it added.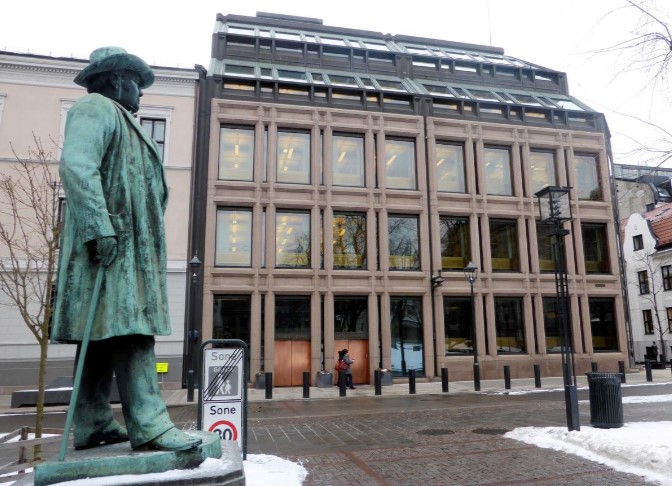 Pointing that weakening of the krone against some main currencies, the fund said the currency movements contributed to an increase in the fund's value of 672 billion kroner ($73.9 billion) in January-June.
The value of the wealth fund was 10.4 trillion kroner ($1.2 trillion) as of June 30, of which 69.6% was invested in equities, 2.8% in unlisted real estate, and 27.6% in fixed income.