New study finds coronavirus survives on surfaces for 28 days
The study also found the length of time the infectious virus was able to survive in different temperature zones.
12.10.2020 - 12:43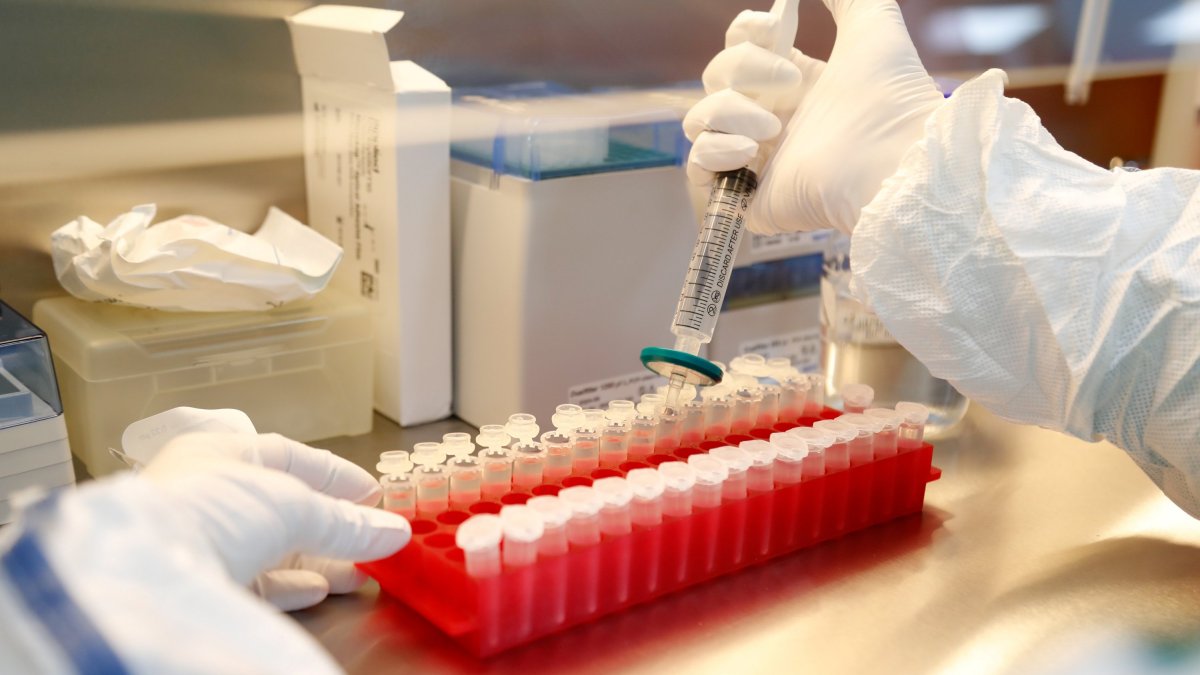 The novel coronavirus survives on surfaces for 28 days, a study by Australian national science agency has found.
"To improve our understanding of how this new virus behaves, our researchers studied the survival rates of infectious SARS-CoV-2, dried in an artificial mucous solution, on six common surfaces," the researchers at Commonwealth Scientific and Industrial Research Organization (CSIRO) said on Monday.
"AT 30°C INFECTIOUS VIRUS DID NOT SURVIVE BEYOND SEVEN DAYS"
The research carried out at the CSIRO found that the virus was "extremely robust at 20°C [68F]". "We were able to recover infectious material after 28 days from the smooth [non-porous] surfaces," it said, adding that the experiment was conducted at three different temperatures, 20C [68F], 30C [86F] and 400C [104F], with the relative humidity kept at 50%.
The researchers used stainless steel, glass, vinyl, paper and polymer banknotes, and cotton cloth as surfaces during the study.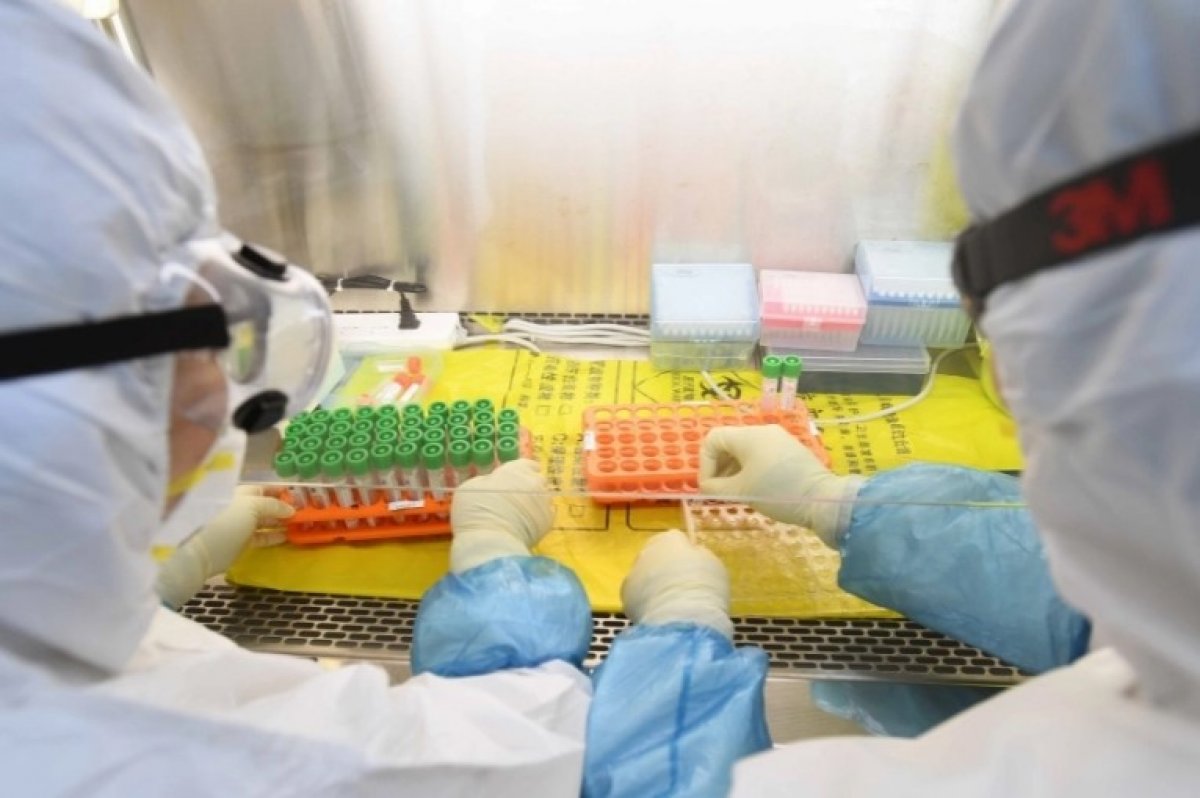 "At 30°C [86F] infectious virus did not survive beyond seven days on stainless steel, money [polymer banknotes] and glass. However, on vinyl and cotton cloth, infectious material was not detectable beyond three days," it said. However, the virus was inactivated much faster at 40°C (104F), it said.