Nearly 4 million Americans have already voted, numbers show
Biden leads Trump in national opinion polls, although surveys in crucial battleground states indicate a tighter race.
06.10.2020 - 14:05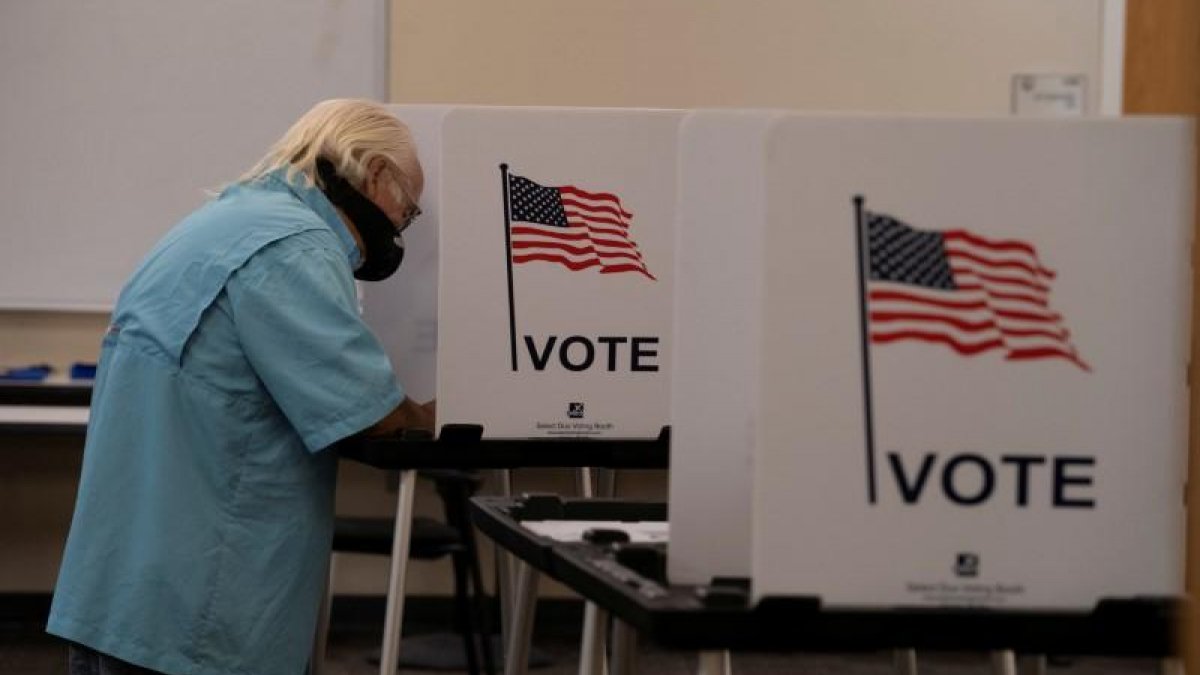 Americans are rushing to cast ballots ahead of the November election at an unprecedented pace, early voting numbers show, indicating a possible record turnout for the showdown between President Donald Trump and Democratic rival Joe Biden.
"WE'VE NEVER SEEN THIS MANY PEOPLE VOTING SO FAR AHEAD OF AN ELECTION"
With four weeks to go before Election Day Nov. 3, more than 3.8 million Americans already have voted, far surpassing about 75,000 at this time in 2016, according to the U.S. Elections Project, which compiles early voting data.
The shift has been driven by an expansion of early and mail-in voting in many states as a safe way to cast a ballot during the coronavirus pandemic and an eagerness to weigh in on the political future of Trump, said Michael McDonald of the University of Florida, who administers the project.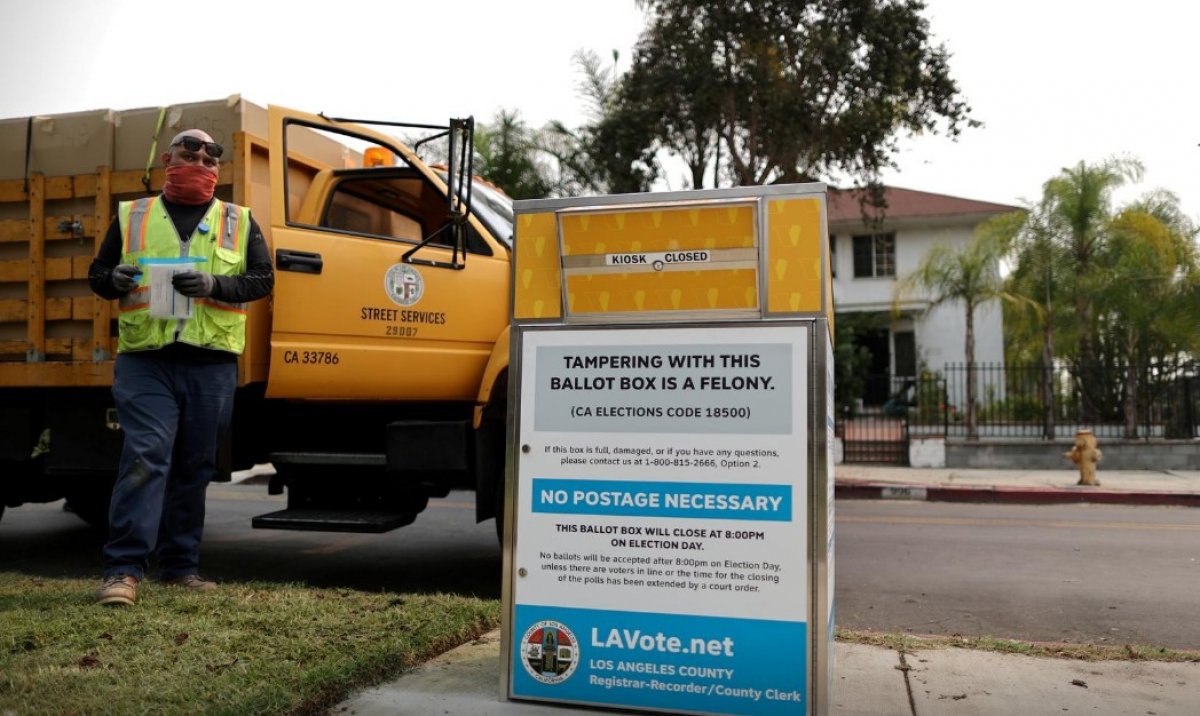 "We've never seen this many people voting so far ahead of an election," McDonald said. "People cast their ballots when they make up their minds, and we know that many people made up their minds long ago and already have a judgment about Trump."