NATO highlights Turkey's key role in alliance
NATO to continue to closely work with Turkey to stabilize southern neighborhood, says Jens Stoltenberg.
06.06.2021 - 12:33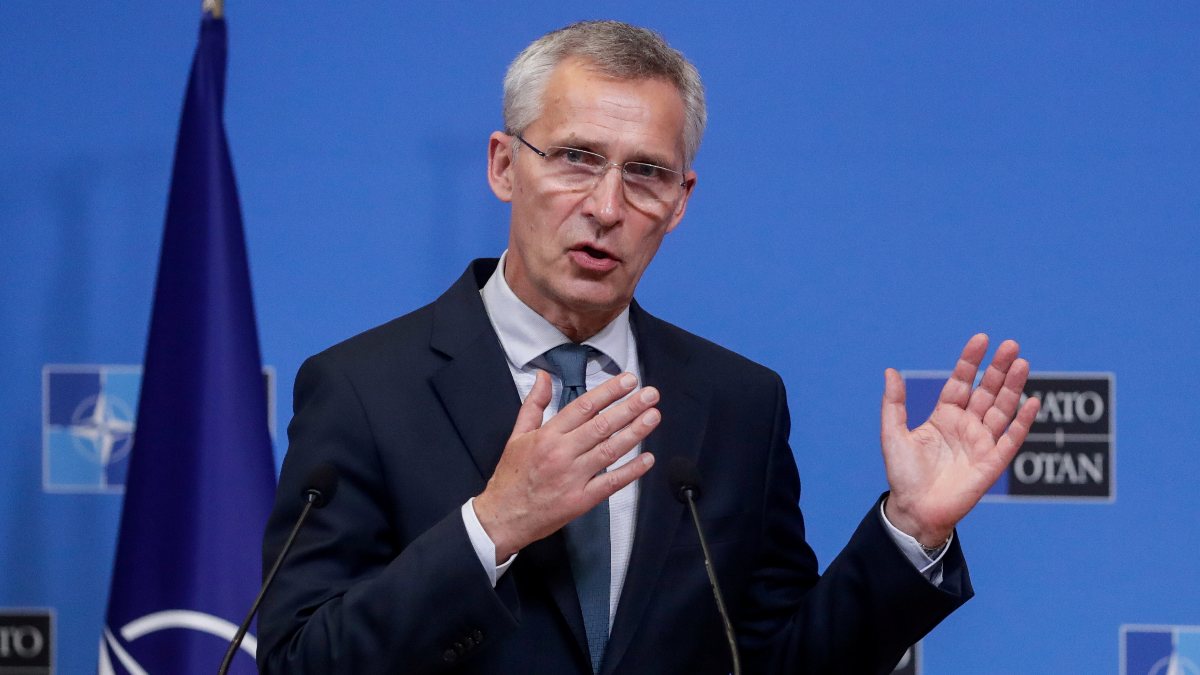 Underscoring Turkey's contribution to NATO and the global fight against Daesh/ISIS terror group, NATO general secretary said the alliance will continue to closely work with the country.
Previewing the NATO Summit in Brussels that will take place on June 14, Jens Stoltenberg spoke at an event jointly organized by NATO, the German Council on Foreign Relations (DGAP) and the Brookings Institution.
"Turkey is an important NATO ally. If we just look at the map, we realize the importance of this land … and it is the only NATO ally that borders Iraq and Syria. Turkey's infrastructure has been extremely important in fighting ISIS," said Stoltenberg.
Also applauding Turkey's role in managing the migrant crisis, the NATO chief said: "We will continue to work closely with Turkey to stabilize our (NATO's) southern neighborhood."
Assessing recent developments in Turkish-Greek relations, Stoltenberg remarked that NATO is an important platform to overcome intra-alliance differences and disagreements.
The mechanism that was recently formed to prevent an armed conflict between Turkey and Greece is a good example of this, he added.